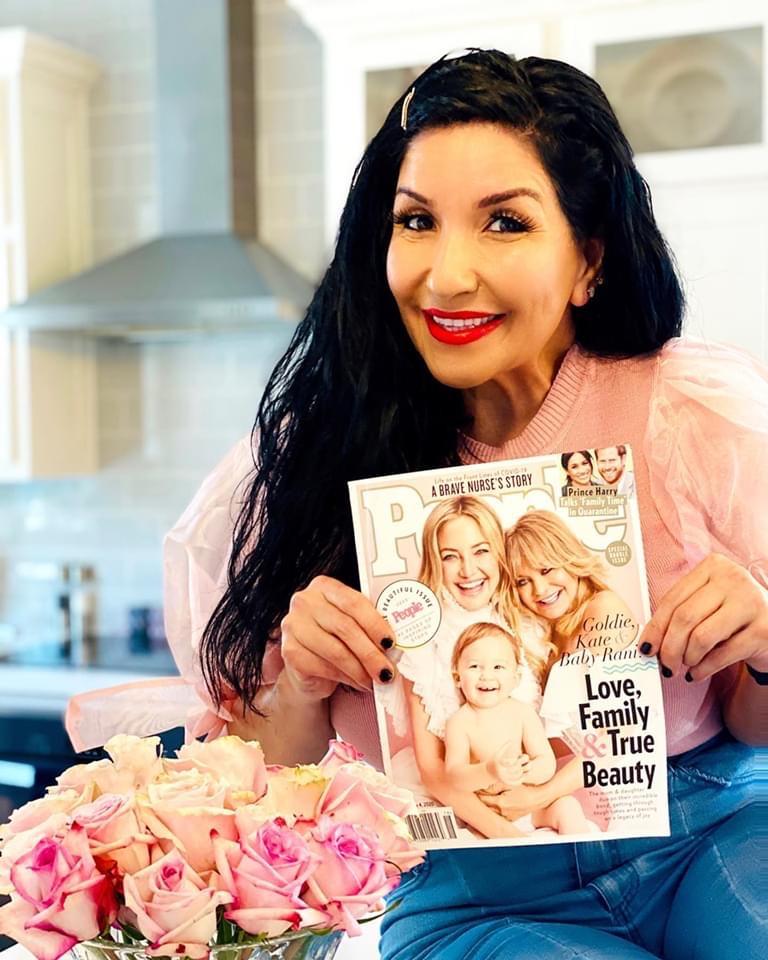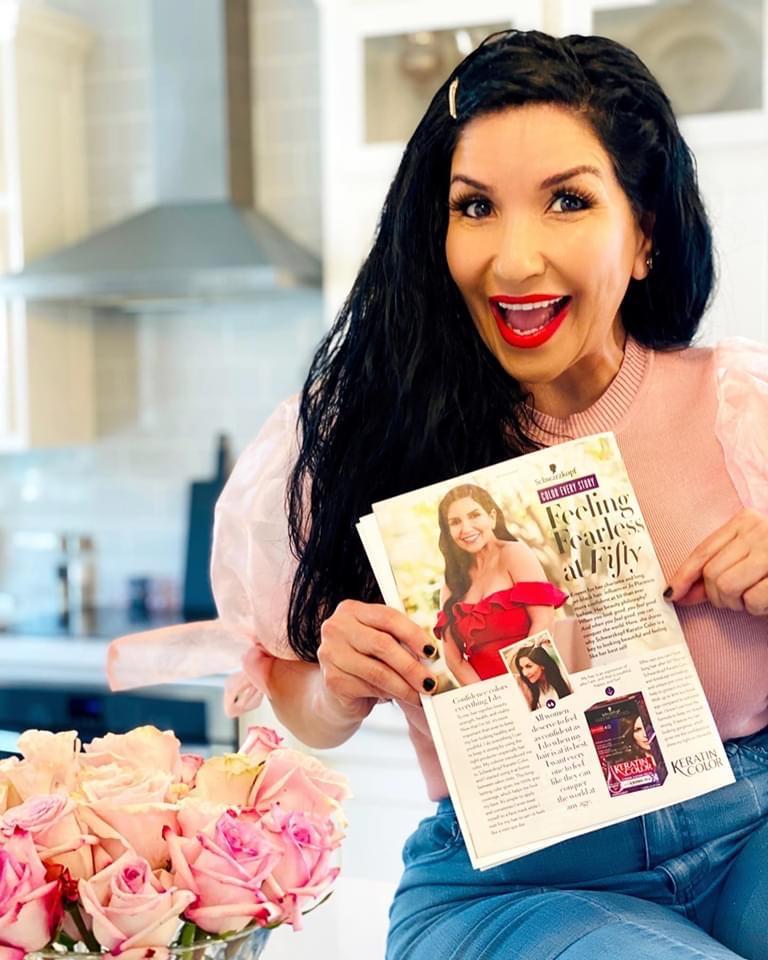 Dolls💗
I am so excited to share my Fearless at Fifty feature with Schwarzkopf that is in the new issue of PEOPLE Mag. I am so excited to be featured in Beautiful Issue. #ad
My beauty philosophy ~ When you look good, you feel good . And when you feel good, you can conquer the world. 💕
Be BRAVE dolls. I believe with all my heart when we push through the fears and focus on bravery we can fulfill our souls purpose. I encourage everyone reading this to DREAM BIG follow your heart put in the work , and watch how beautifully the universe will give you all that your heart desires.
I love you so much and I am so grateful for all the love and support it means the world to me! Thank you ! Thank you! Thank you!
People Magazine Photos shot by the amazing and talented @mrmikerosenthal Mike Rosenthal
Beyond Grateful for these amazing ladies who made me feel so beautiful for this shoot. Thank YOU!!!
Glam Squad 🌟
▪️Hair @cayleejolene
▪️MUA @jilliangregory
▪️Stylist @danideemari
See my First Feature In People Mag – HERE