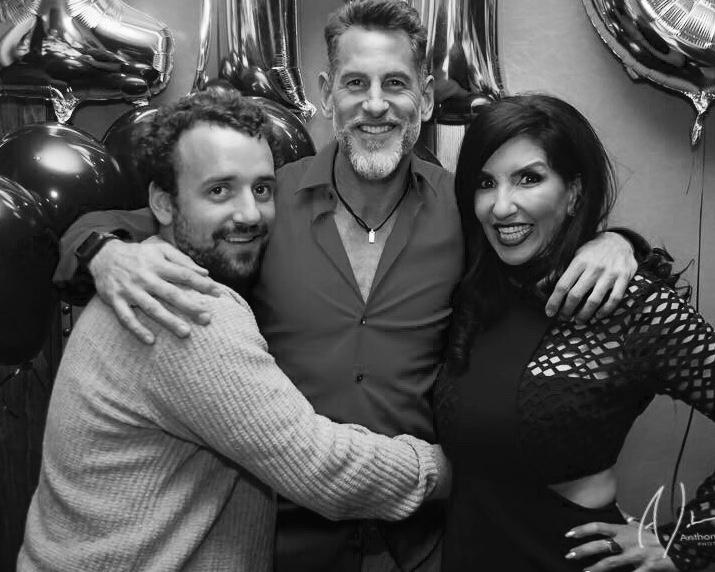 Happy Saturday Dolls!
If you are doing some last minute Fathers Day Shopping, I have listed below some of the top trending gifts to give that amazing father, husband or life partner.
I am getting this up late this week because it was a little hectic for me. I was in a car accident, it was my fault and everyone is ok. That is all that truly matters! Right? Cars can be replaced, humans cannot! Ever since the accident I have been a little behind on things. UGH! This week I also had to take some tests for my job so that kept me super busy as well!
As we all know, its a very special weekend aka Fathers Day Weekend! My amazing father passed away 15 years ago and on Fathers Day I always take time to reflect on how truly blessed I was to have the time I had with my dad. I am beyond grateful for those memories.
Now we make beautiful memories with my Chris! Even though he is not the biological father to my son he helped me raise my son Dante' for the last 14 years! It takes a very special man to take on the responsibility of another mans child and treat them as their own. I love the relationship they share it makes my heart happy! Chris, Thank you for all that you do for us we are so blessed to be have your love and loyalty! Thank you! Thank you!
Happy Fathers Day My Love!
PS. You are also the best fur baby dad too!
Click Each Pic Below To Shop clicking each photo will take you directly to site to shop it~ Swipe right or left:

Happy Fathers Day to all your loved ones! Cherish the beautiful moments together!