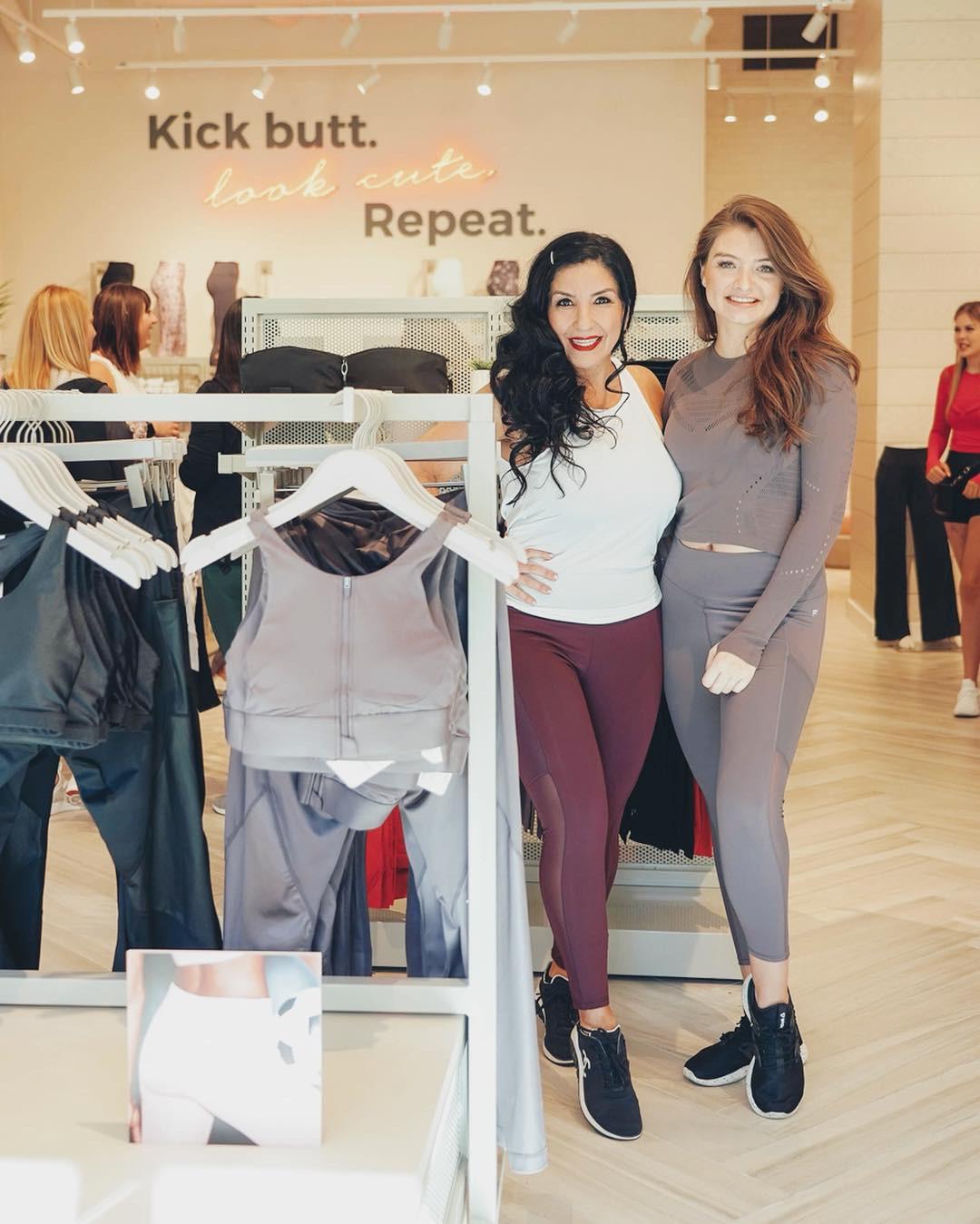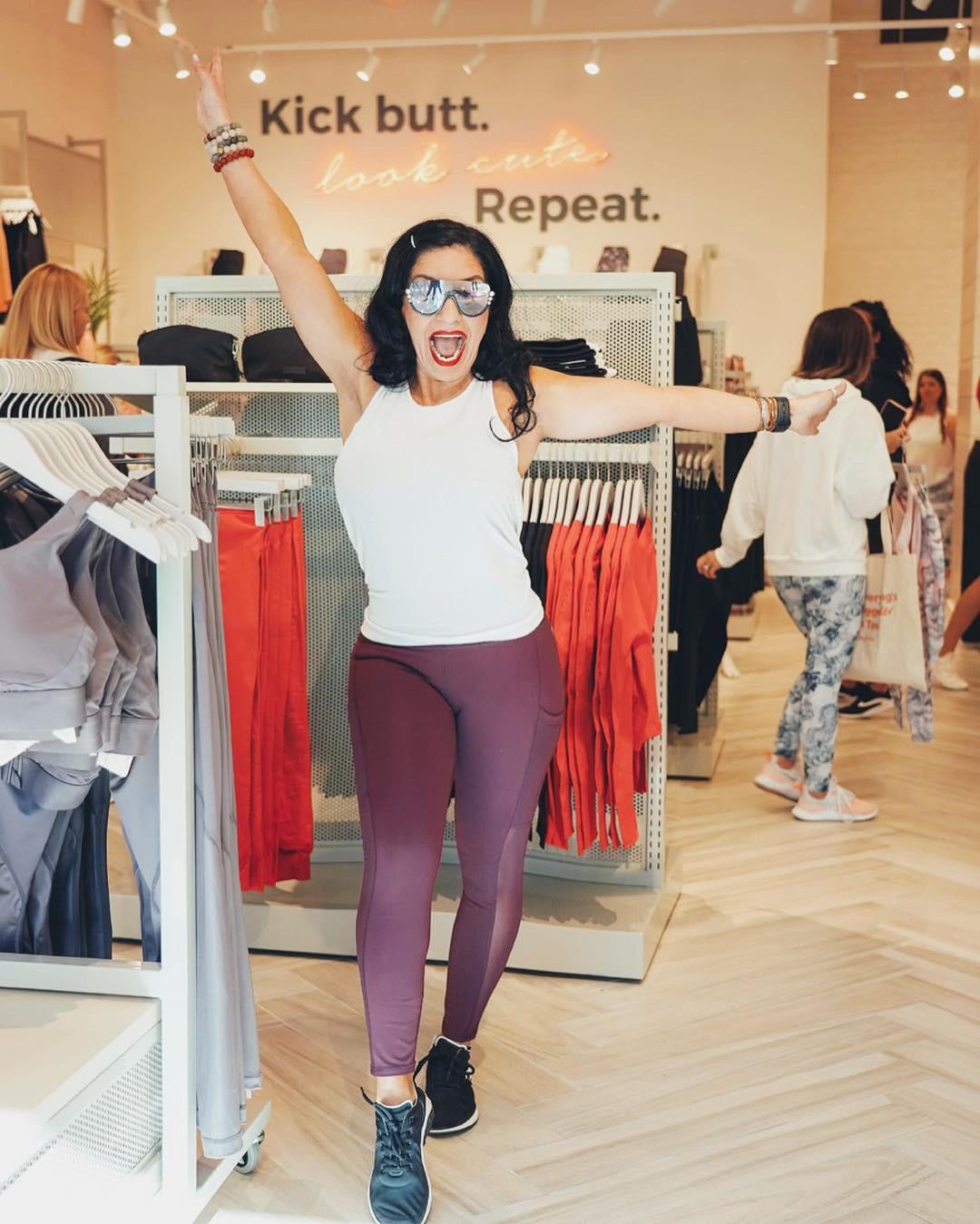 Happy Monday Dolls!
This weekend was quite eventful and jam packed . Saturday I was invited to the
Fabletics
Pre-Grand Opening at the
Domain
here in Austin, TX. To be quite honest, I wasn't sure what to expect. I had tried the activewear line when it first came out approximately 7 years ago, and I have to be honest I was not that impressed. When Fabletics said they would send me an outfit to wear to the event, I didn't know what to expect because it had been a few years. Could the quality have gotten better? Was it the same? did it get worse? Would I have to decline the invite?
Well let me tell you, things have definitely changed for the better. When the package arrived I tore into it and was 'wowed' and quite honestly very surprised. The fabric on the leggings and sport bra was very, very well made. I was so impressed with the quality I got excited to see what the store had to offer. If you know me at all I couldn't wait to get to the Domain to do some shopping at Fabletics lol.
The
Fabletics
store at
the Domain
is quite impressive with so many fun, bright, colorful pieces to choose from. There were so many incredible pieces I had a hard time choosing what to pick out! I ended up choosing a pair of seamless leggings in dark grey with butterflies on the pants. I LOVE LOVE LOVE Butterflies. Yay! The sport bra I chose is a compression top for high impact workouts and it is incredible. I definitely need all the support I can get for my
F45 Training
workouts. I sweat and hyperventilate just thinking about them 🙂
I cant wait to shoot my look for ya'll! If you live in Austin I highly recommend you head to the Domain to check out the new store. I know you are going to love the line as much as I do! It's really worth a look dolls.
Shop Paige's Look HERE and HERE
"Thank you" to Fabletics for inviting me to your beautiful event! I thoroughly enjoyed it and you made me a customer for life!