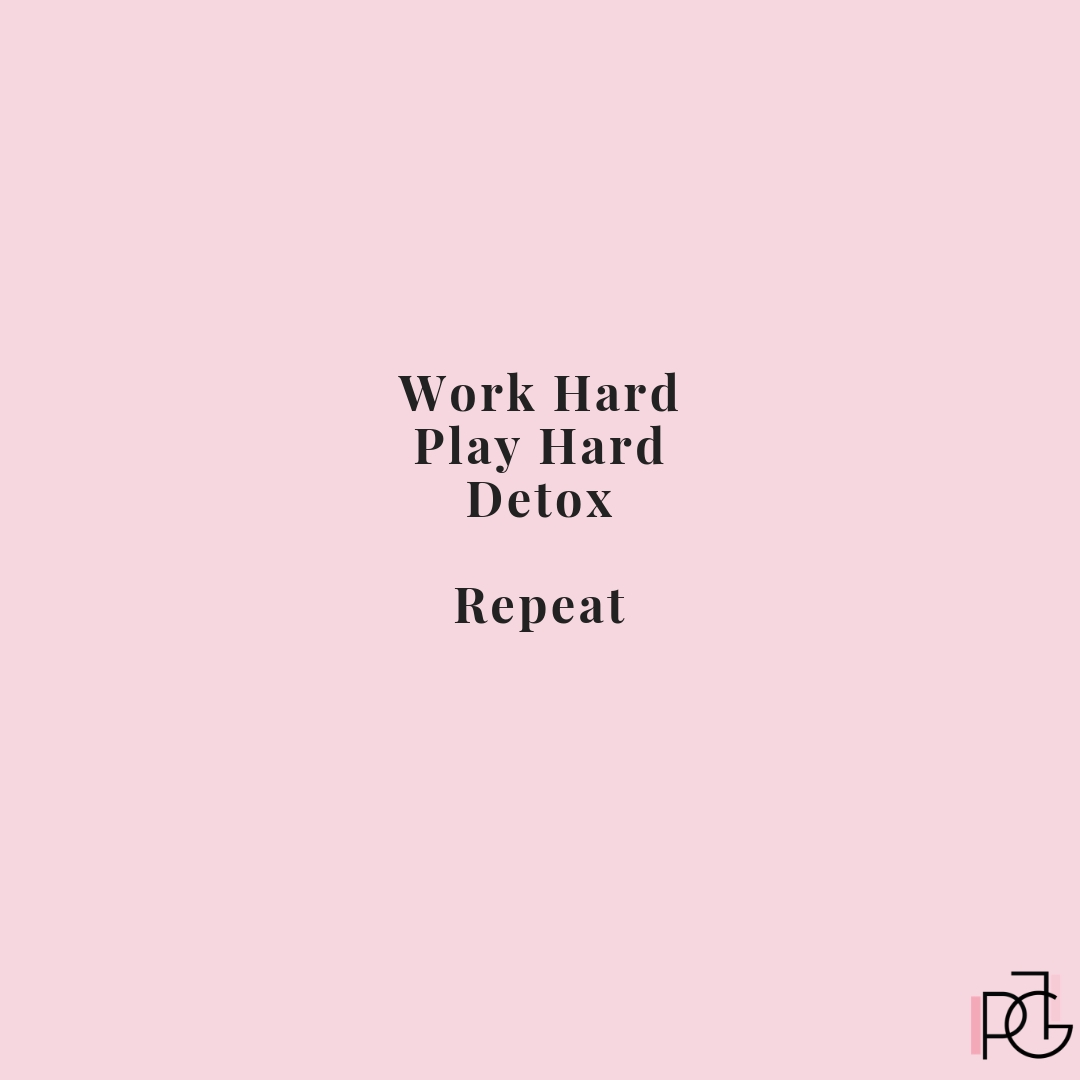 When people talk about health & wellness, they usually think of diet, vitamins and exercise. But no one ever talks about a liver detox and how important it is to your body. The liver helps our bodies detox all the harmful stressors we hold onto. These stressors can inflame our digestive tract, our brains, our joints, and even our heart. Inflammation can also cause our fat cells to grow in size, leading to excessive weight gain and the inability to lose weight.
The liver even stores sugar, makes cholesterol, and regulates all of our hormones. That's why Slenderella is an essential piece of one's heath & wellness approach. Every time you use a Slenderella product, you are promoting liver detoxification that can help promote energy and even a better mood using the highest quality ingredients. And the best part about Slenderella is that it's a liver detox lifestyle, so it can also help promote weight loss and fat burning.
Why wouldn't you want Slenderella® in your life?
If you have any comments or questions drop them in the comments below.
Be Well,
Jonathan Mendoza, DC, RN, FNP-C
Contact us at:
MSW Lounge~ HERE
Address: 3930 Bee Cave Rd, Suite F, West Lake Hills , Tx 78746

Use code JO10 to get 10% off all the Slenderella Products.
To purchase Boost~ HERE
To shop all Slenderella products~HERE