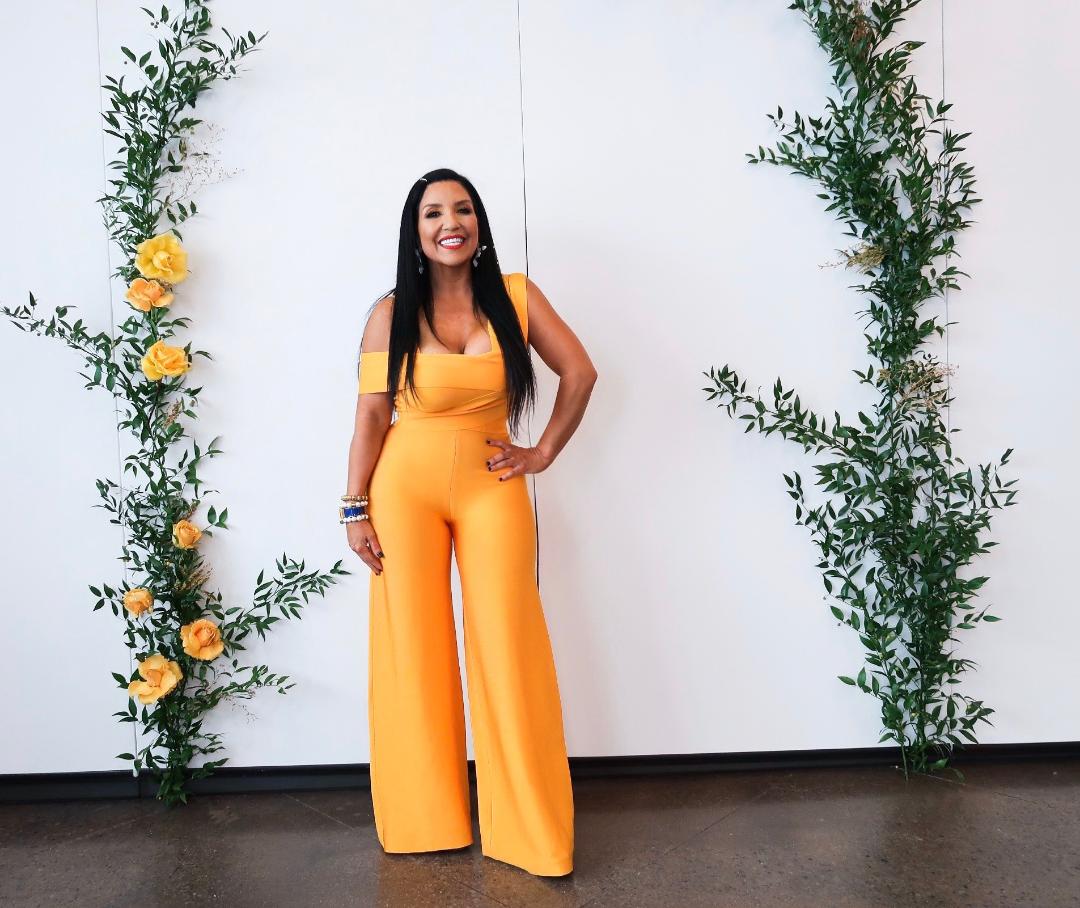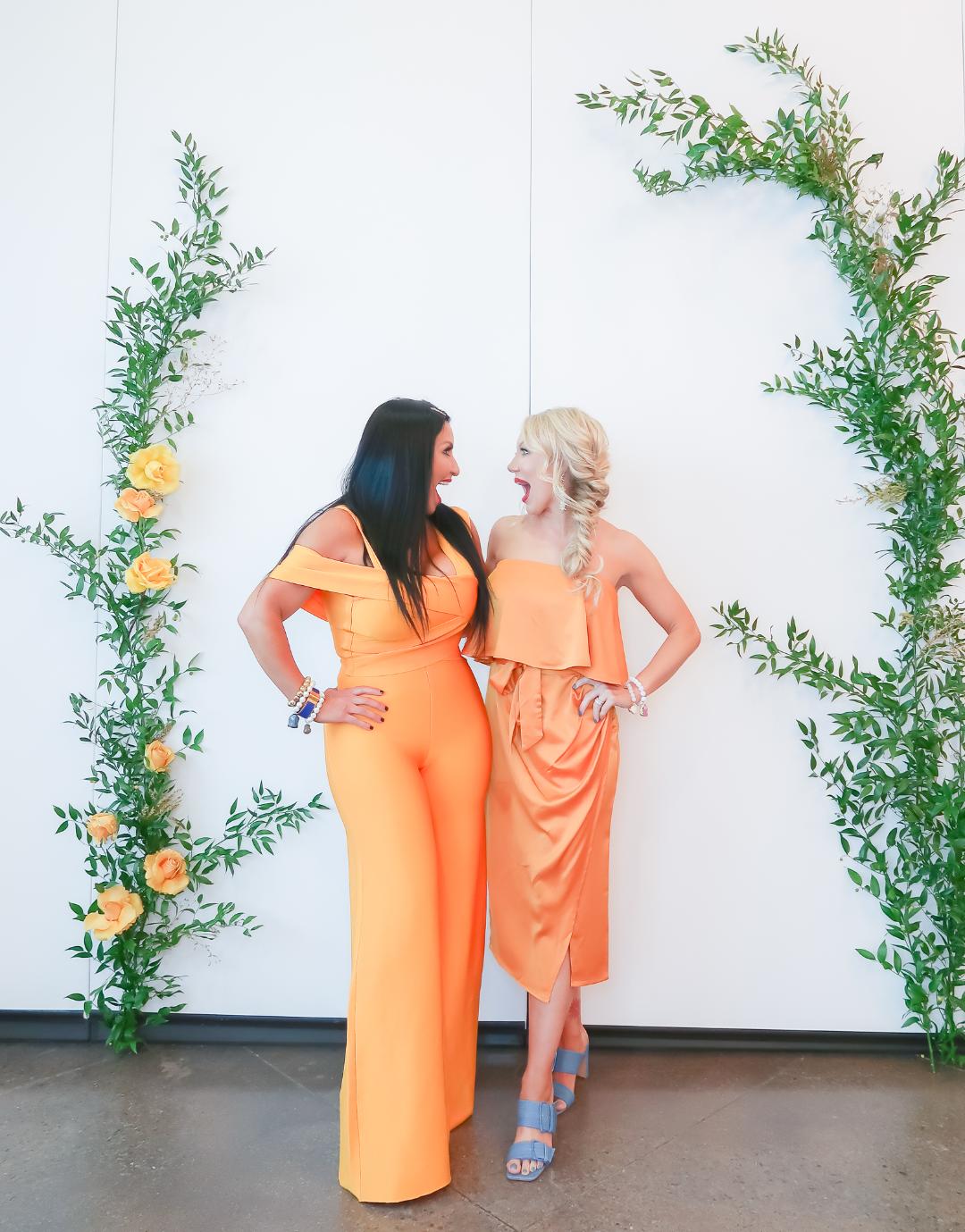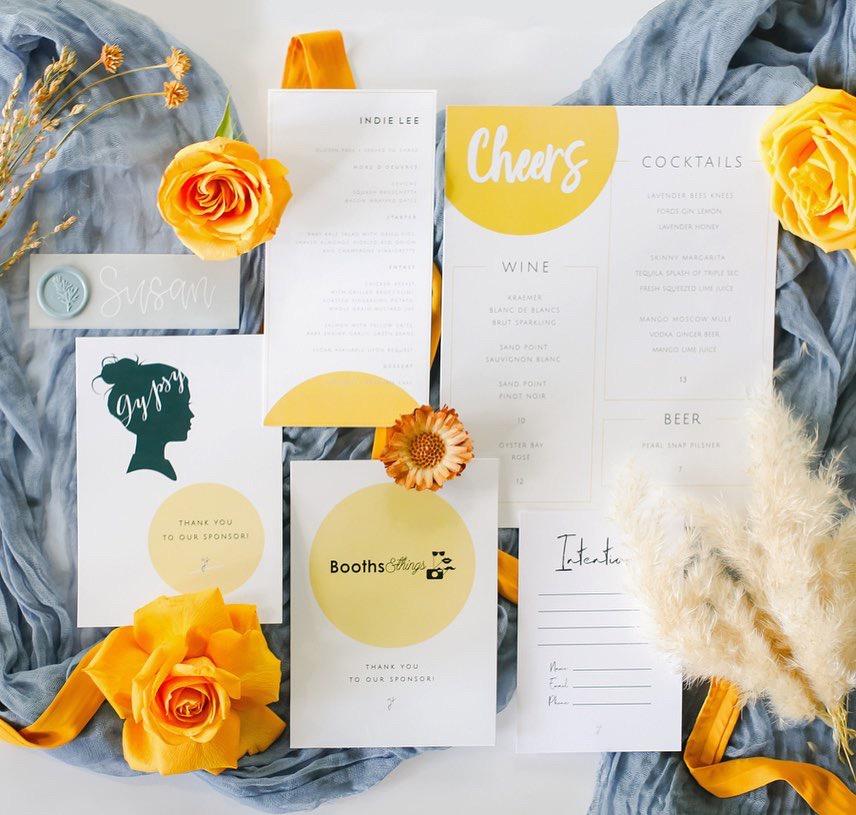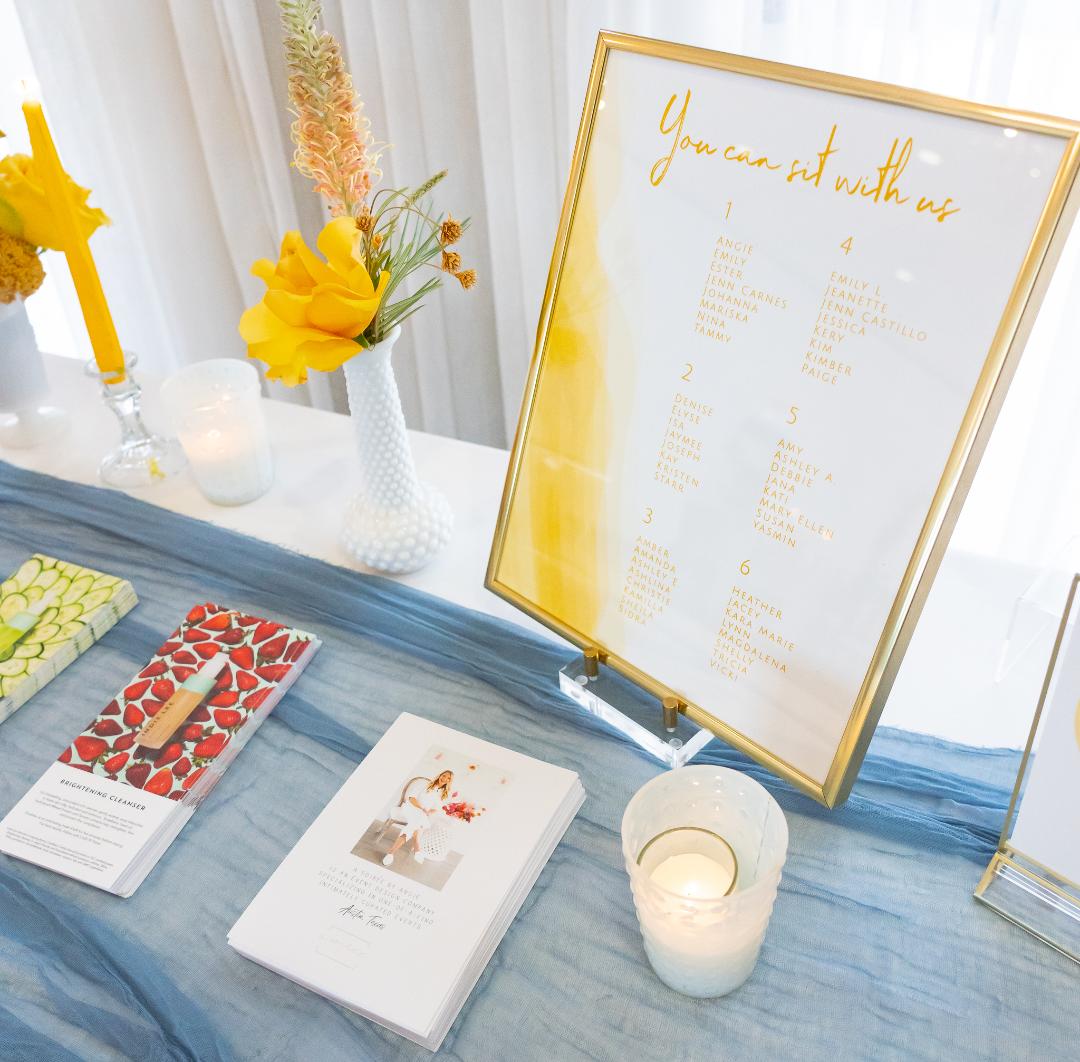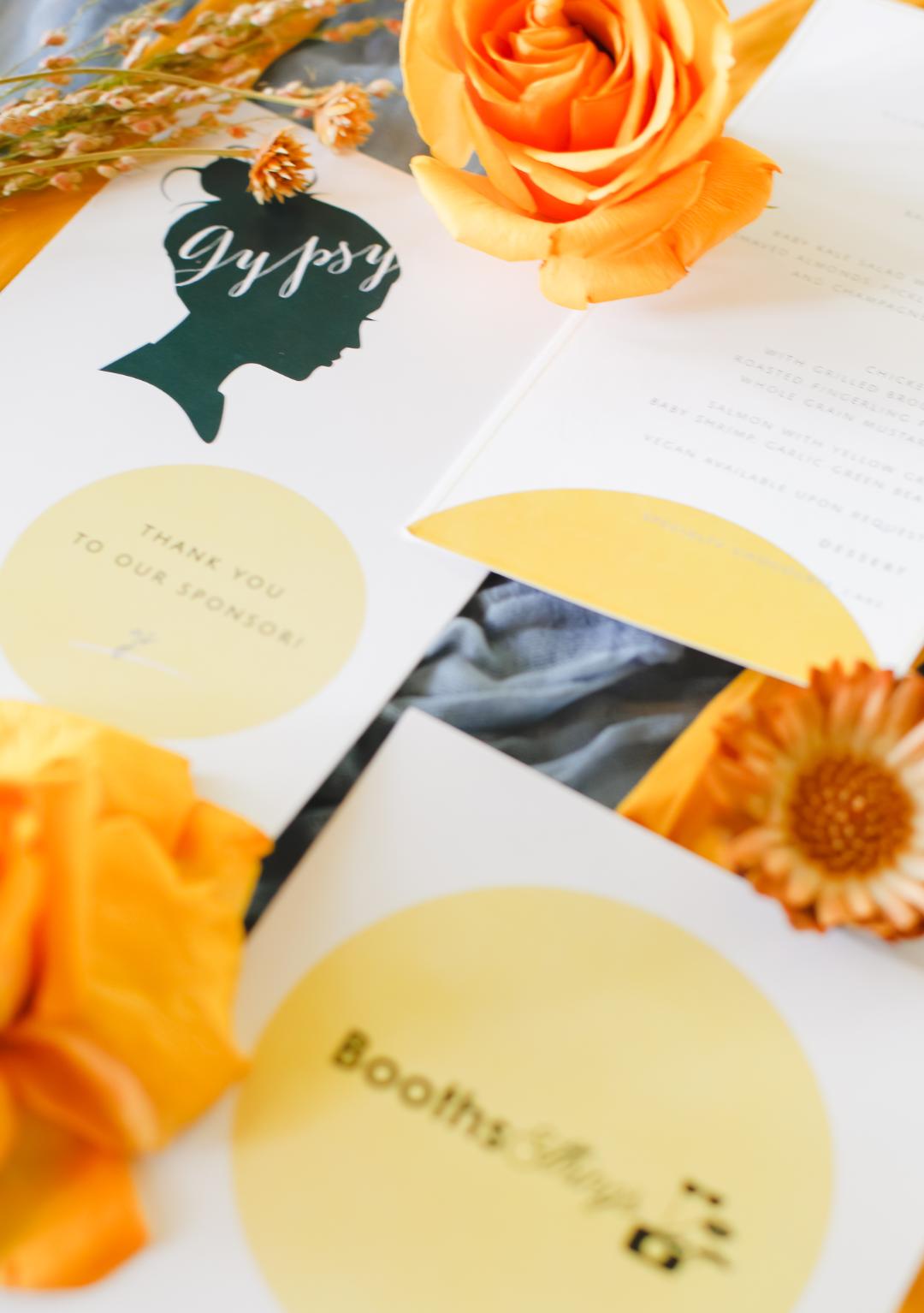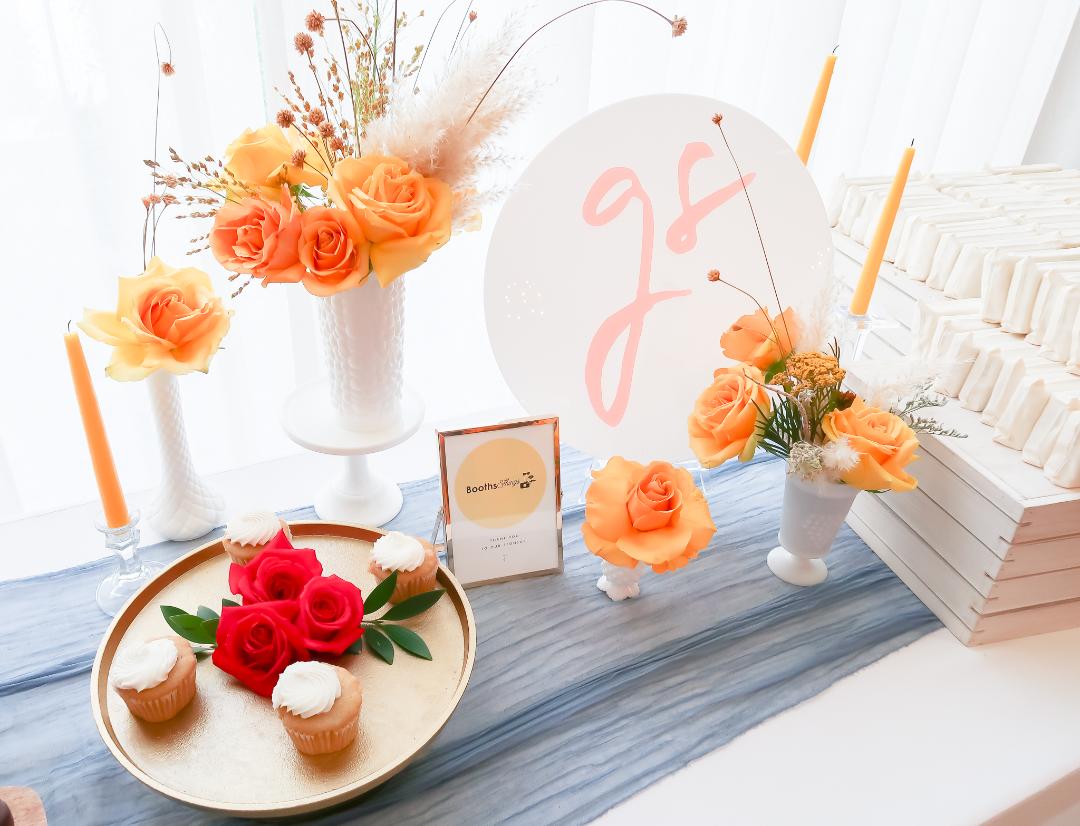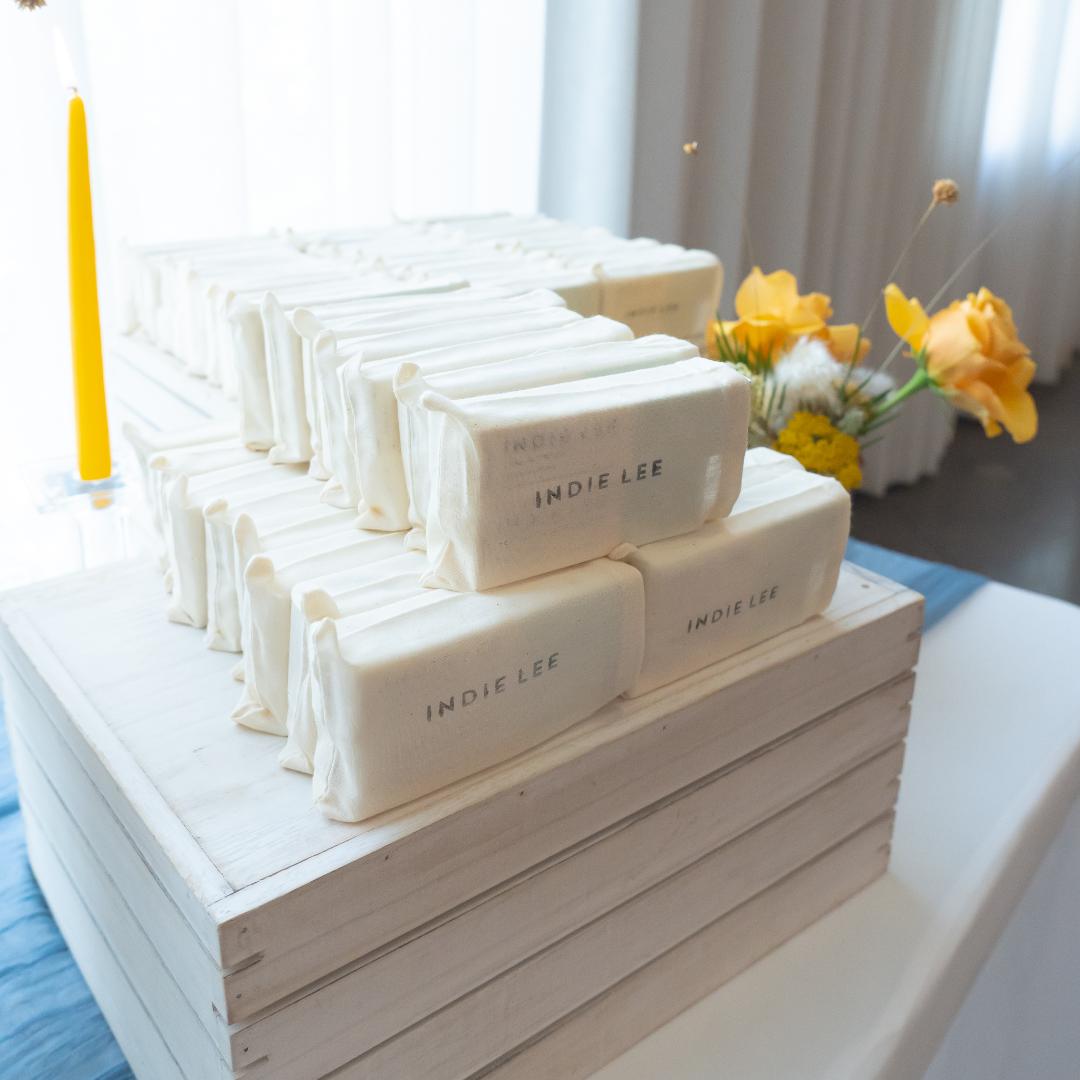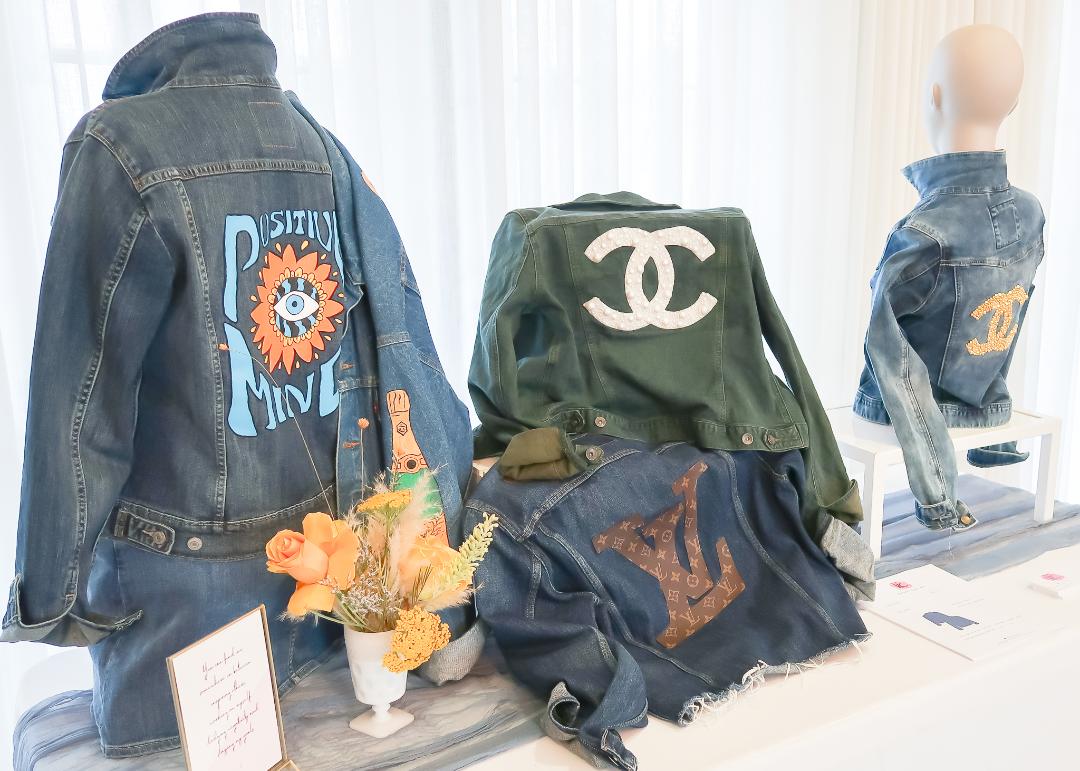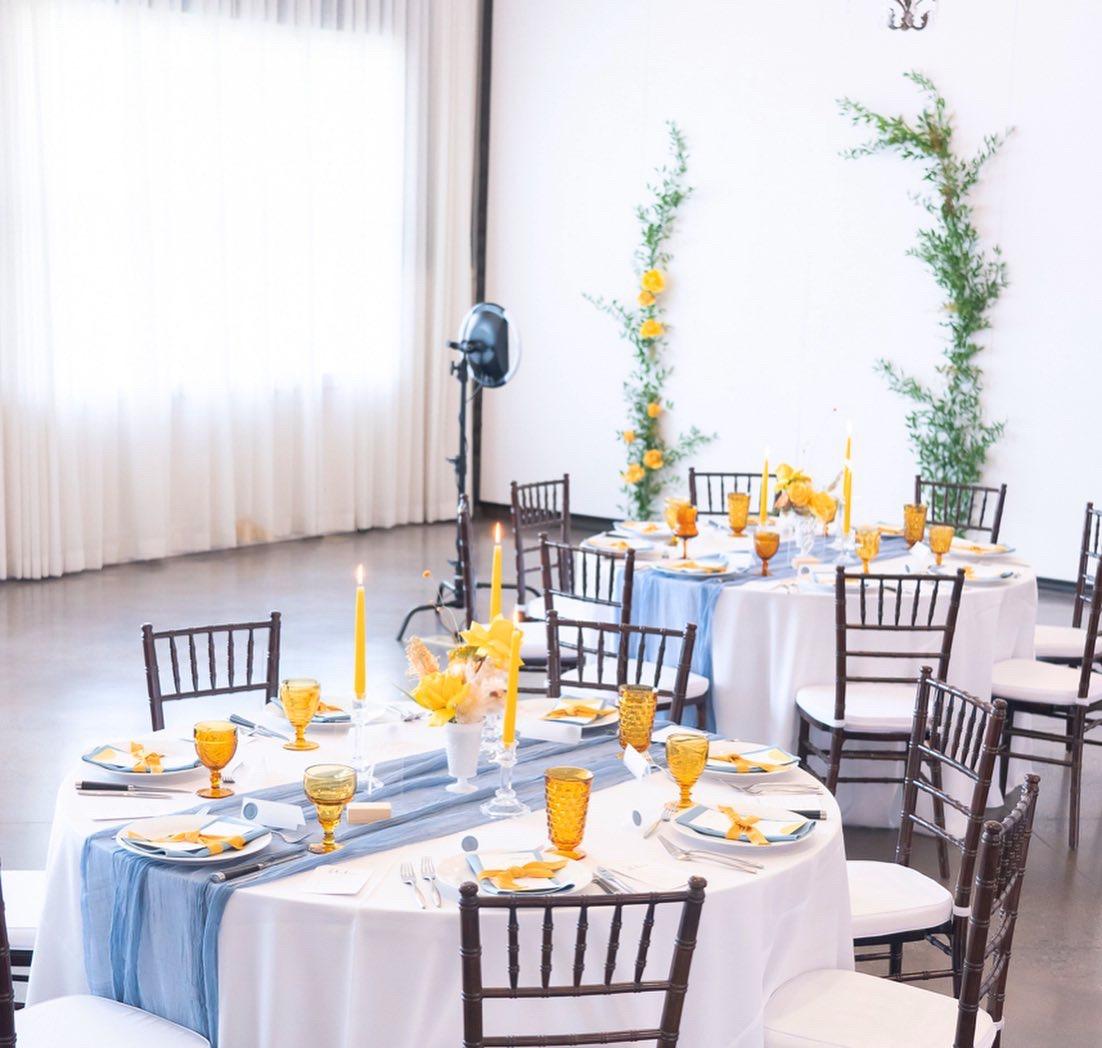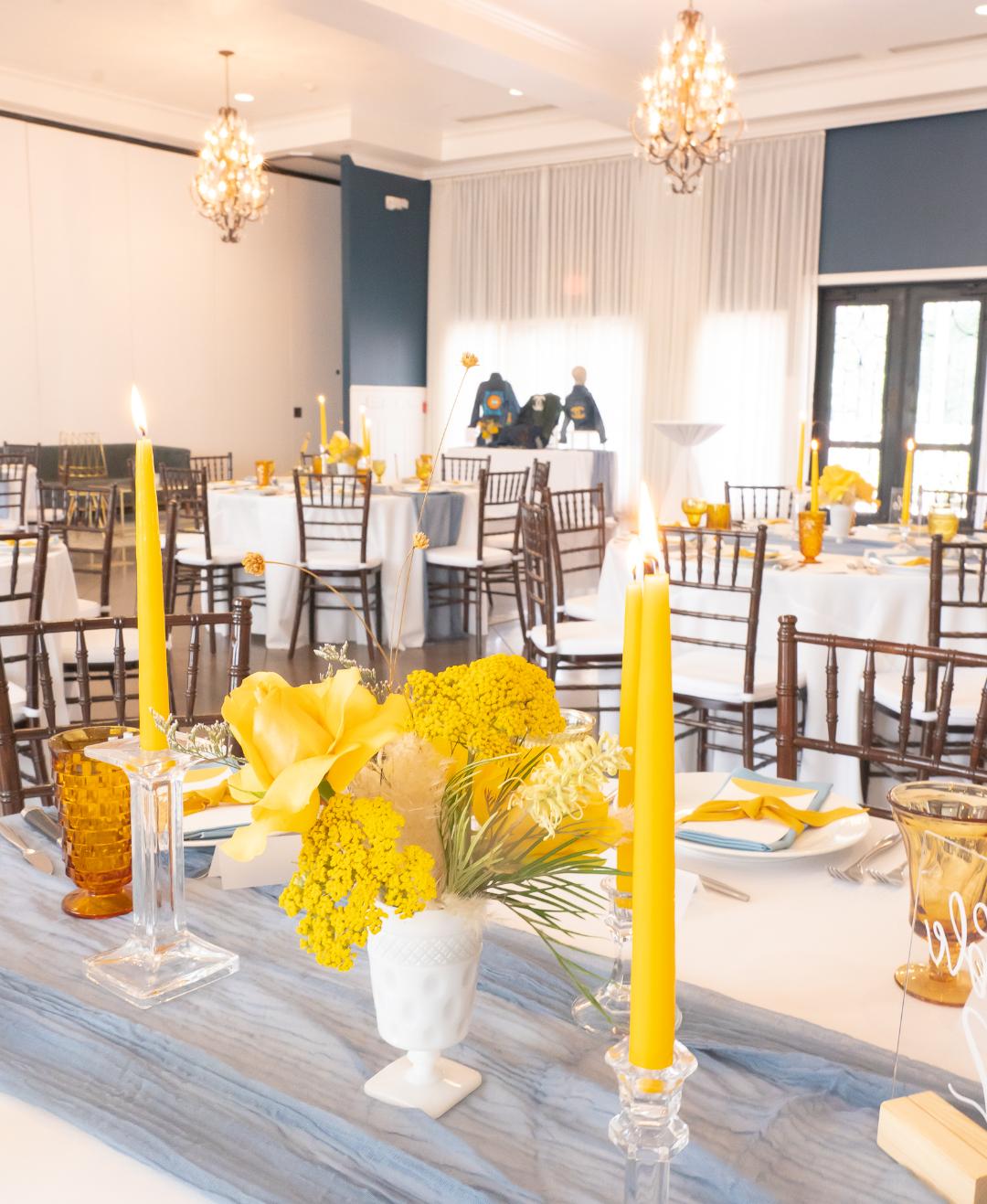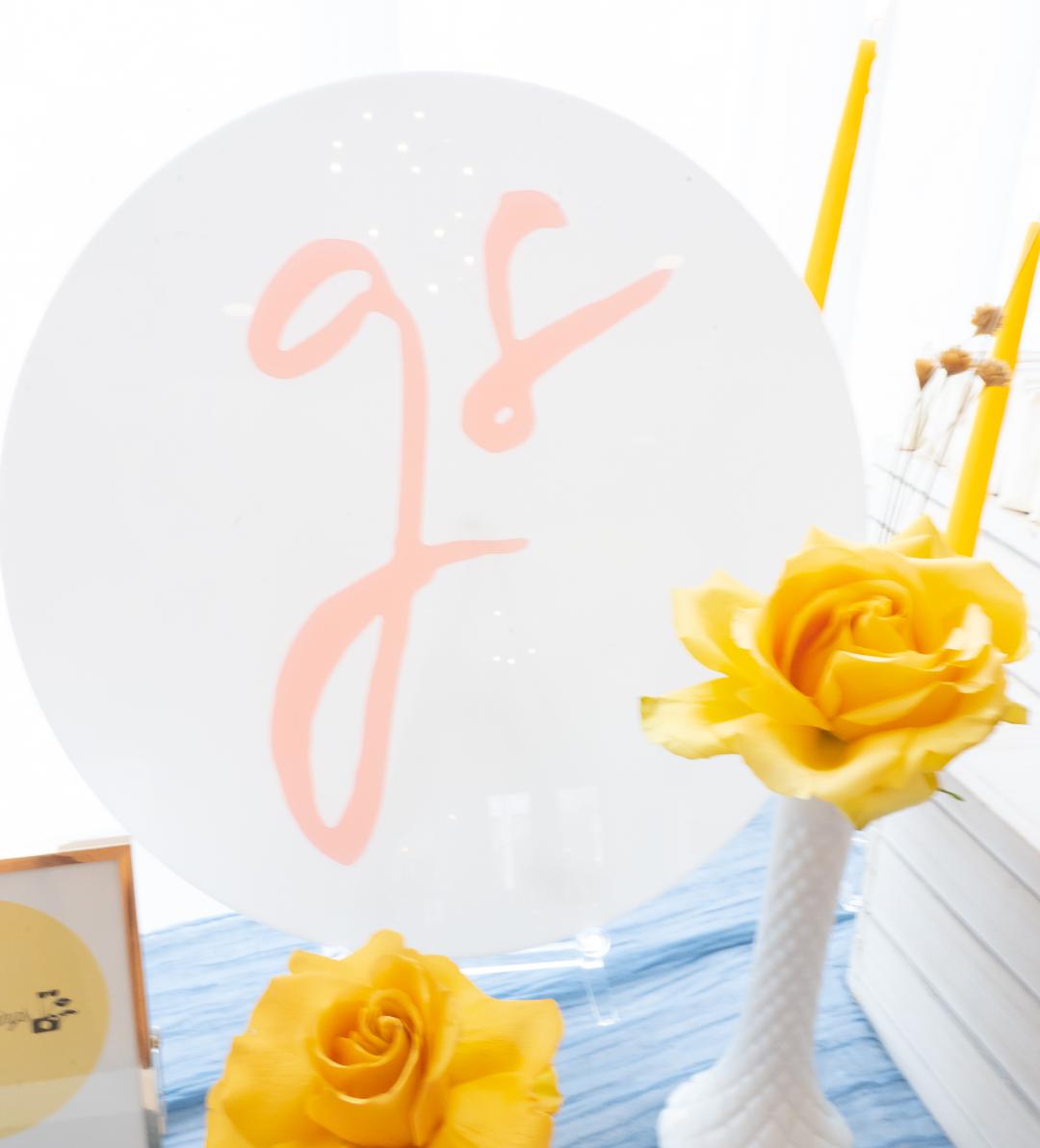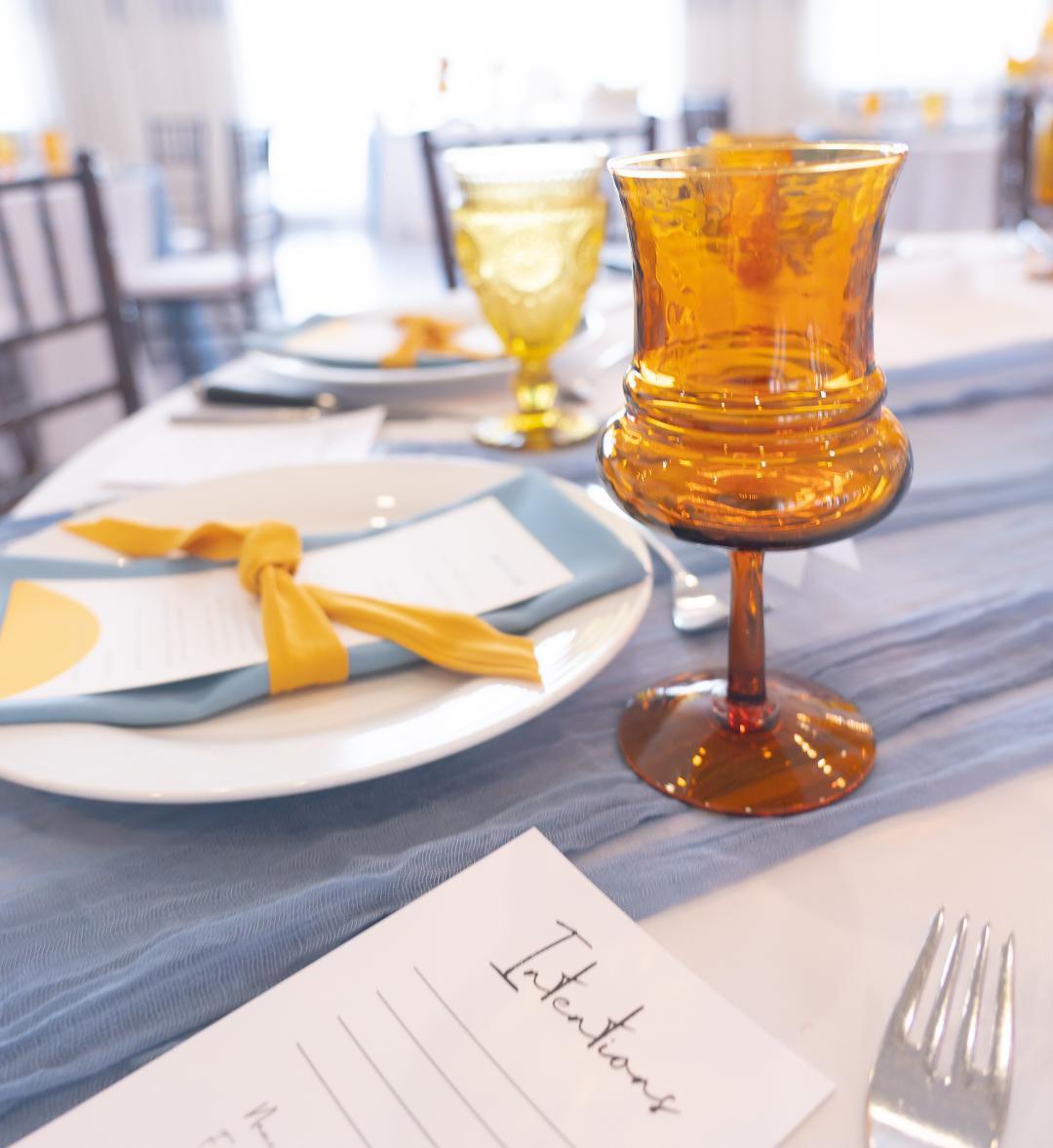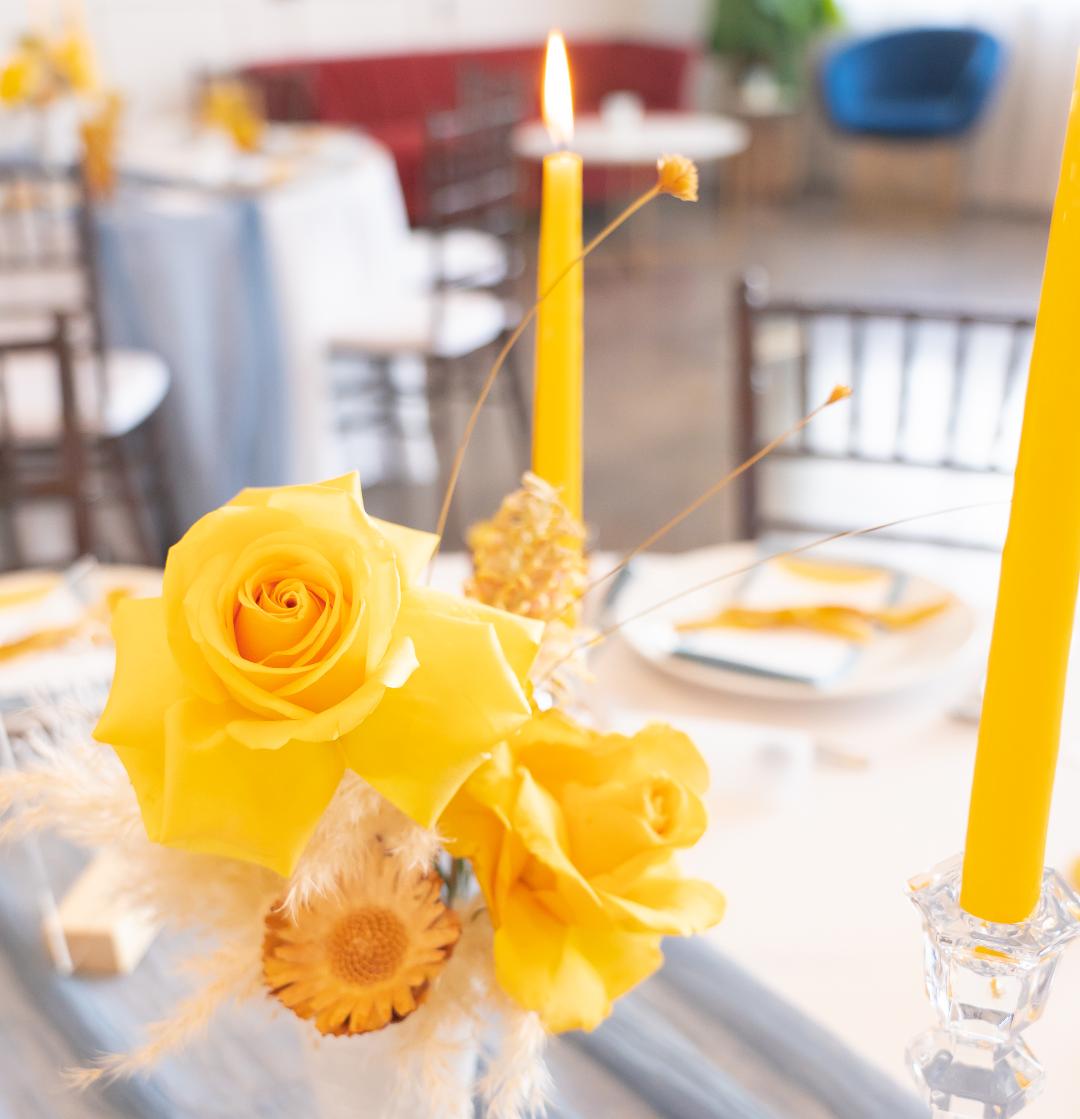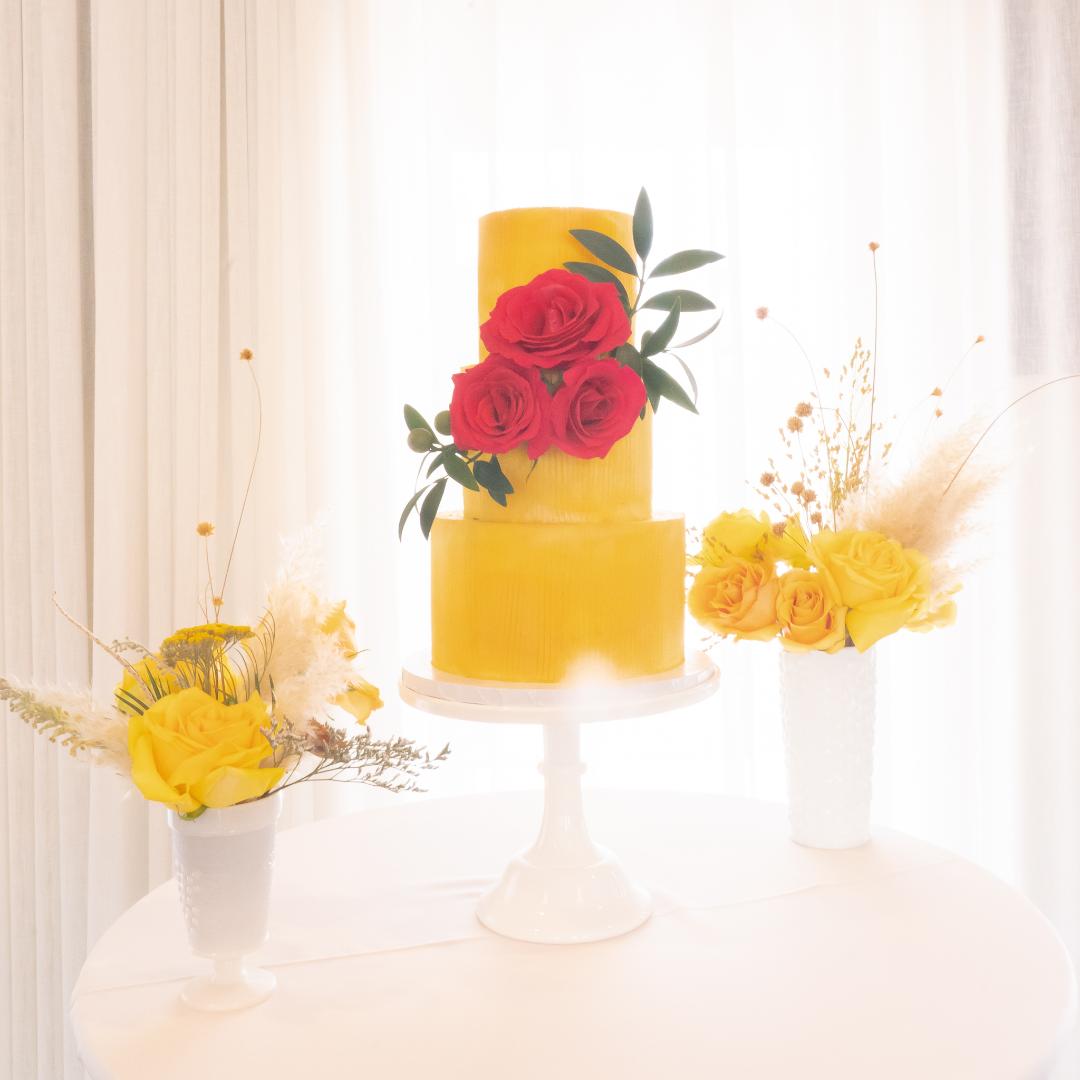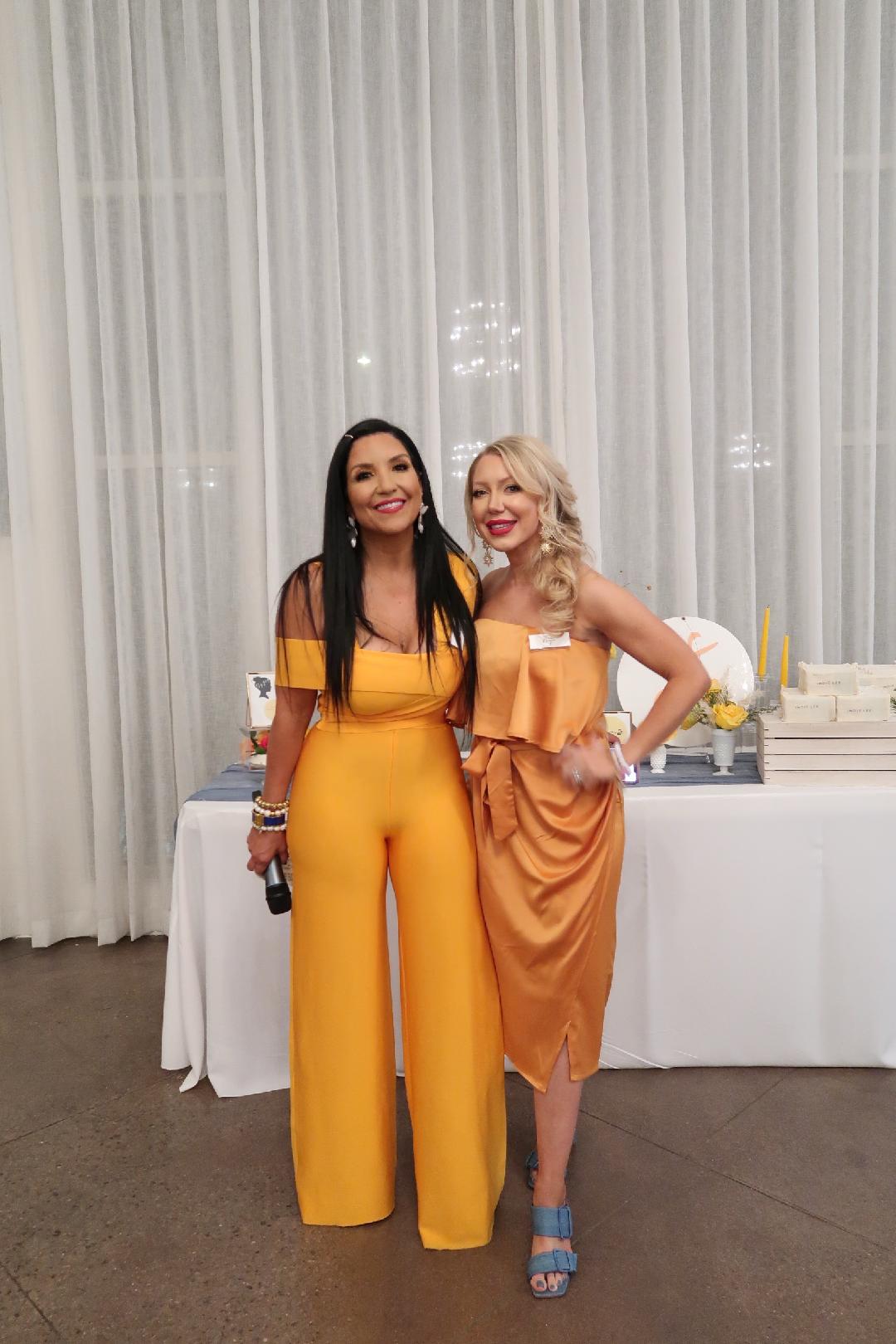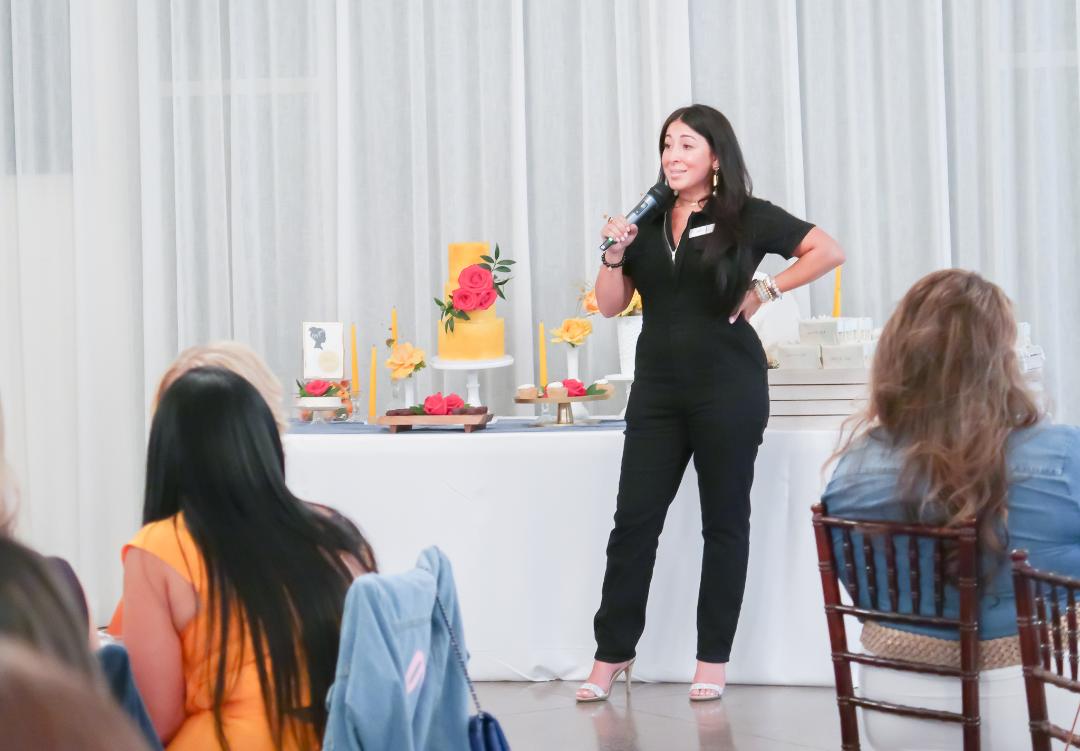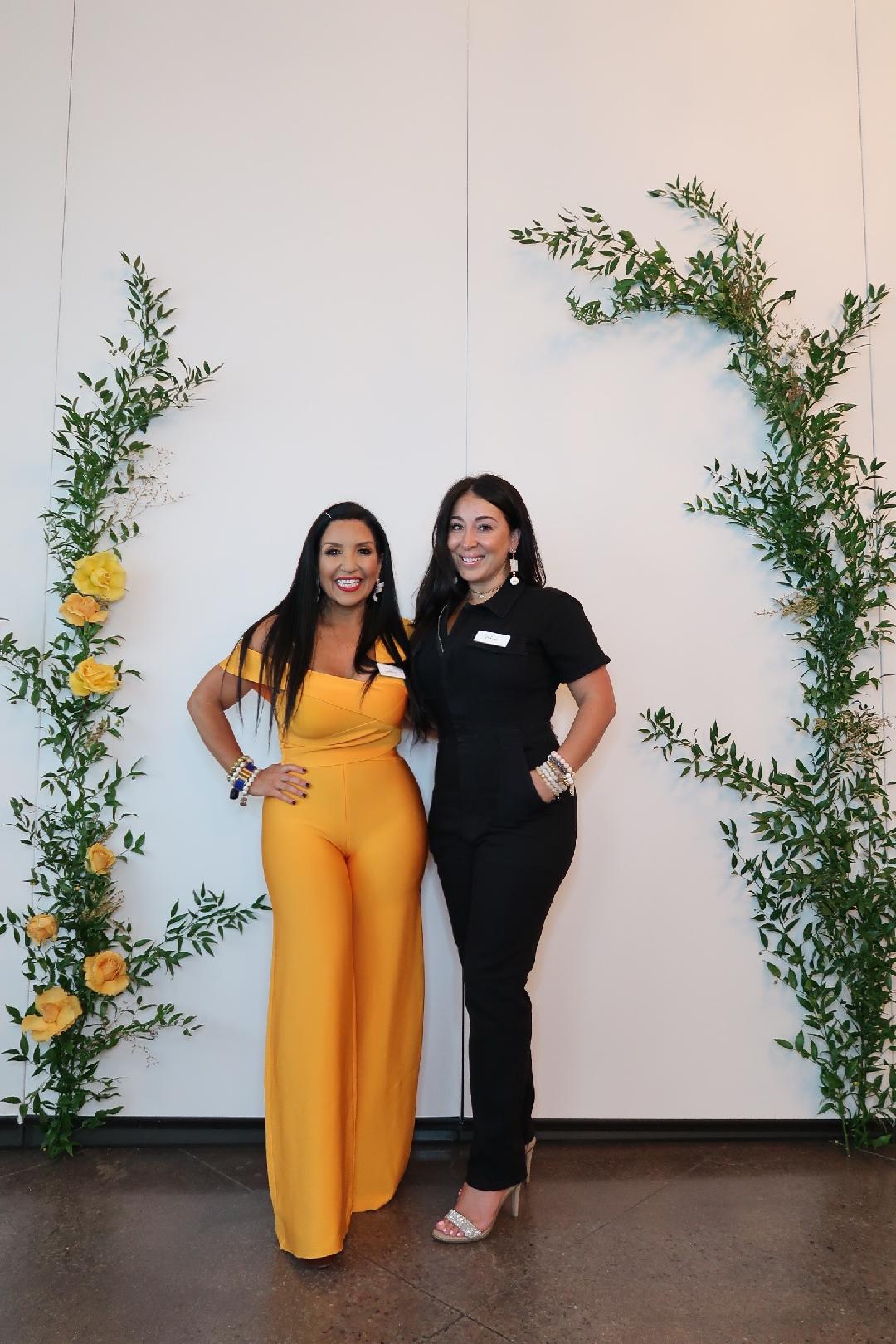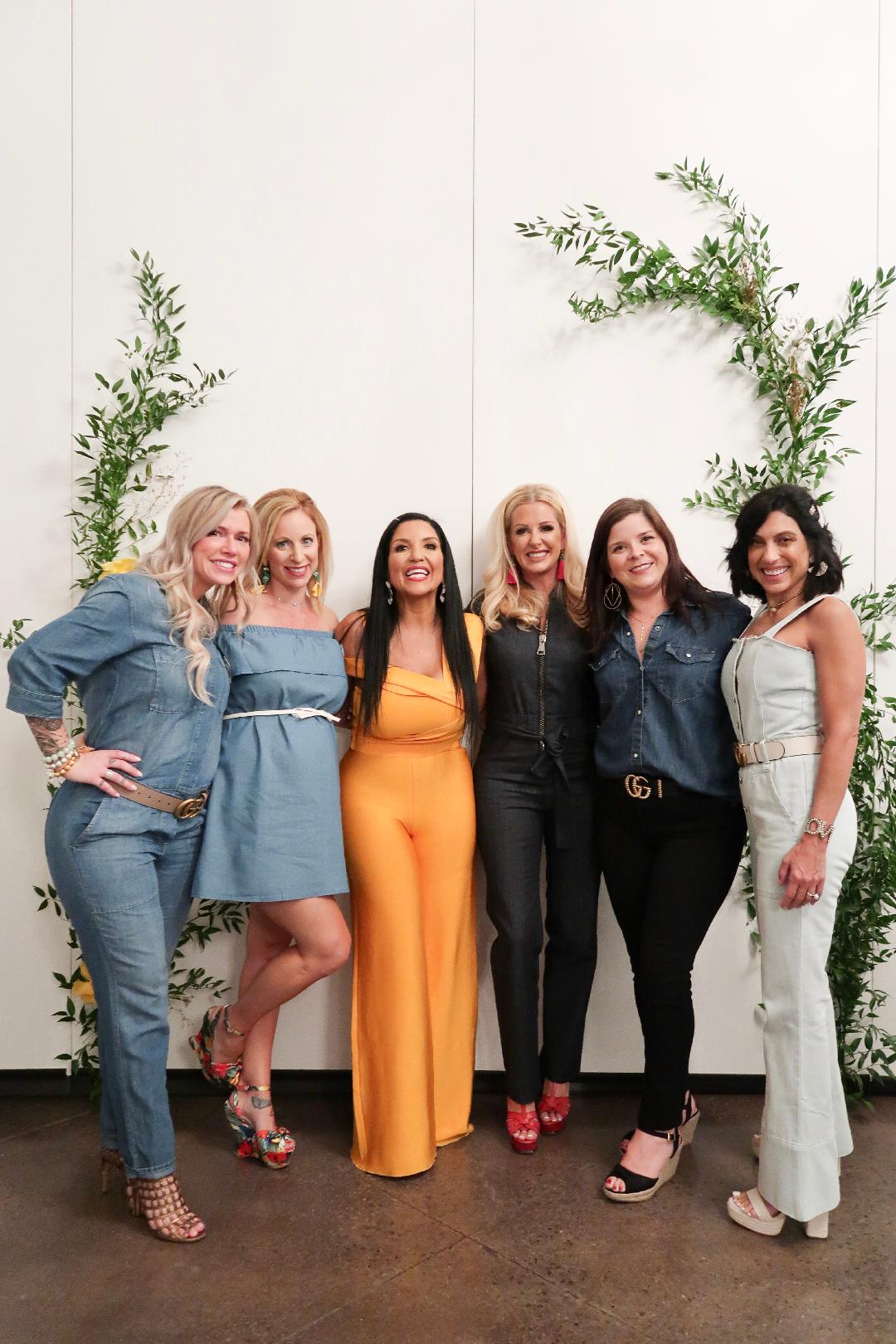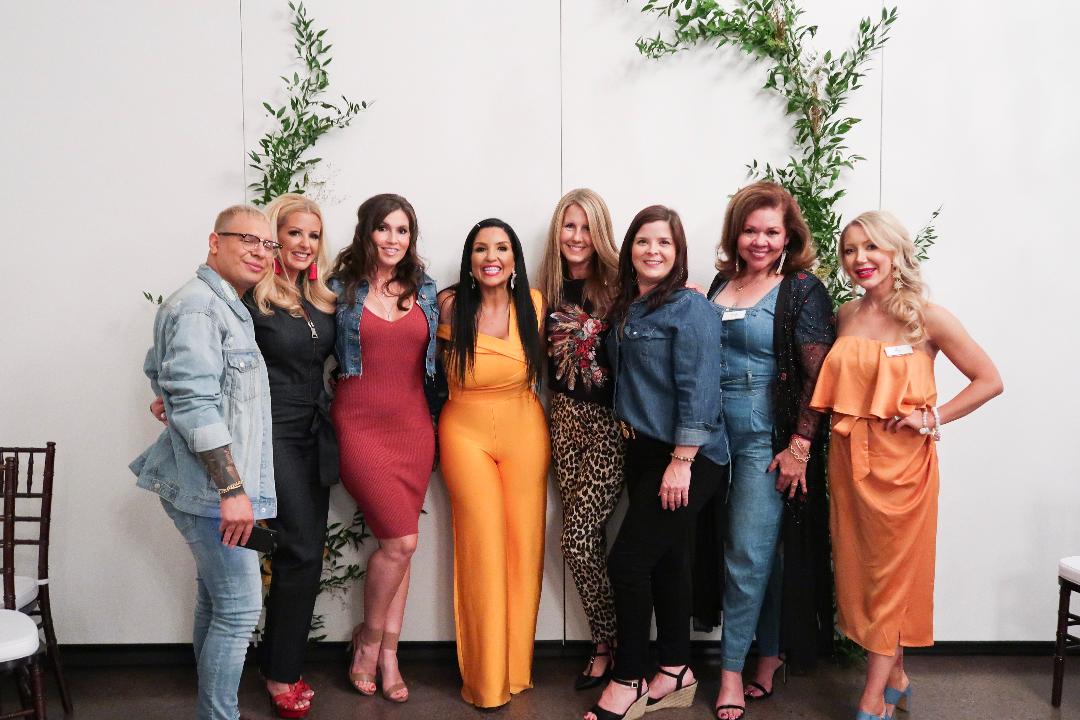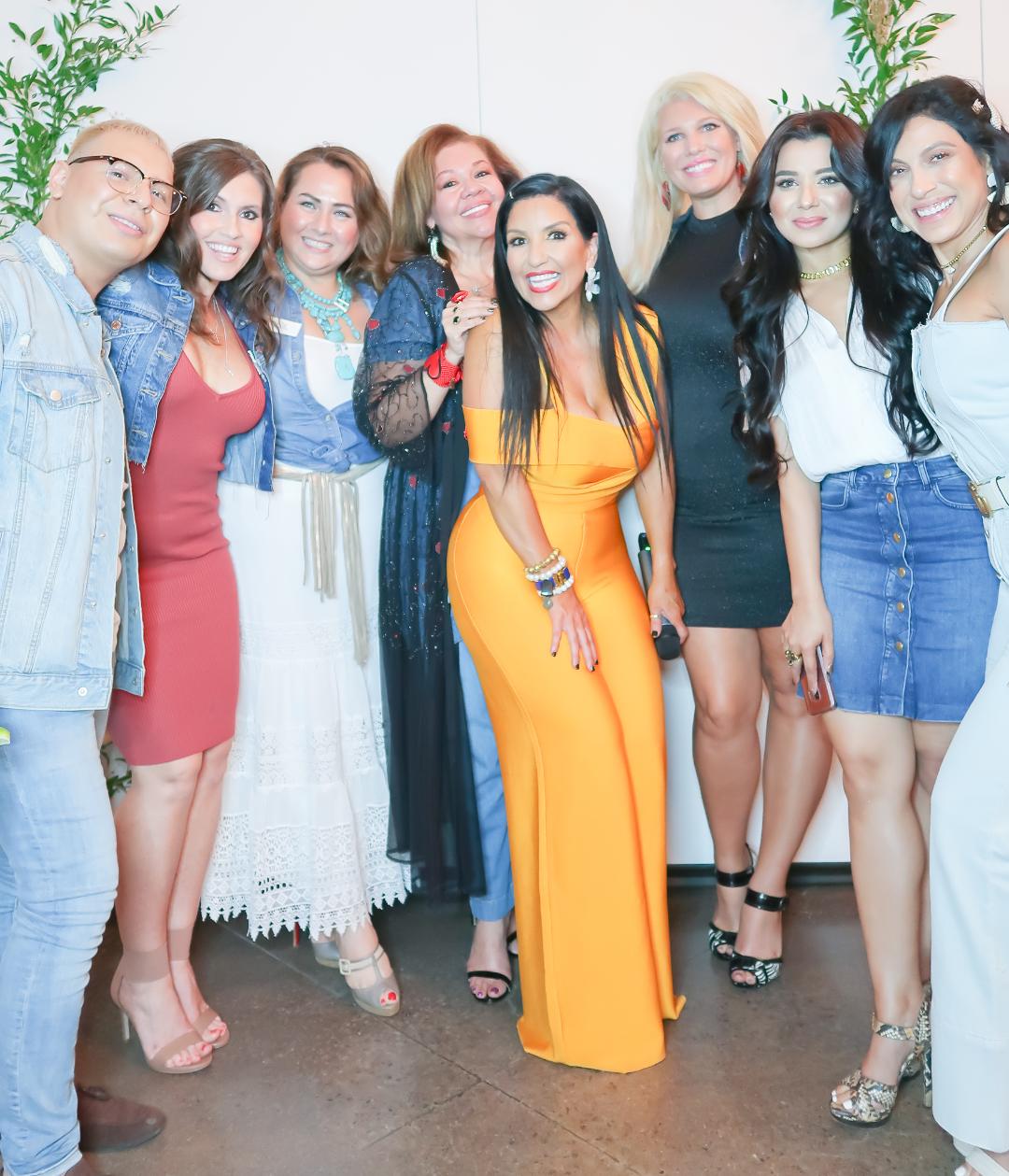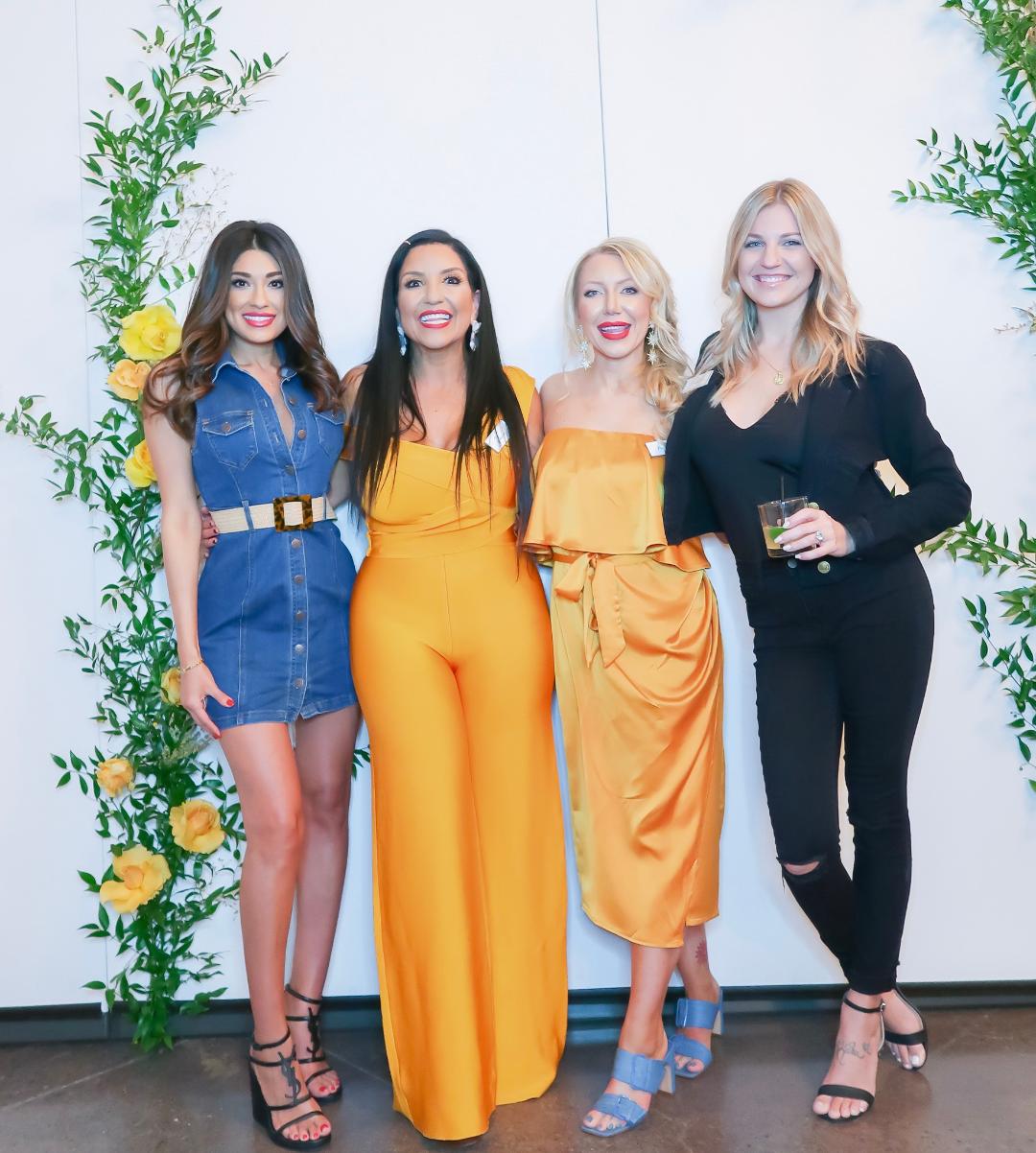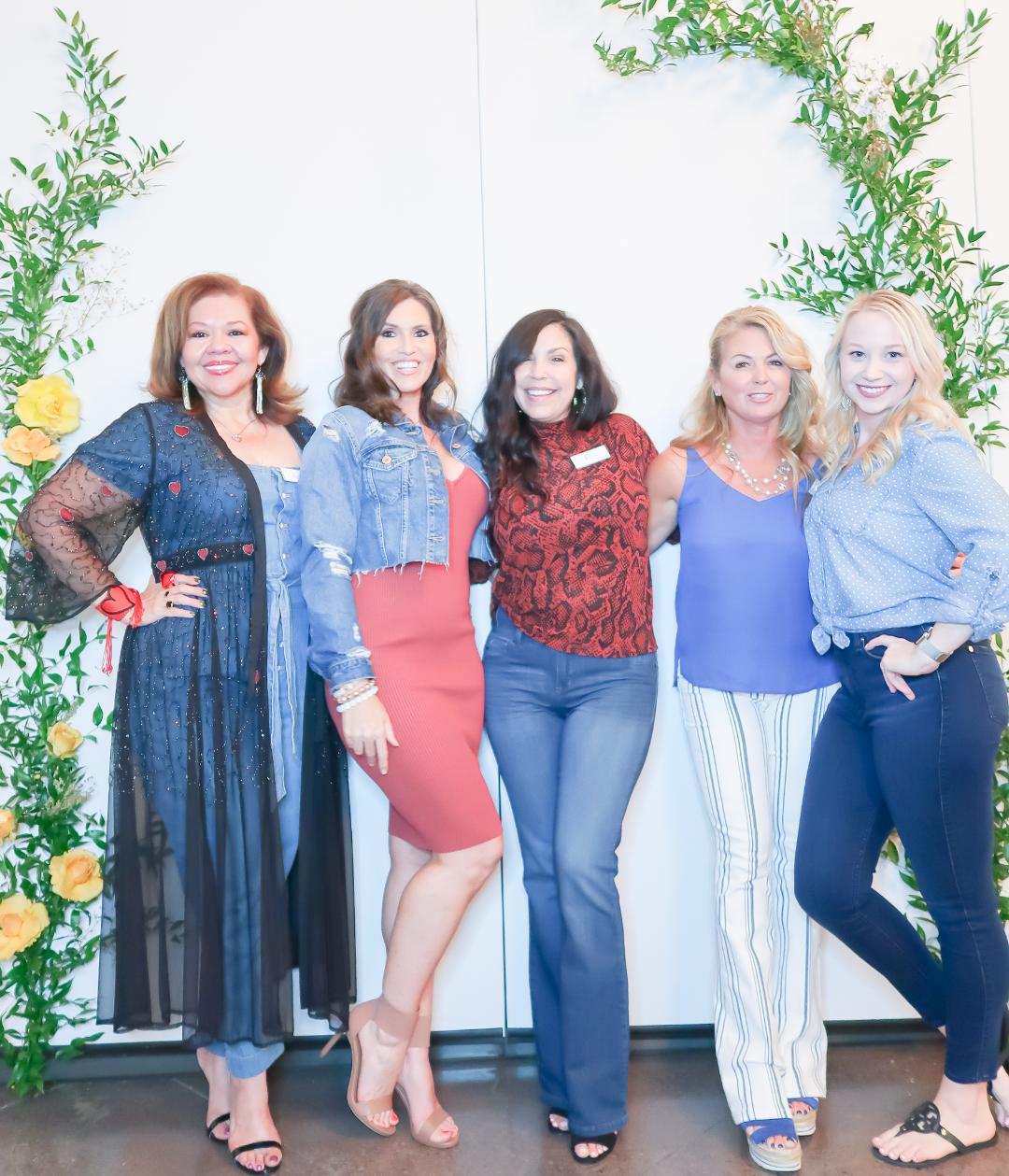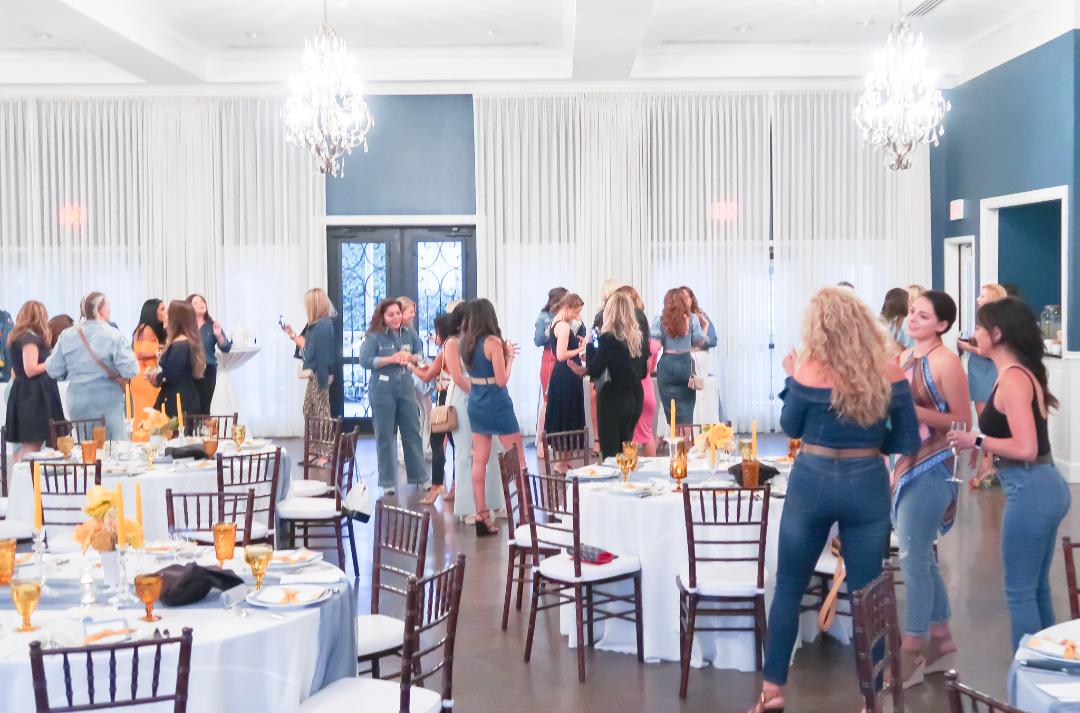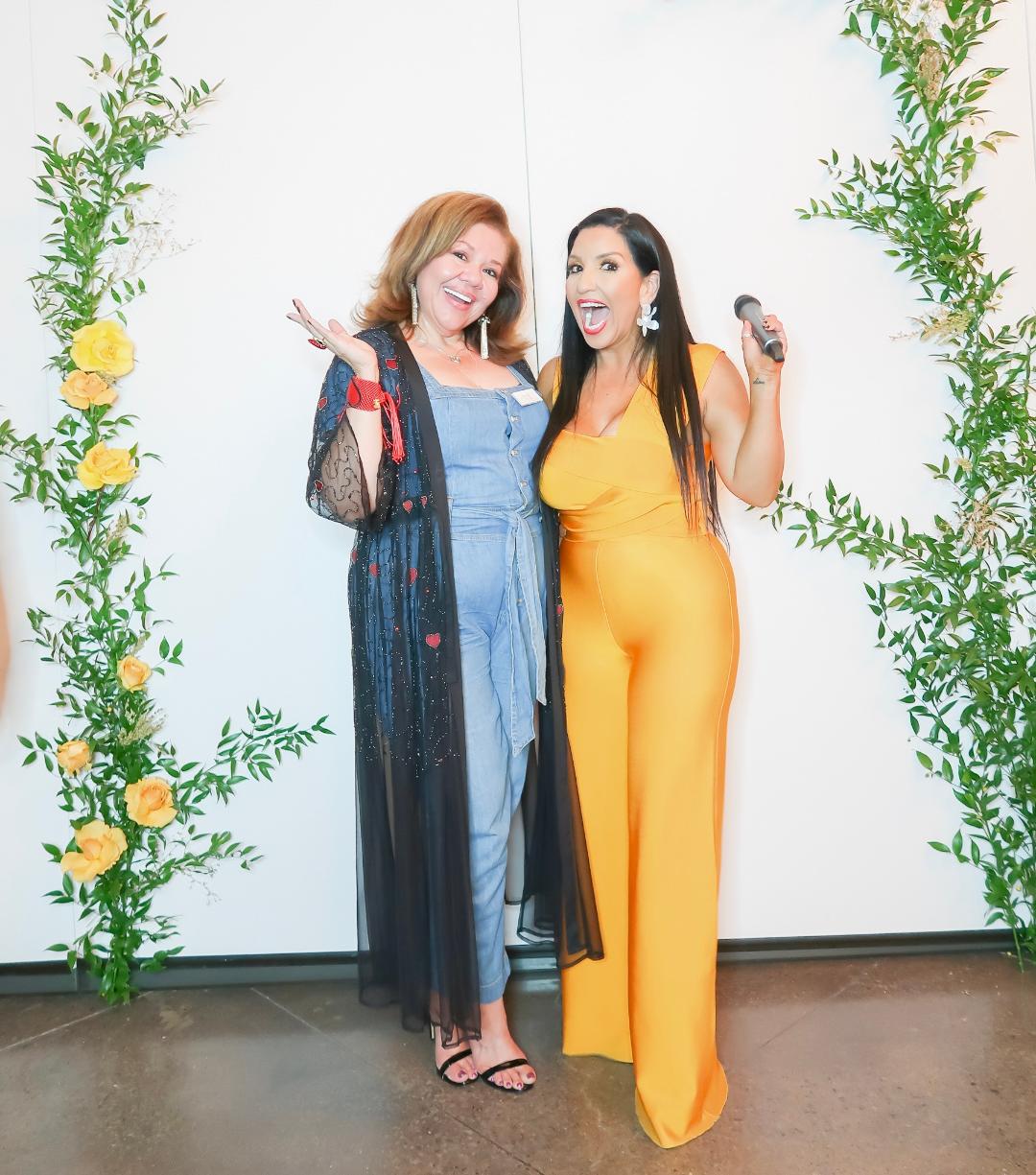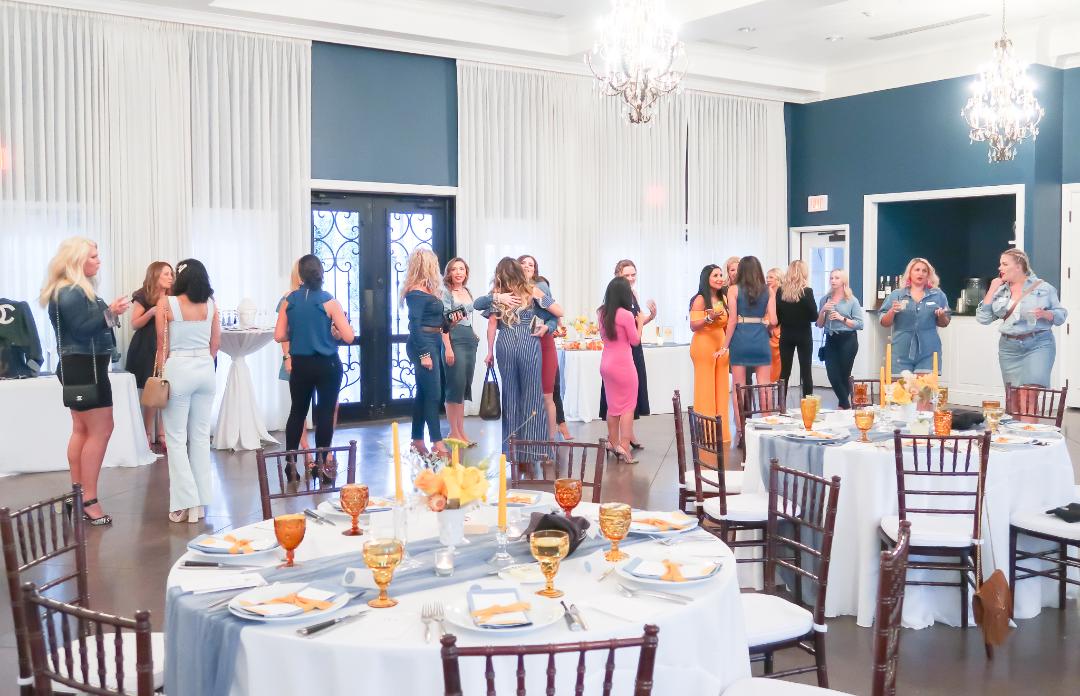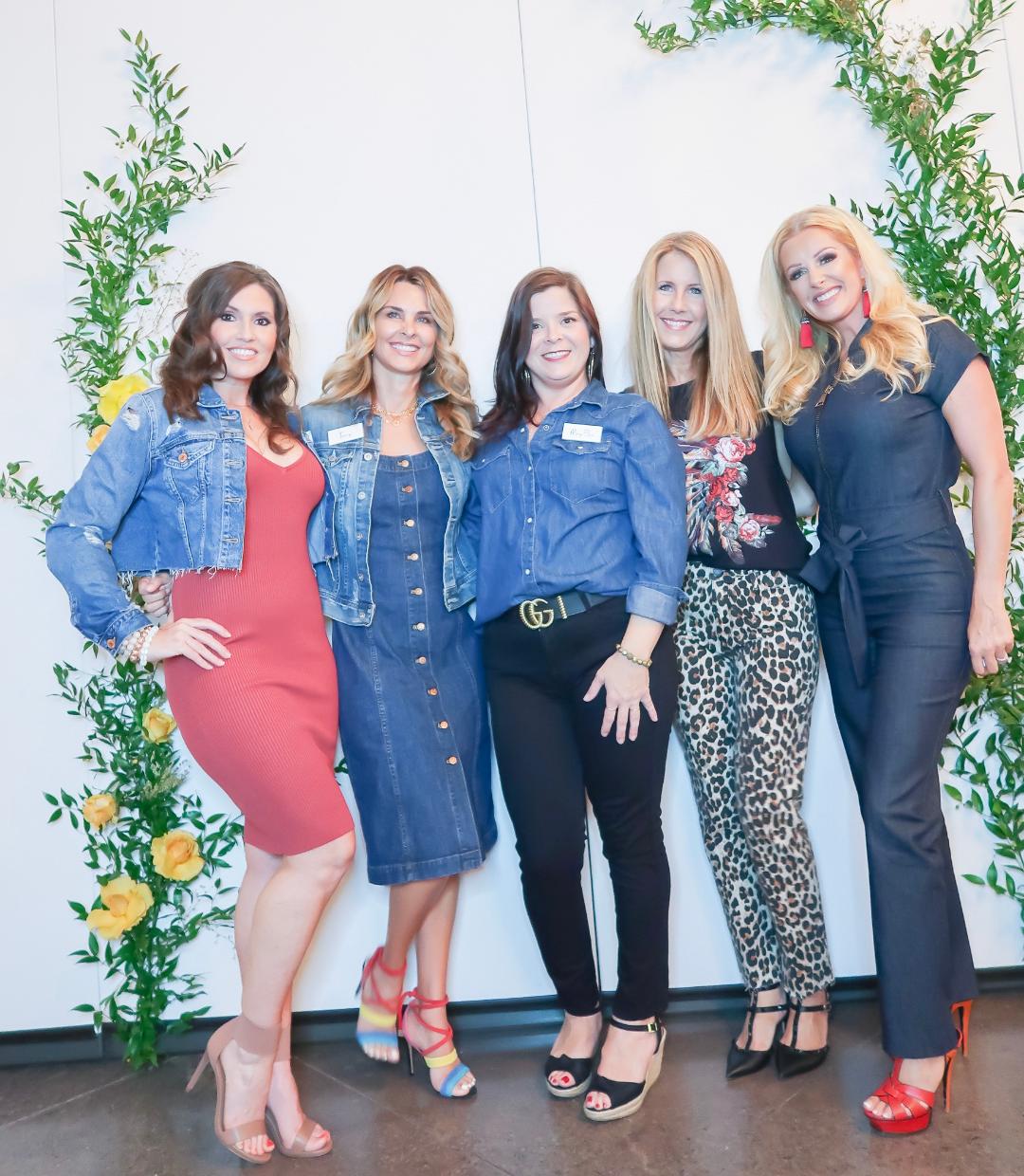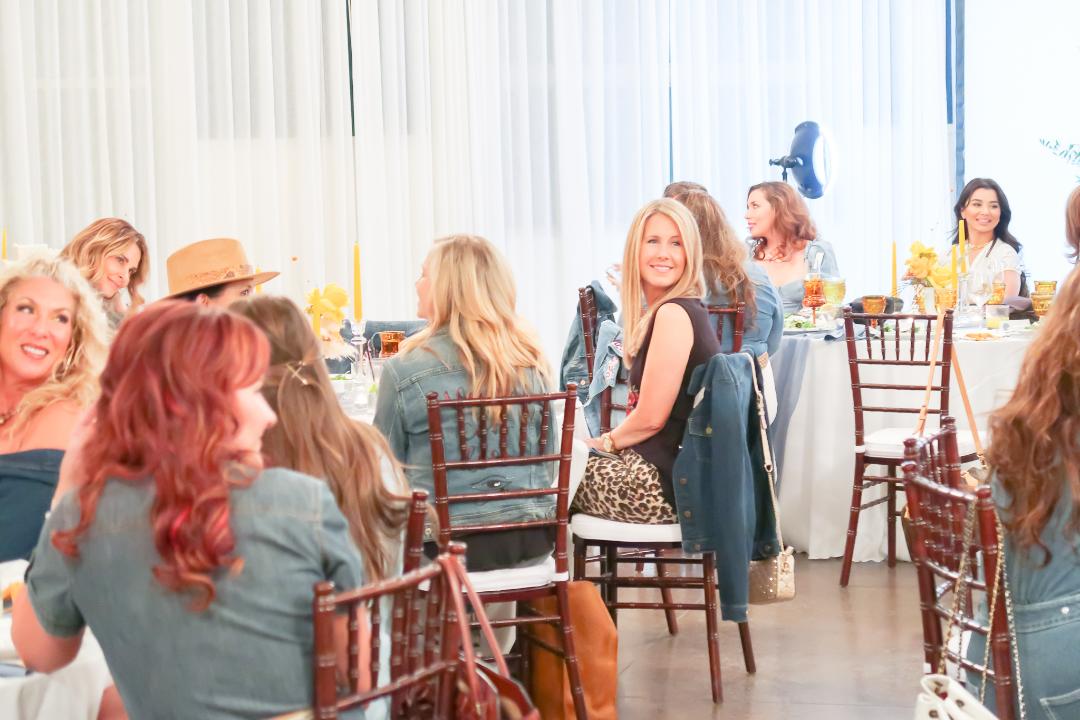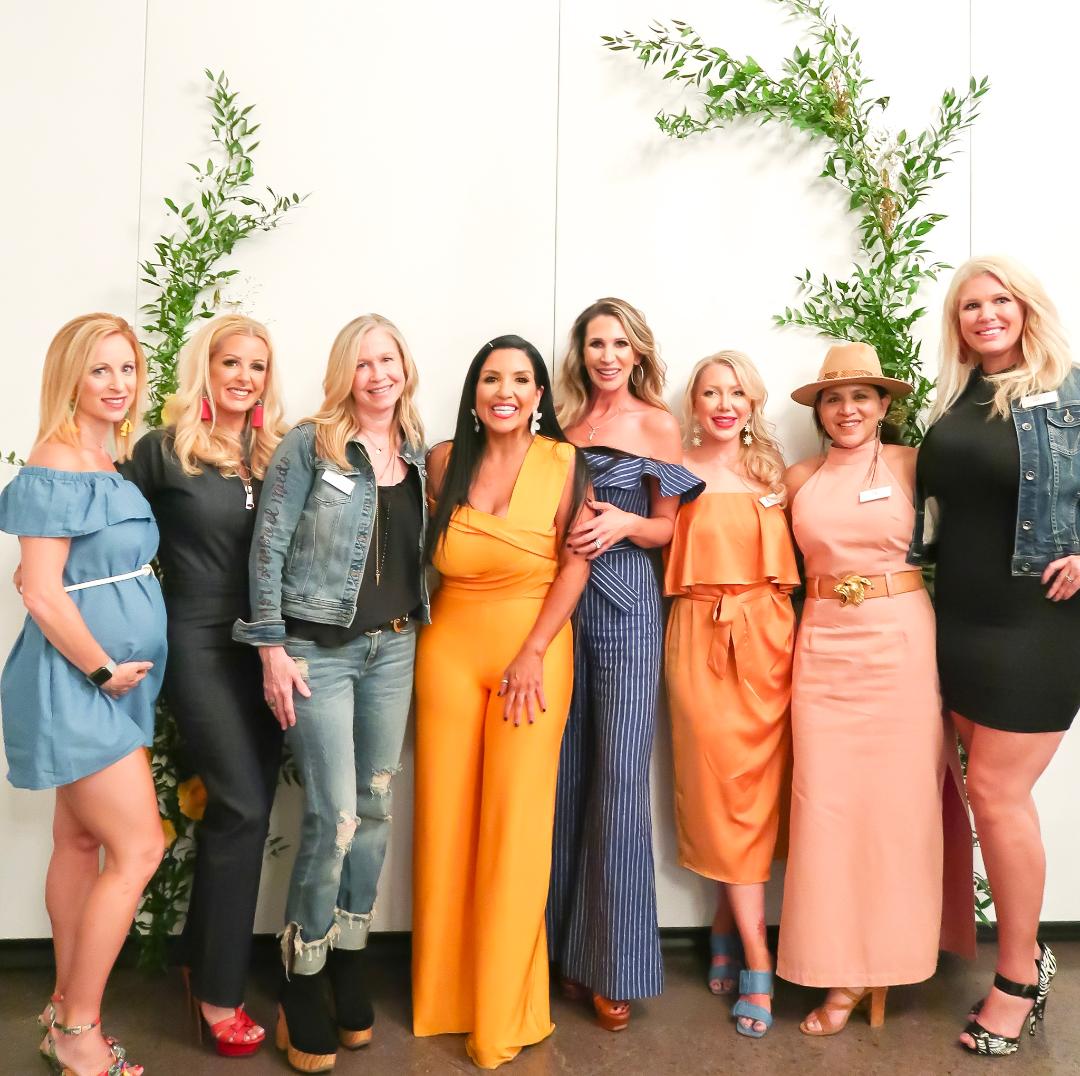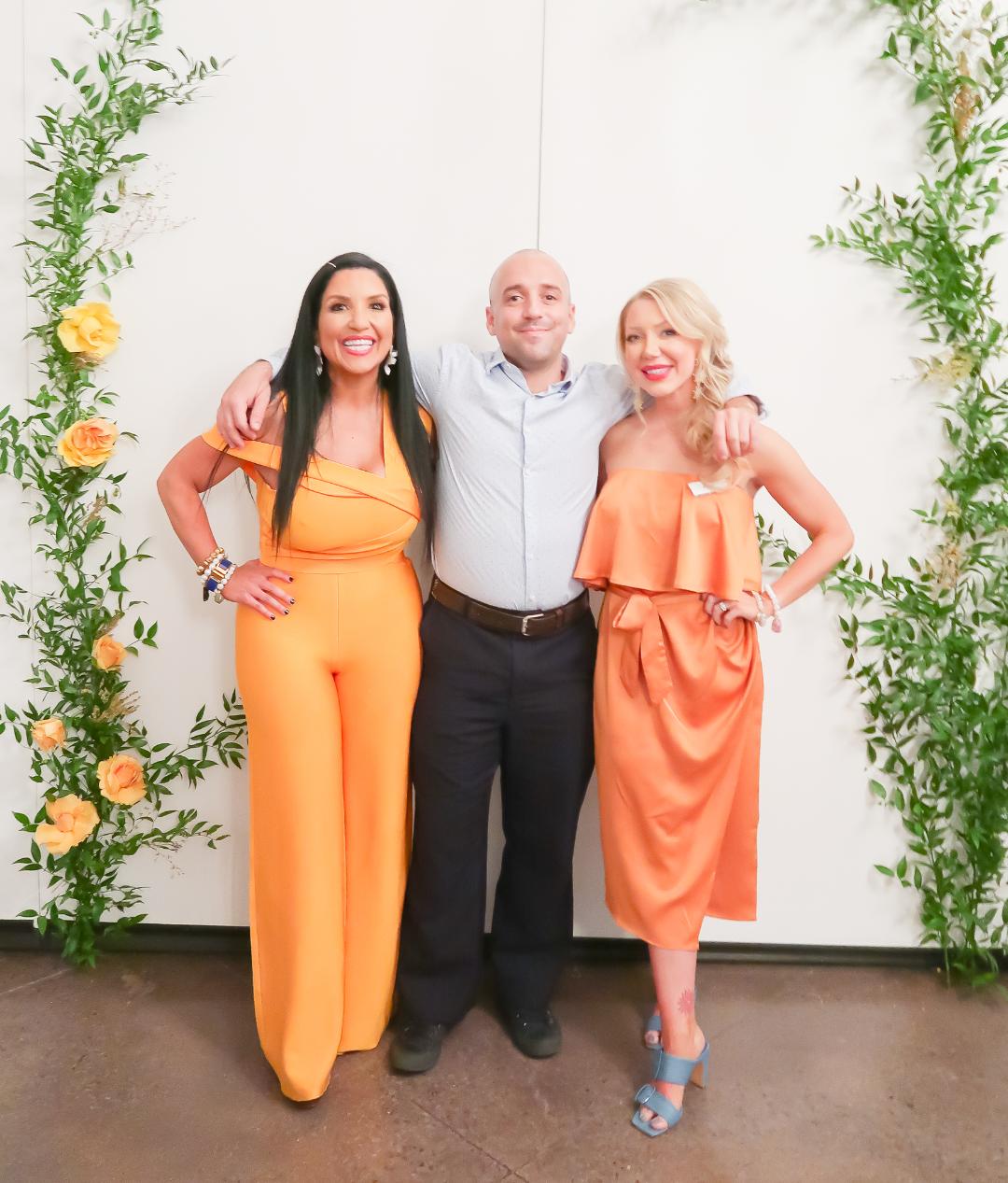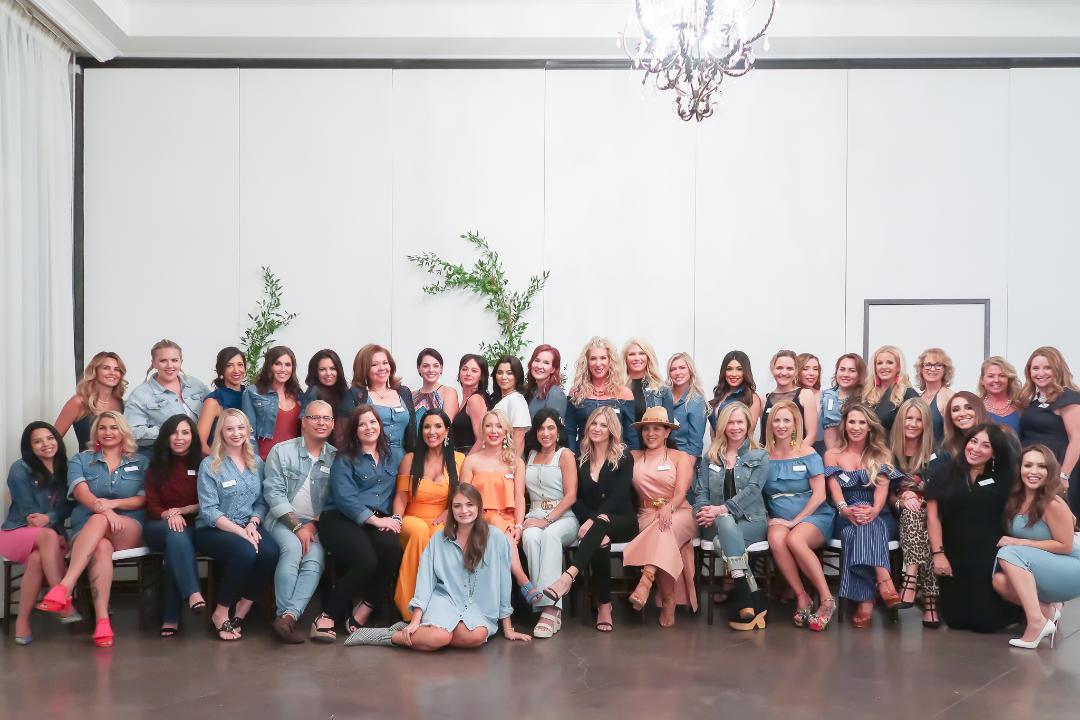 Hello Dolls,
Today on PLG I am super excited to share with you all the details from our 6th Glam Soiree, The Denim Party, we hosted on 13 Sept 2019.
Angie (A Soiree By Angie ) and I chose Denim/dusty blues with accents of marigold yellows. It was the perfect merge into fall with dusty hues and warm yellows. Seeing all our beautiful guests dressed in denim made for a festive and glam evening! It was fabulous!
"Denim Is A Love That Never Fades"
We hosted the Denim Soiree at Hotel Ella . Hotel Ella is a stylish boutique hotel housed in the historic Goodall Wooten House, one of Austin's original landmark estates. Hotel Ella's beautifully designed event space was the perfect backdrop for our Denim Soiree.
The space contained 6 round tables decorated with crystal candle holders and marigold candles, beautiful floral arrangements made by our lovely and talented sponsor Gypsy Floral. Custom chiffon sewed ribbon that perfectly matched the vintage glassware, delicate vellum place cards with a stamped wax seal, dusty blue runners, and our Glam Soiree personalized intention cards that each of our guests receive and fill out. Each area of the room contained something special. From a seating and name tag area, to a table highlighting local vendors beautiful products, special seating areas, photo booth area and a beautiful dessert table. Each of our lovely guests took home a gift containing clean beauty cleanser and toner from our amazing sponsor Indie Lee.
A huge thank you to our amazing guest speaker and soul sister Ashlina Kaposta. Ashlina is a Feng Shui Expert, Jewerly Designer, and Author/Creator of the popular blog The Decorista.
Event Details:
Hosts @joplacencio @asoireebyangie
Speaker: @AshlinaKaposta – The Decorista
Event: @glam_soiree
Venue: @hotelella
Gift Bags @indie_lee
Backdrop & floral: @gypsyfloral
Menus, signage and graphic design: @theok.design
Place cards & table numbers: @ivelissedesigns
Glassware rental: @beelavishvintage
Photo booth: @boothsandthings
Decor Photographs: @paigeydahling @paigeelizabethcasey
Event Photographs: Dante Pope
Cake: @feathers.and.frosting
Denim Jackets –HeatherKilgoreArt @heatherkilgoreart
Thank you to all the lovely souls in attendance. You are all so special and we are extremely grateful for each one of you! Keeping shining your beautiful light on the world.
The following quote which happens to be one of my favorites was read to the ladies of Glam Soiree:
"Our deepest fear is not that we are inadequate. Our deepest fear is that we are powerful beyond measure. It is our light, not our darkness that most frightens us. We ask ourselves, 'Who am I to be brilliant, gorgeous, talented, fabulous?' Actually, who are you not to be? You are a child of God. Your playing small does not serve the world. There is nothing enlightened about shrinking so that other people won't feel insecure around you. We are all meant to shine, as children do. We were born to make manifest the glory of God that is within us. It's not just in some of us; it's in everyone. And as we let our own light shine, we unconsciously give other people permission to do the same. As we are liberated from our own fear, our presence automatically liberates others."
We are in planning mode for the November Soiree! The theme will be all Black and we are so excited. Stay Tuned!