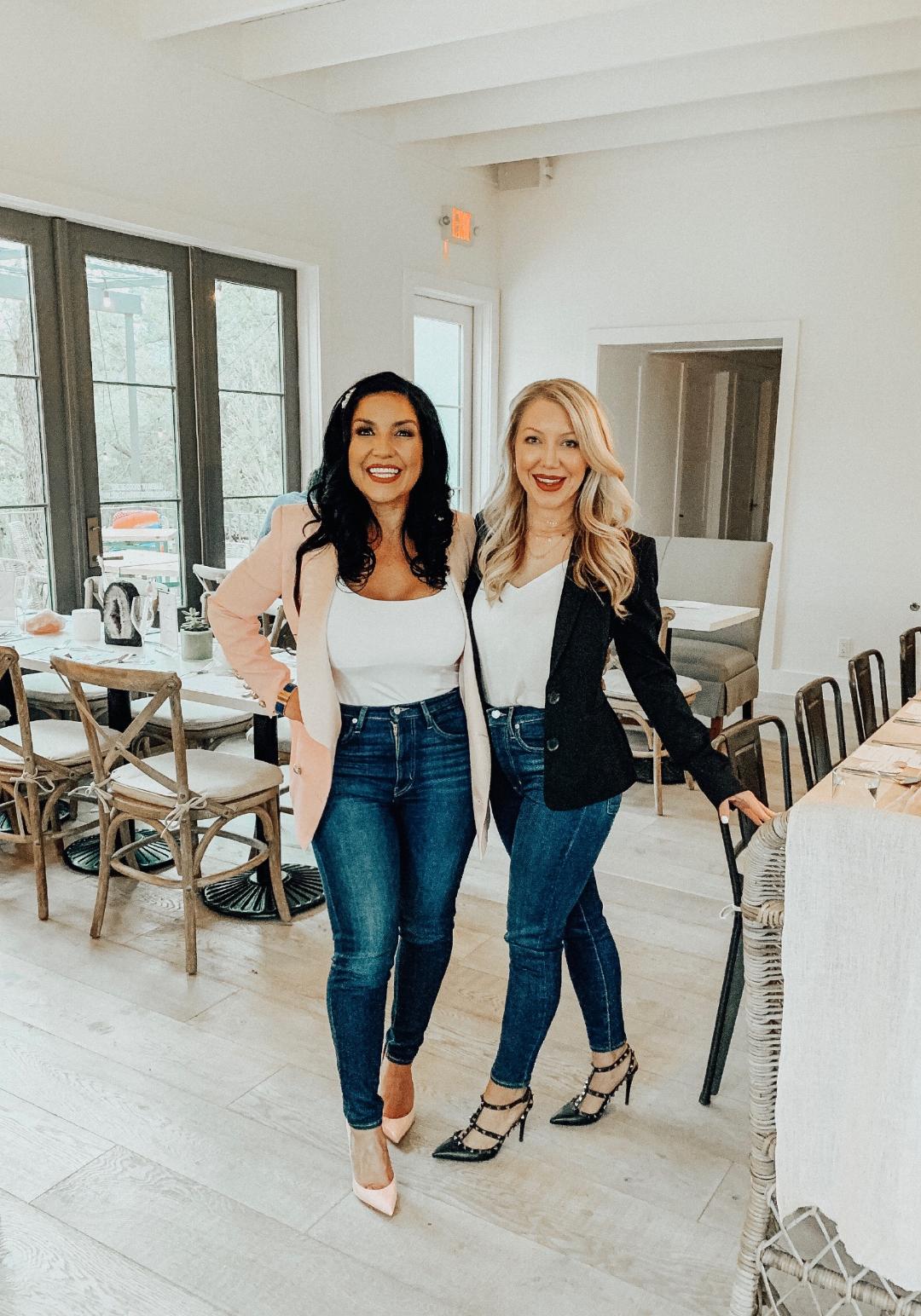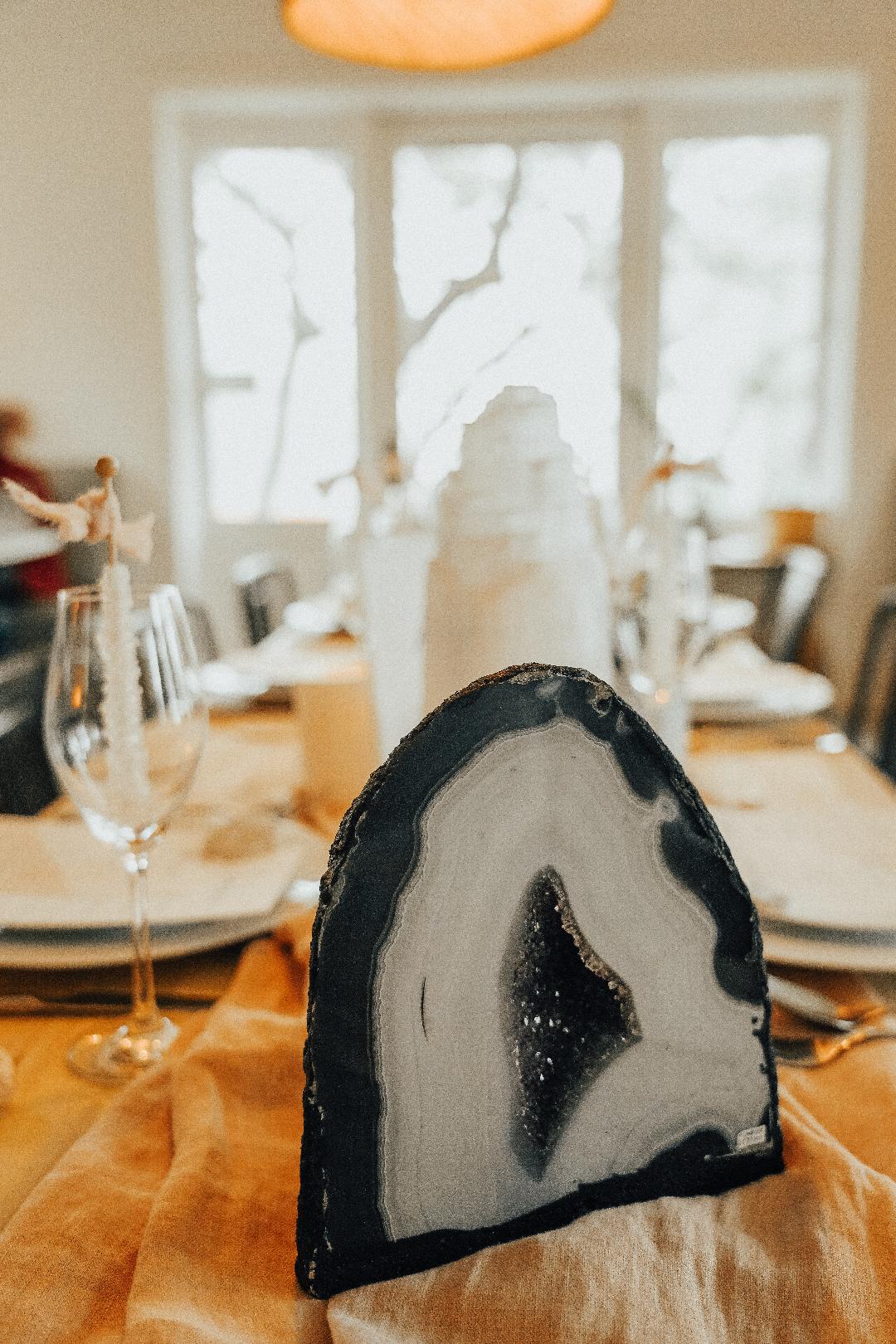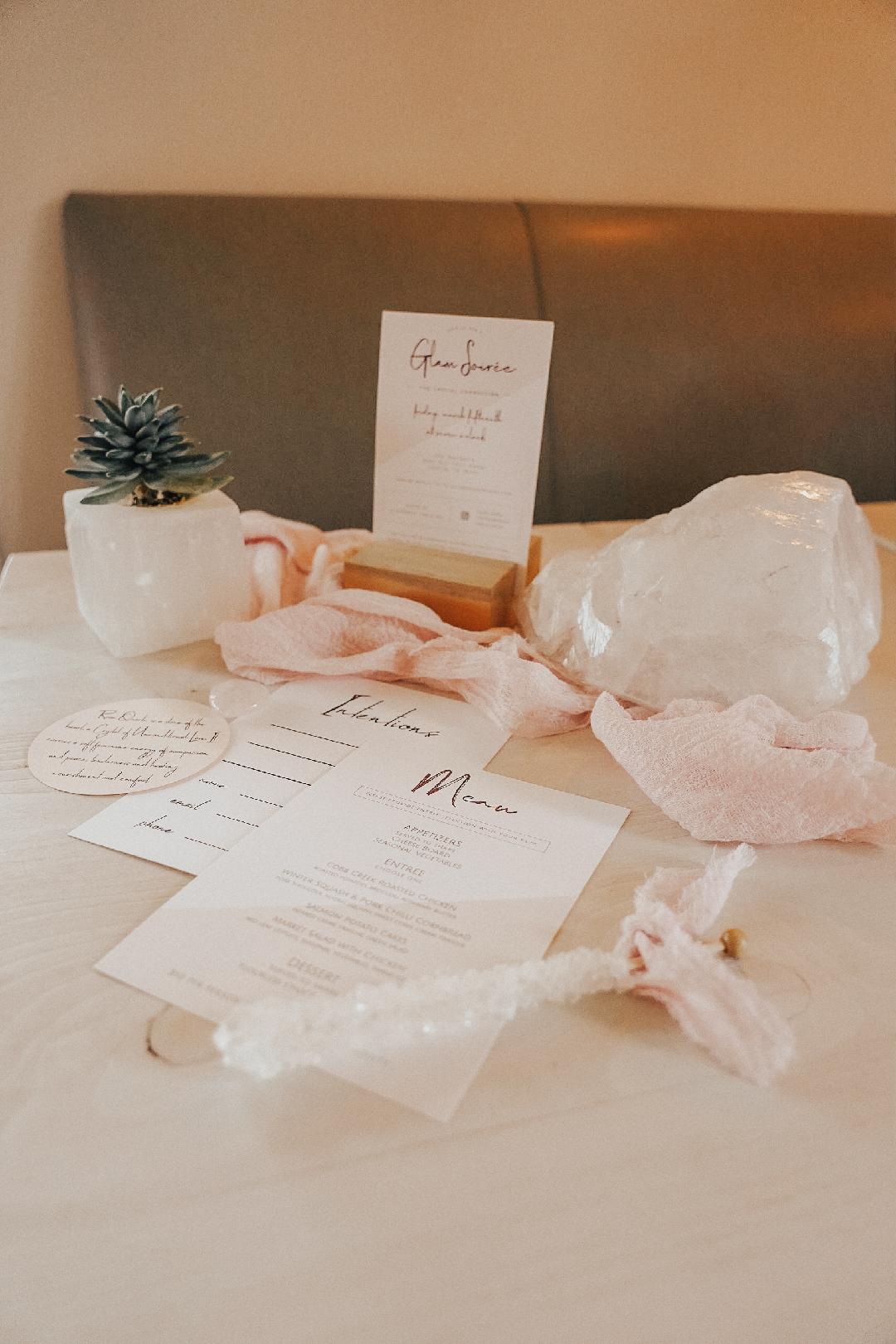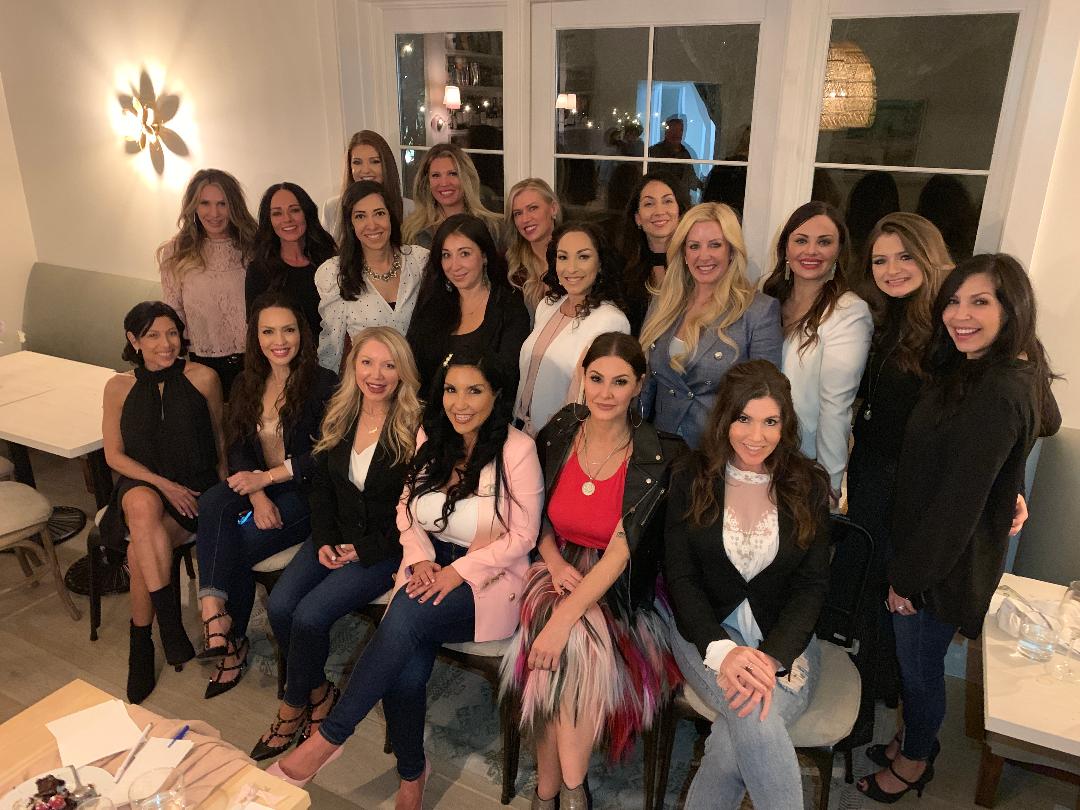 Hello Dolls!
Happy Tuesday! Today on PLG I am very excited to share all the gorgeous Glam pics from the Crystal Connection Glam Soiree that Angie, aka my partner in shine, ASoireebyAngie and I hosted on 15 March 2019.
For the month of March soiree, the theme was Crystal Connection. Crystal Connection was all about raising vibration, sharing beautiful energy and setting our intentions.
The beautiful crystals that we chose for the table decor were Rose Quartz (The love crystal), Clear Quartz (The amplifier crystal), Selenite (Promotes spiritual development), Citrine (The happiness crystal). We gifted each guest with a beautiful heart shaped Rose Quartz Crystal. Our hope is that everytime they look at this crystal they think of the beautiful sisterhood Glam Soiree; and know that we love and support them.
I would like to give a special thank you to Natures Treasures for sponsoring all the beautiful crystals at our Crystal Connection Soiree. The Crystals were so stunning and the energy they provided for the room was truly felt throughout the evening. Thank you so much for all the love and support we are beyond grateful for your generosity! If you live in Austin or visiting make sure you stop by Natures Treasures to pick up some beautiful crystals.
Thank you to all the amazing women in attendance I am so grateful for the beautiful light you share with us! Keep shining dolls and checking off those Intentions. I love you! Thank you for being a part of my tribe!
Tribe (definition in urban dictionary) ~ A group of friends that become your family. The people that will be there for you no matter what and who you are always guaranteed to have a good time with. Although people may not understand how close they are and the relationships with each other, it does not matter because everyone in the tribe understands it and loves each other.
Angie and I are so excited for the May Soiree. We are in planning mode this very moment and plan to bring everyone another special soiree. We love you and thank you for your support!
Details for this event:
Crystals Sponsor~ Natures Treasures
Restaurant~ The Way Back
Invitations and Menu~The OK Design
Intention Cards~The OK Design
Agate for Name Cards~Amazon
Table Linen~Etsy
Rose quartz hearts gifts- Natures Treasures
Table design~ Jo Placencio PEACELOVEGLAM ASOIREEBYANGIE
Photos~ Paigeydahling
My Look
Pink Blazer-HERE
Jeans – HERE
Pink Louboutins- HERE