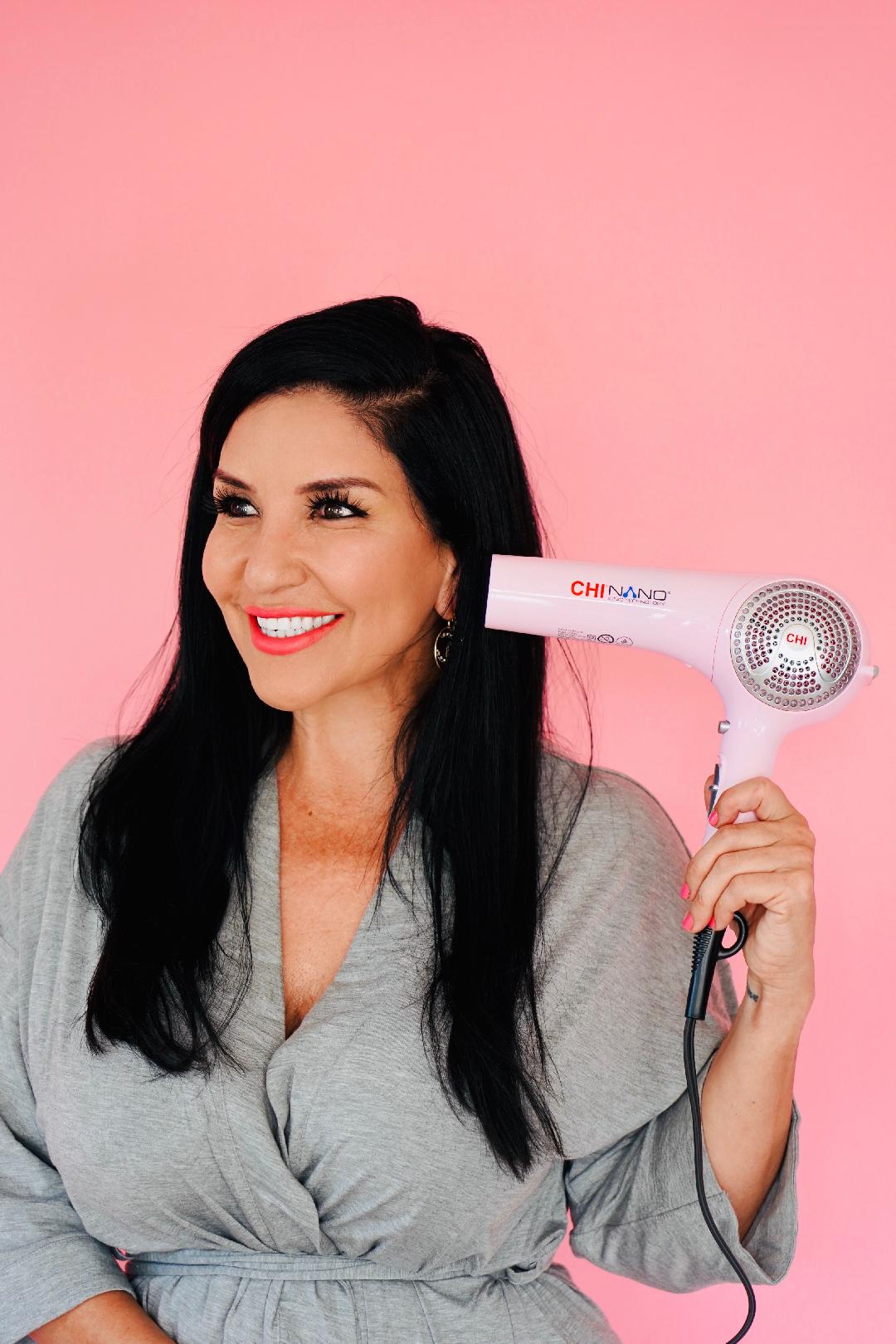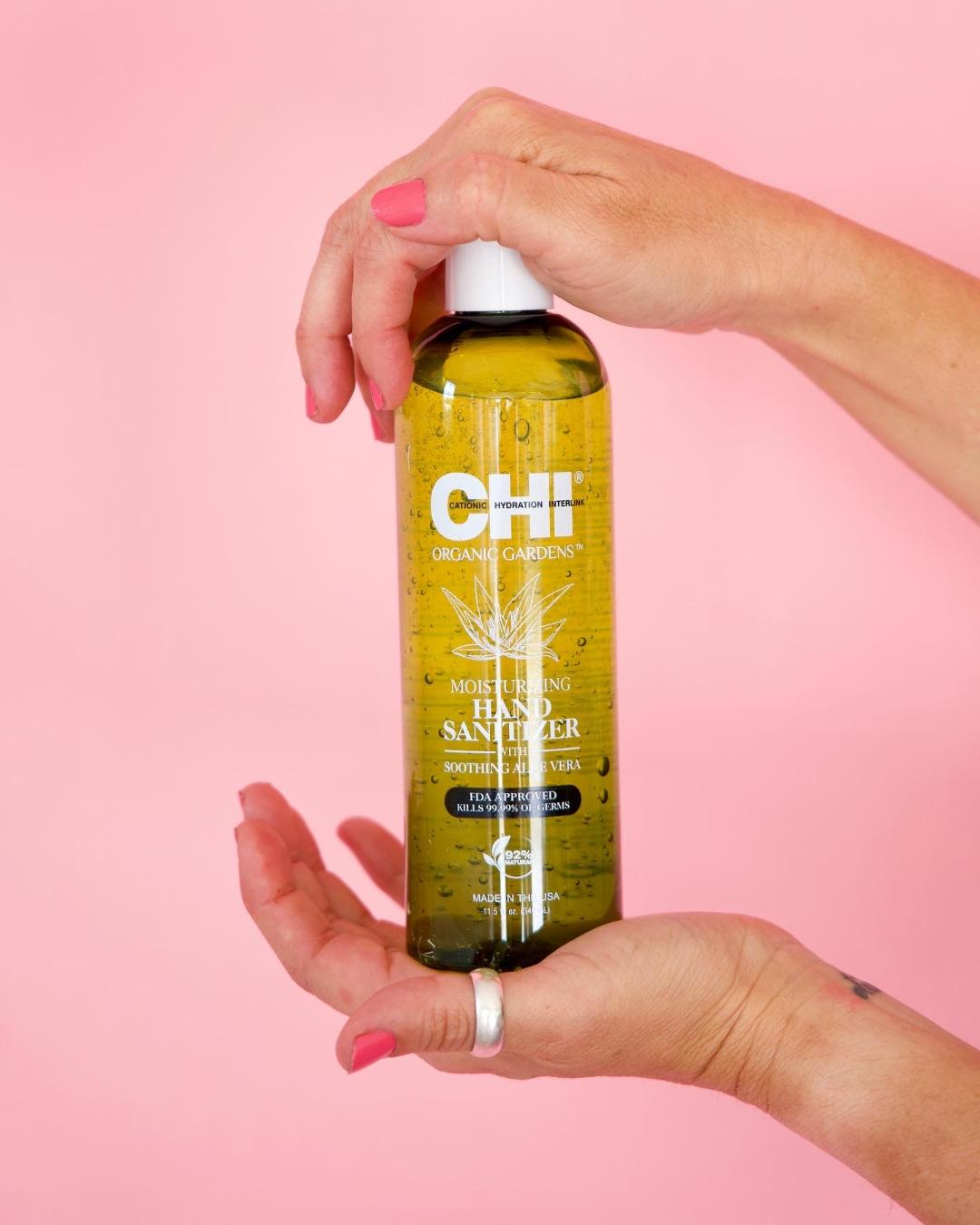 Dolls say hello to Chi Hair Care Nano Hair Dryer.
Have you heard of Ionic Technology ? Ionic technology is where negative ions breakdown water particles into small molecules making it easier for the hair to absorb moisture deep into the hair shaft. This action produces smooth and shiny healthy hair. And we all want that! #chihaircare
The Nano Dryer's unique
CHI
Nano Silver and Blue LED light technology sends out wavelengths that kill bacteria and microorganisms as the dryer runs. This helps keep the inside of the dryer free from bacterial build up, germs, dandruff and dust mites for a healthier blow drying experience. In fact, after 1 hour of continued usage, 99% prevalent species of bacteria are removed.
Key Nano Dryer Features:
• Powerful 1875 Watt DC motor
• Dual-vent Air Intake System
• Nano Silver and Blue Light Technology to Help Kill Bacteria
• Weighs Less Than a Pound
• Sleek Ergonomic Design with Silicone grip Stand
• 3 Temperature and 2 Speed Settings
• Comb and Drying Nozzles
• 11 ft Professional Cord
Y'all know I love to post natural products.
The Natural Gardens Moisturizing Hand Sanitizer. This hand sanitizer keeps hands soft and moisturized while killing 99.9% of germs on the go. It is made with natural grown Aloe Vera packed with vitamins , minerals, amino acids and glycerin to sooth and seal in moisture for silky soft skin. Shop
HERE
The Nano Dryer and Hand Sanitizer are available at chi.com (sponsored) and
HERE