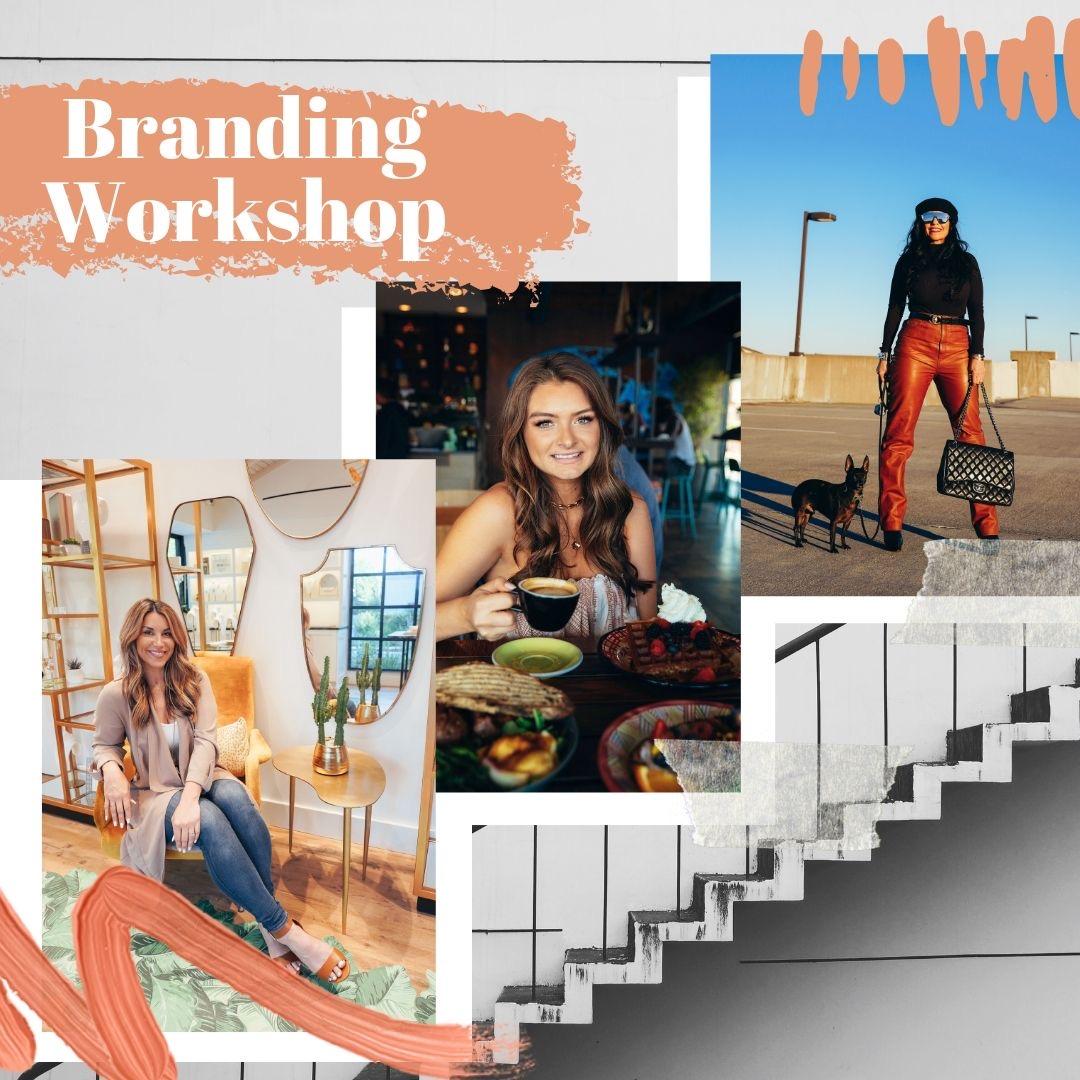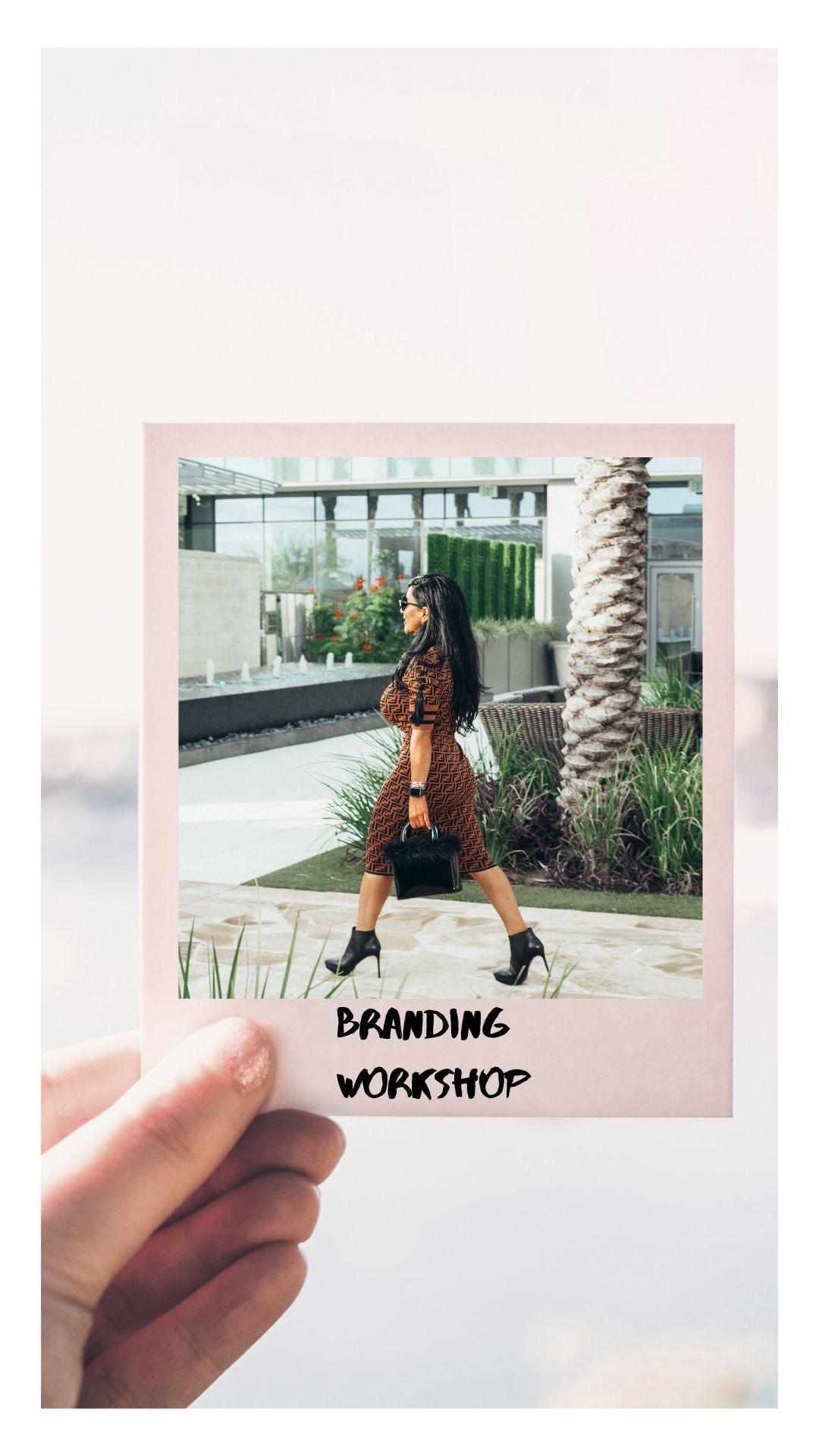 Hello Dolls!
Are you the type of person who wants to build your brand yourself but with a helping hand? Us too! Regardless of the nature and size of your start-up, it's important to invest in building a strong brand to define your niche and help you stand out from the crowd.
What's in it for Me?
In this workshop you will learn:
How to set yourself apart from your competitors and cut through the white noise
How to develop a strong brand identity and key messaging to target your customers
How to grow your instagram following and instantly increase your engagement on the platform
How to up your photography game
The Speakers
Paige Casey: Public relations guru and photographer.
Sara Wright: Social media strategy business owner and former celebrity social media manager.
Jo Placencio: Influencer, mom, and public speaker who grew her instagram following to roughly 100,000 in under 1.5 years.
Prereqs & Preparation
Please come to this workshop with a laptop or notebook/pen and ready to ask questions. We have dedicated time to answering your questions one-on-one to address your personal needs. There will be snacks, because what is a workshop without snacks? Attendees will gain the most from this workshop if they have a business or personal brand they are actively developing, and can prepare themselves by brainstorming the unique needs of their target audience, and their own passion for their business vision.
When and Where
August 29, 2019
6:00pm – 8:30pm
1107 S 8th St.
Austin TX 78704
$75 per person
* Secure your spot now as we have limited spots available in our classroom!
A special thank you to our sponsors:
A Soirée by Angie
Starr Of Texas Ballons
Thank you for Stopping By!