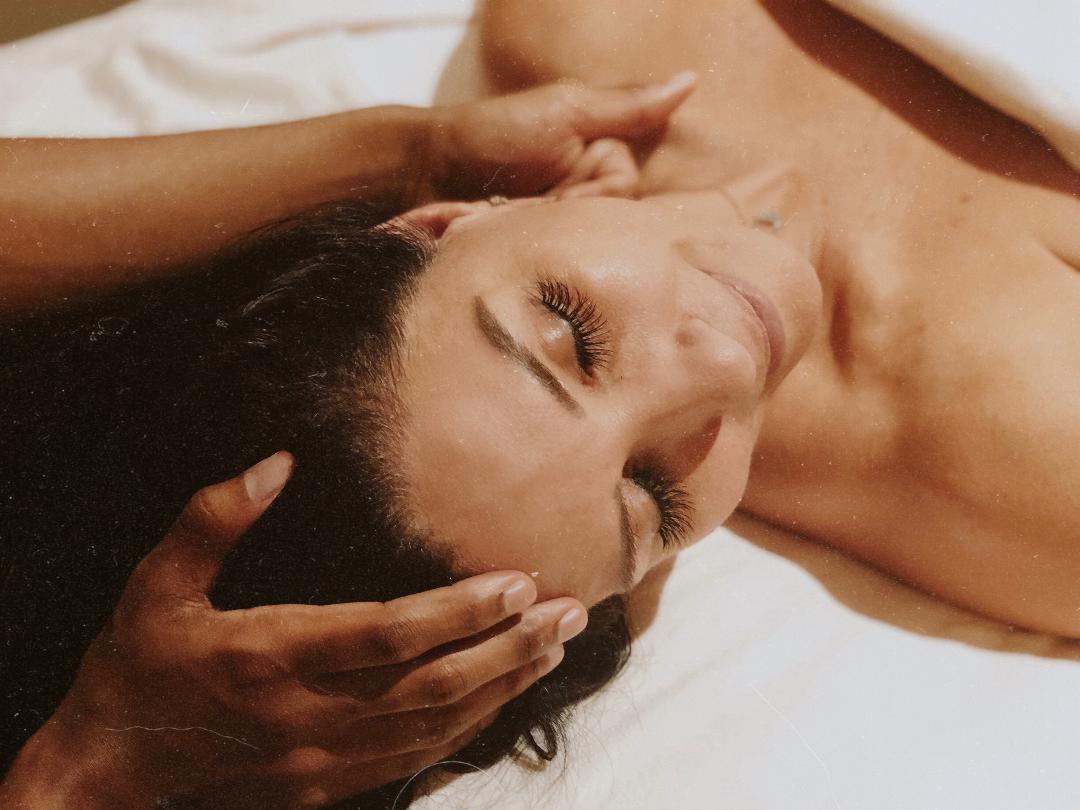 Hello Dolls,
Happy #WellnessWednesday Dolls how often do you get massages? Did you know that massages are a huge part of wellness and have so many health benefits? Lately, I have been getting medical massages Serasana Beecave. If you don't know what a medical massage is I asked Delashon, the medical massage therapist at Serasana Beecave to explain ⤵️⤵️⤵️
"Medical massage differs from standard massage in that every part of the massage has a medicinal purpose. Medical massage therapists learn all the individual parts of the body (bones, muscles, nerves, organs) and their function. They are then trained to pinpoint the source of dysfunction in the body (disease, injuries, trauma) and use advanced massage techniques to help facilitate normal function. Some of these techniques include myofascial release, trigger point therapy, deep tissue manipulation/release, and lymphatic drainage." I highly recommend this type of massage if you suffer any type of ailment. Medical massages may not heal an ailment, but they can help facilitate the healing process along with your current traditional treatments.
Dolls I am so excited!! I have a code for you to use ➡️➡️JOsDOLLS ⬅️⬅️for 30% off any massage or acupuncture treatment! Ask for Delshon and tell them Jo sent you!
Health is Wealth,