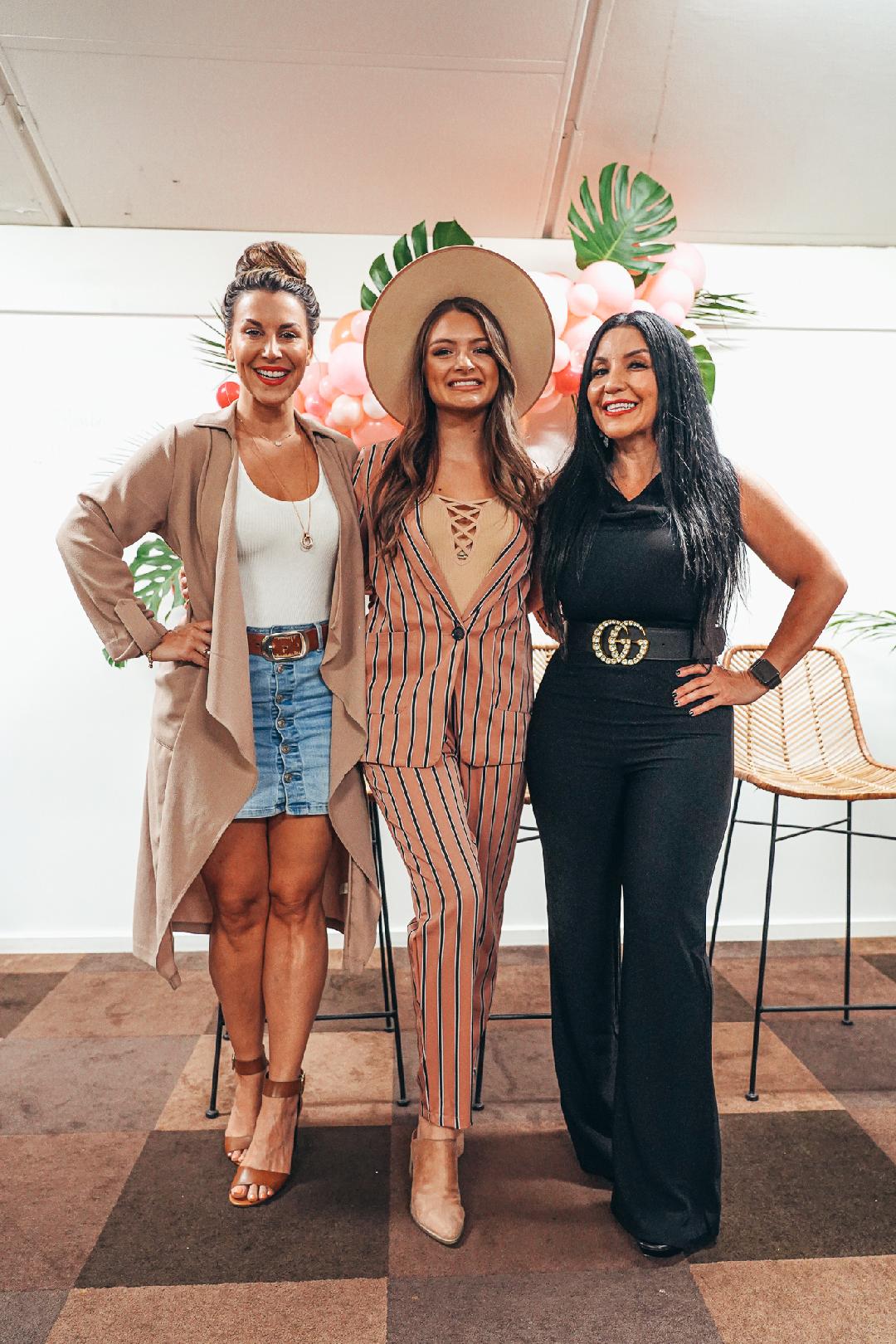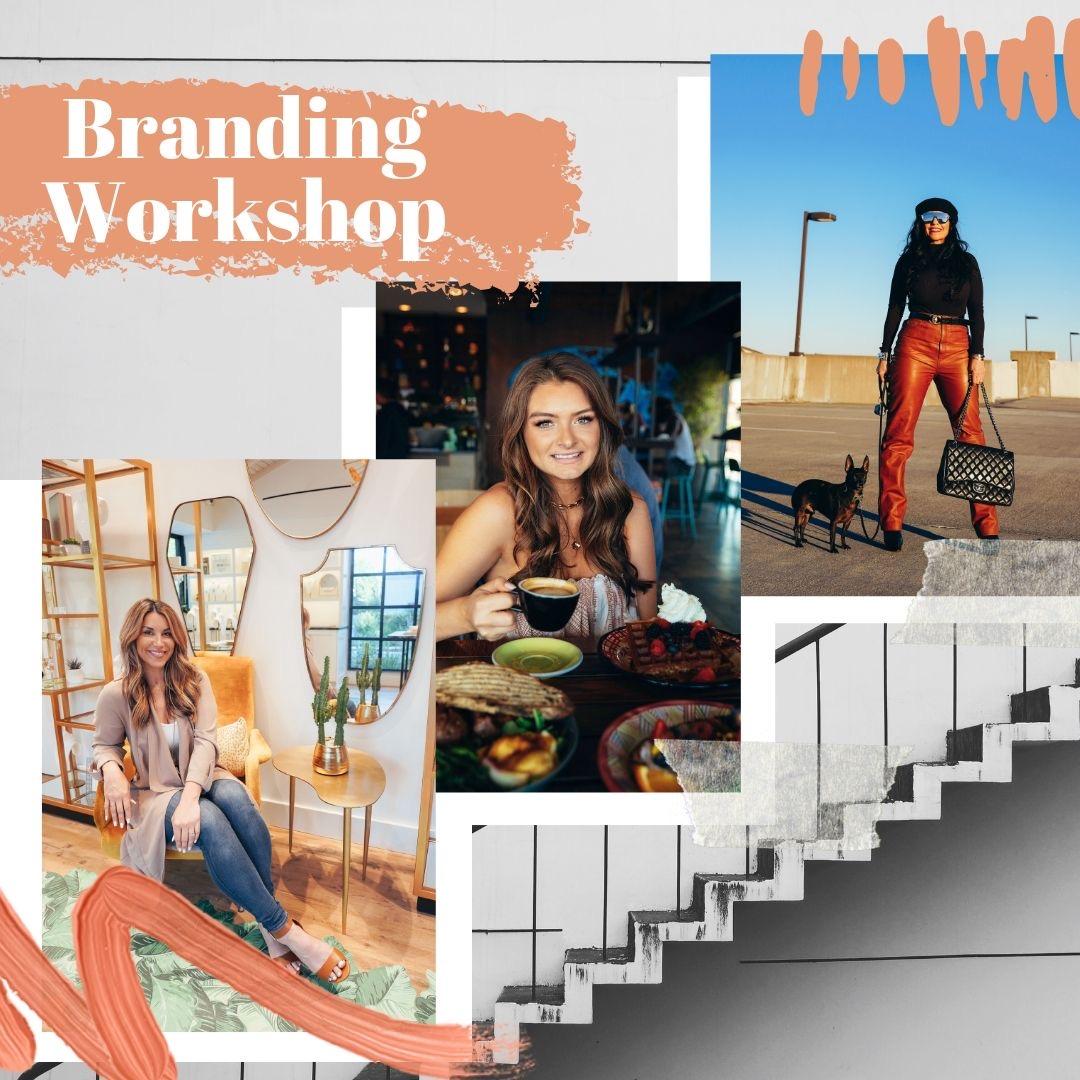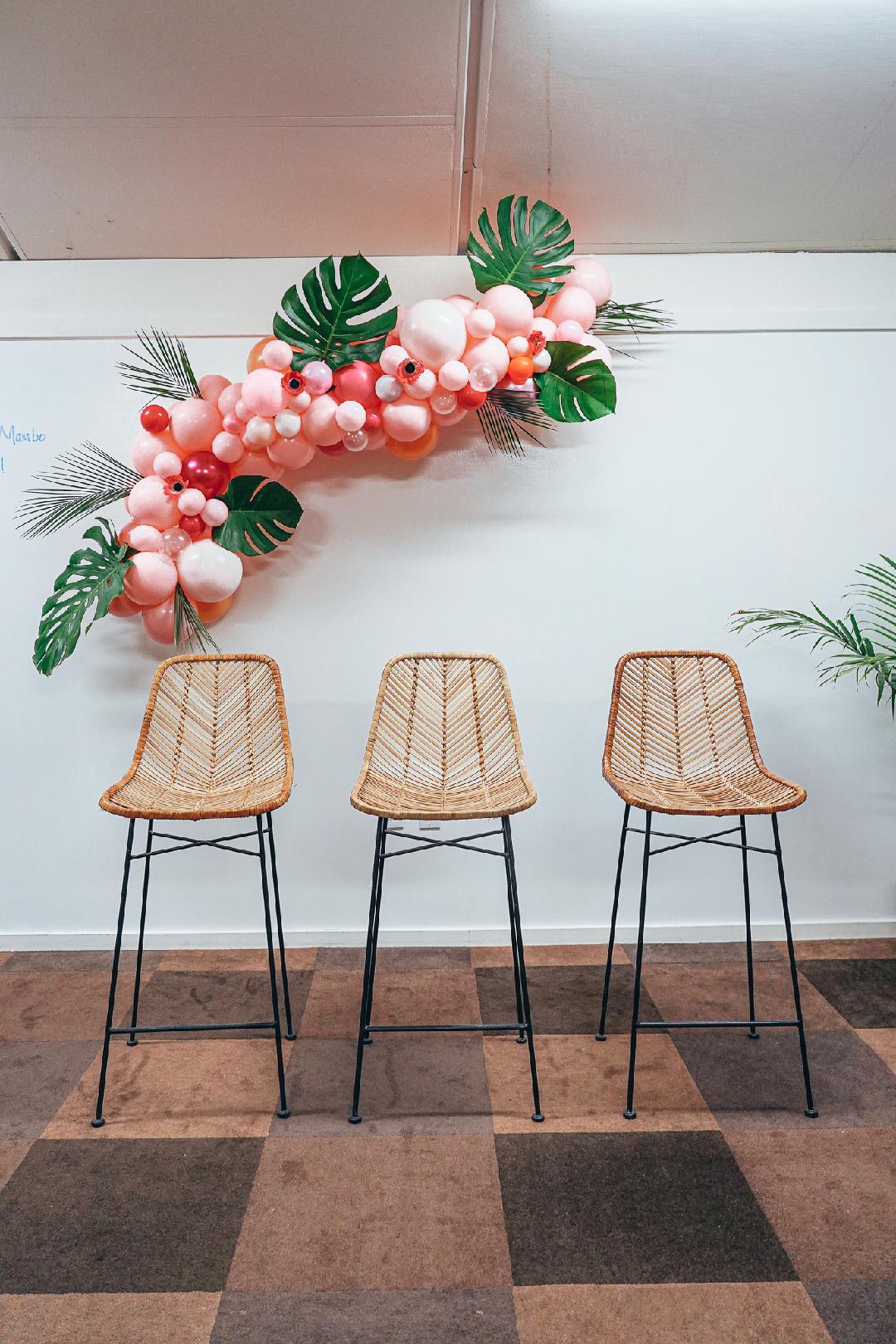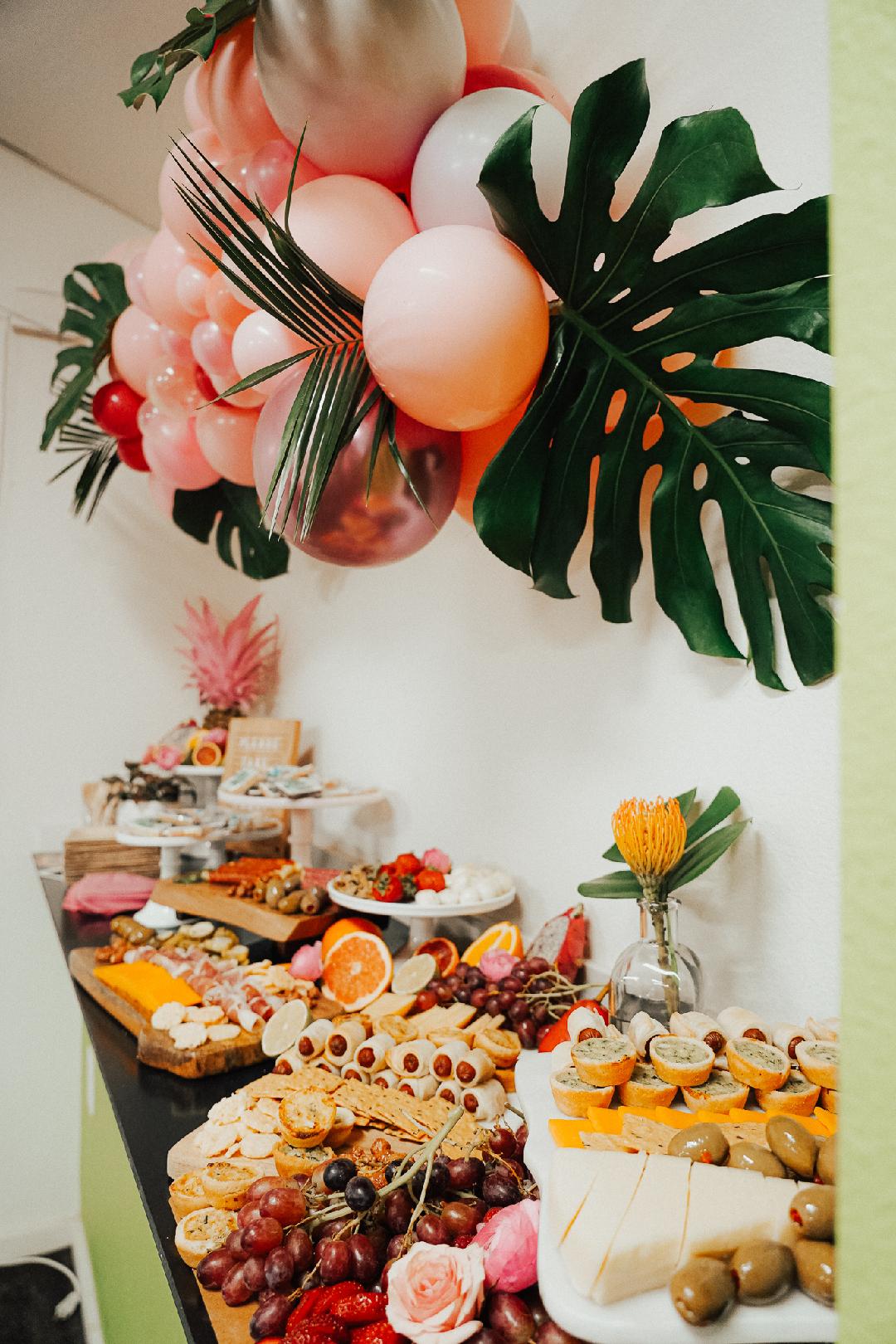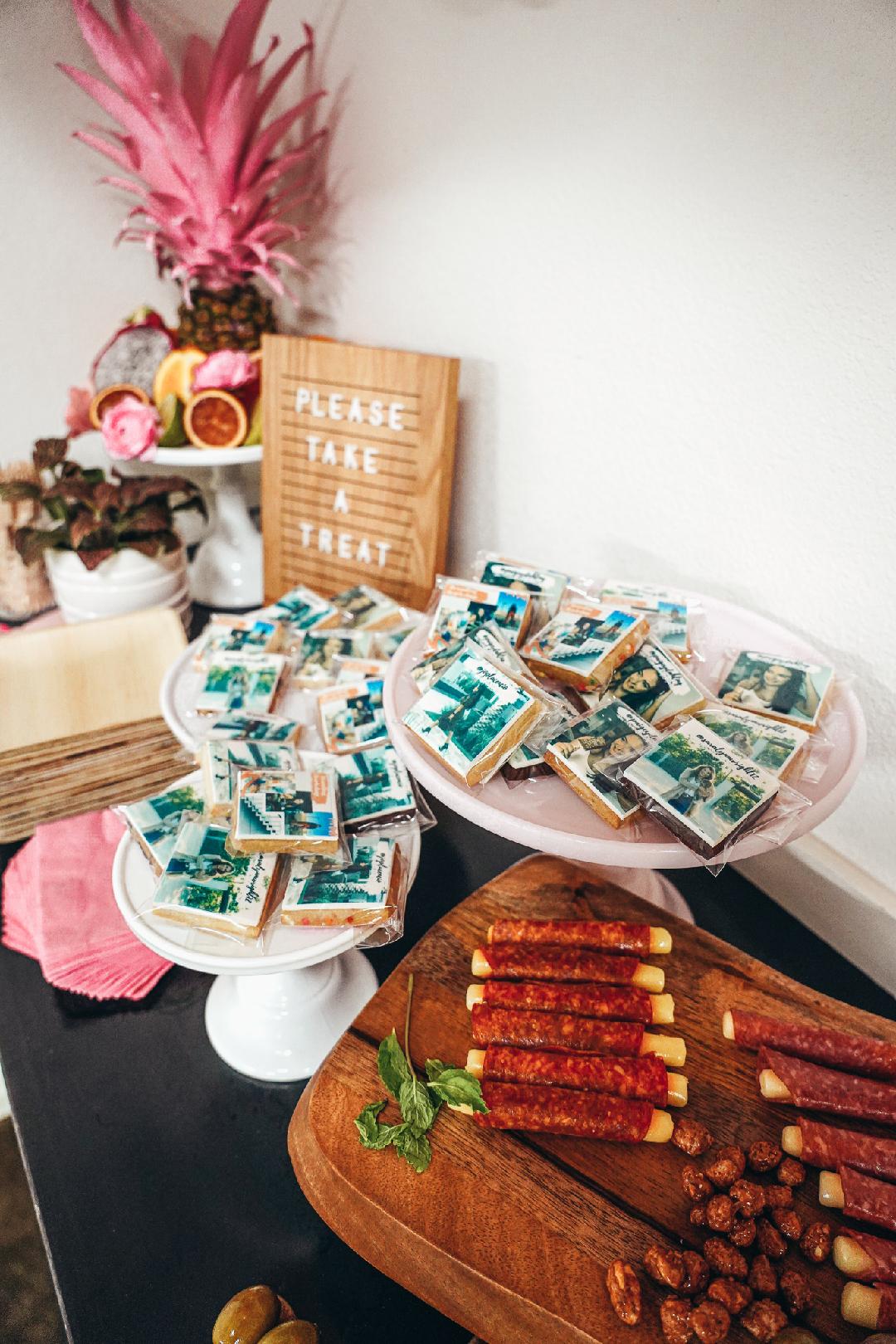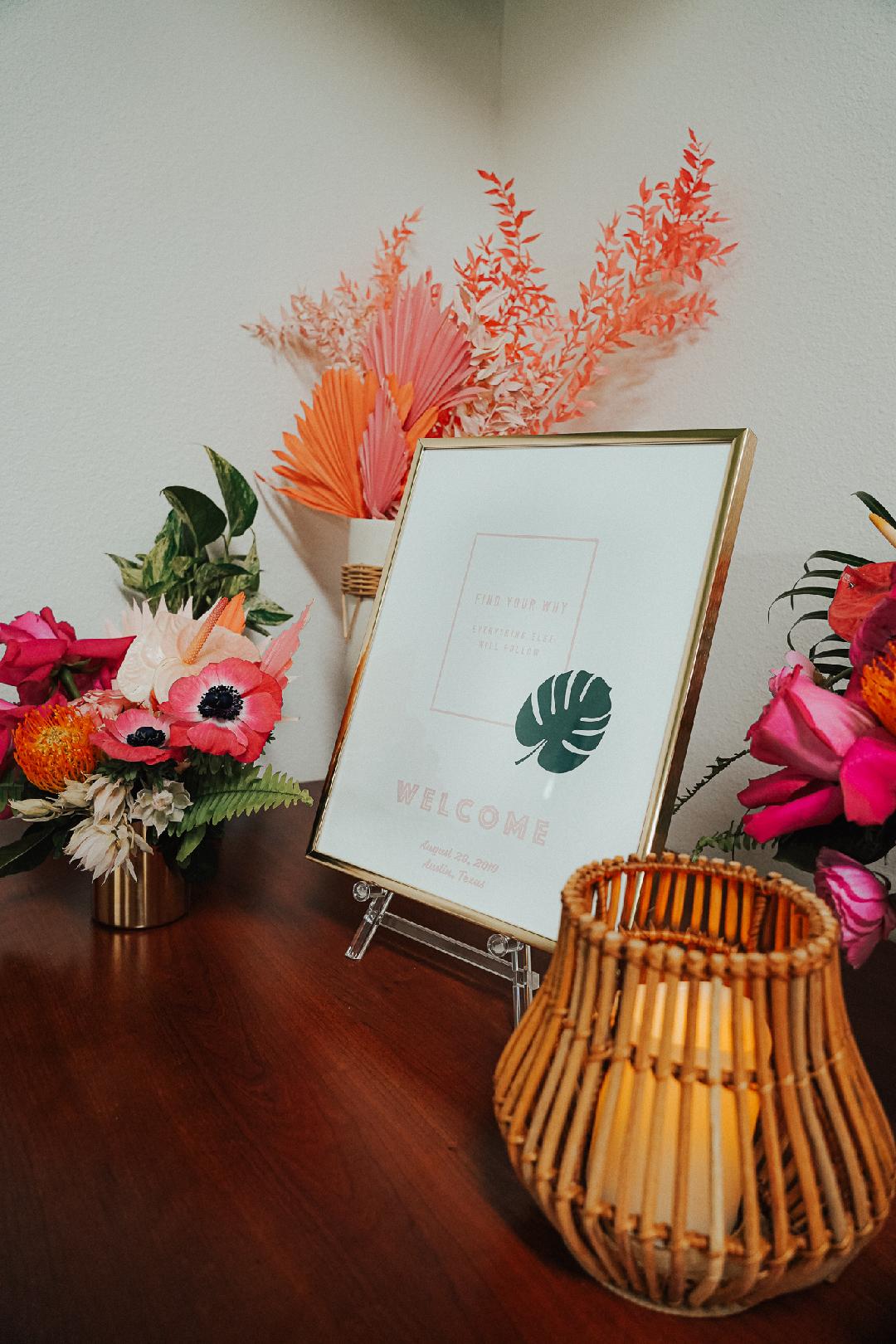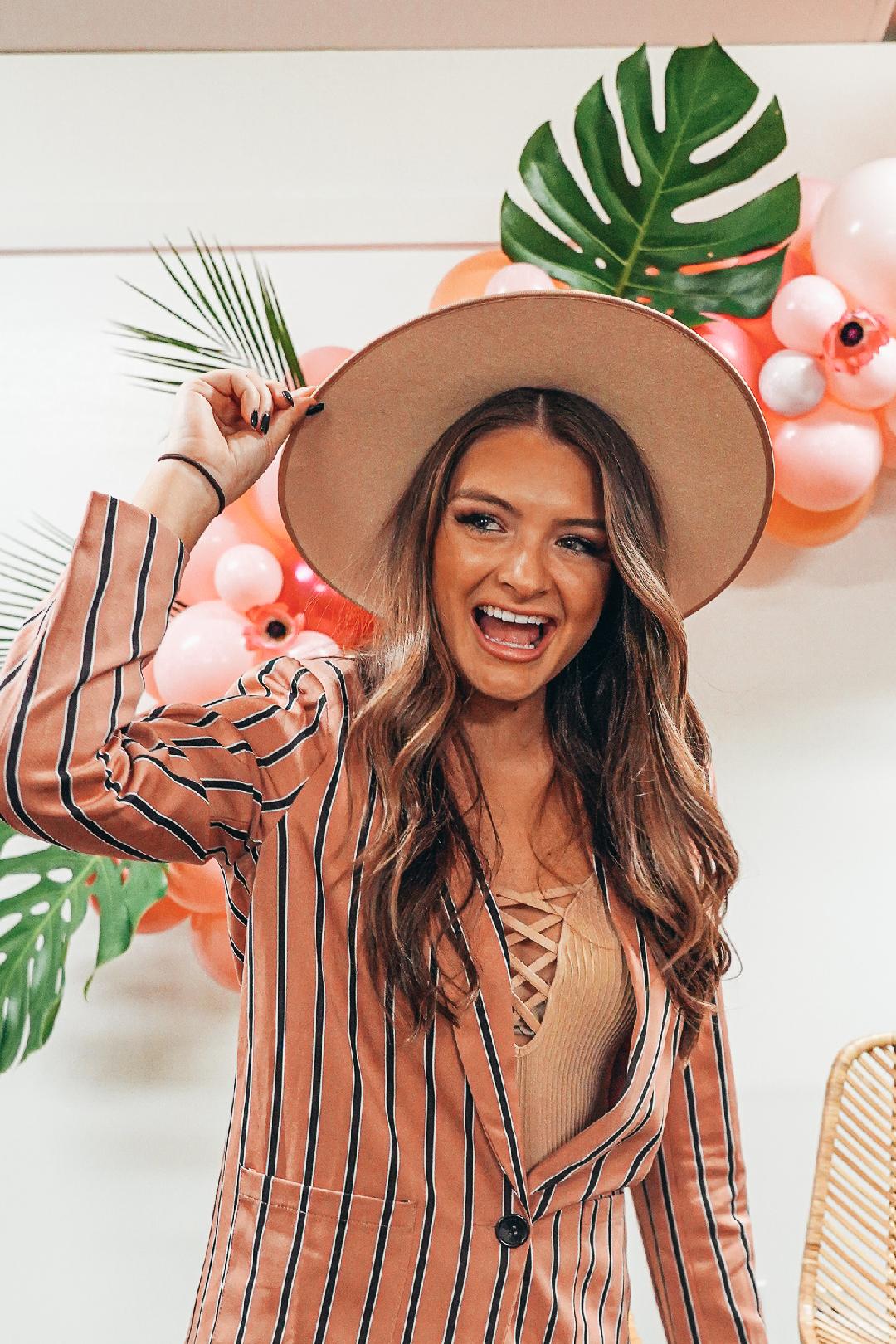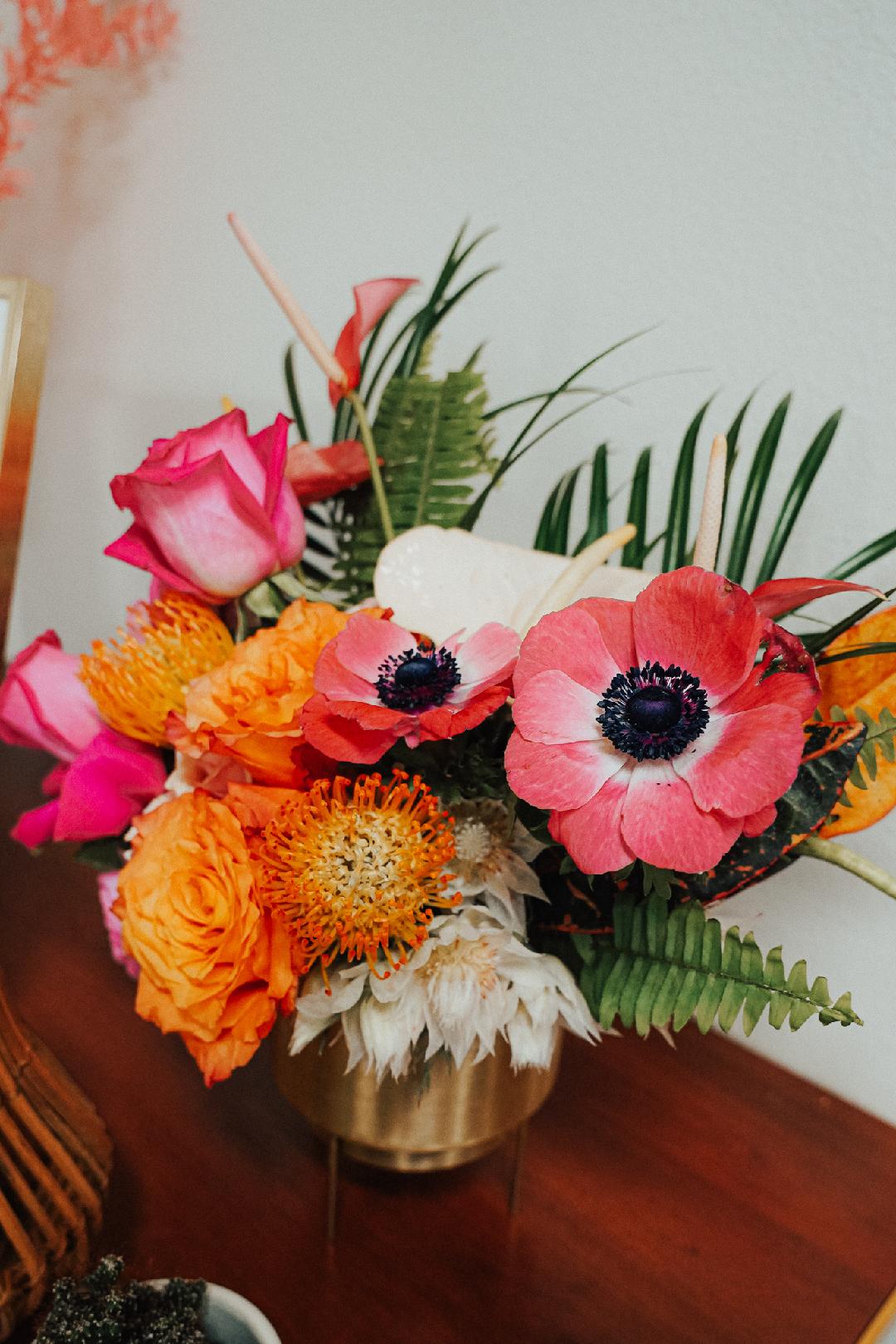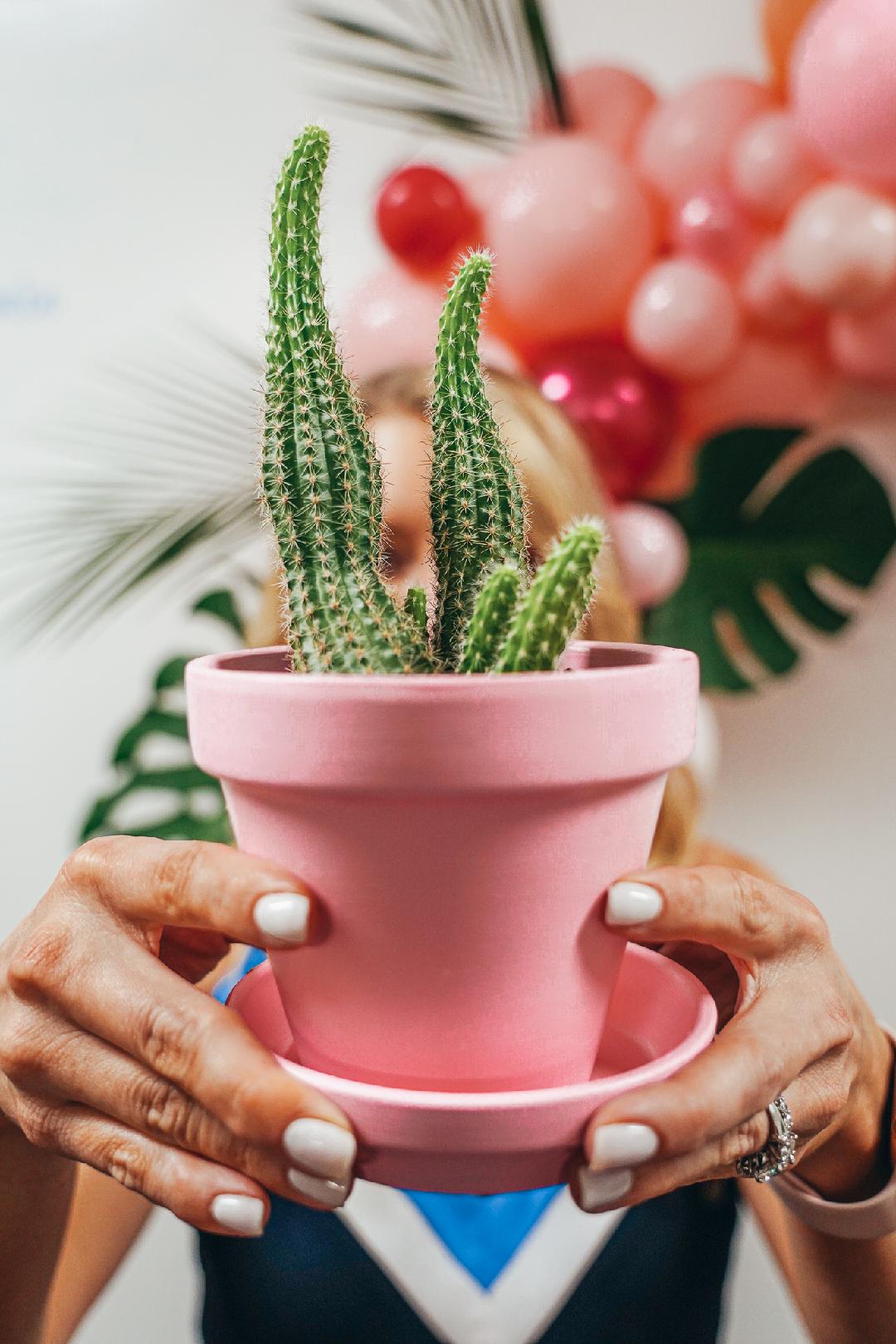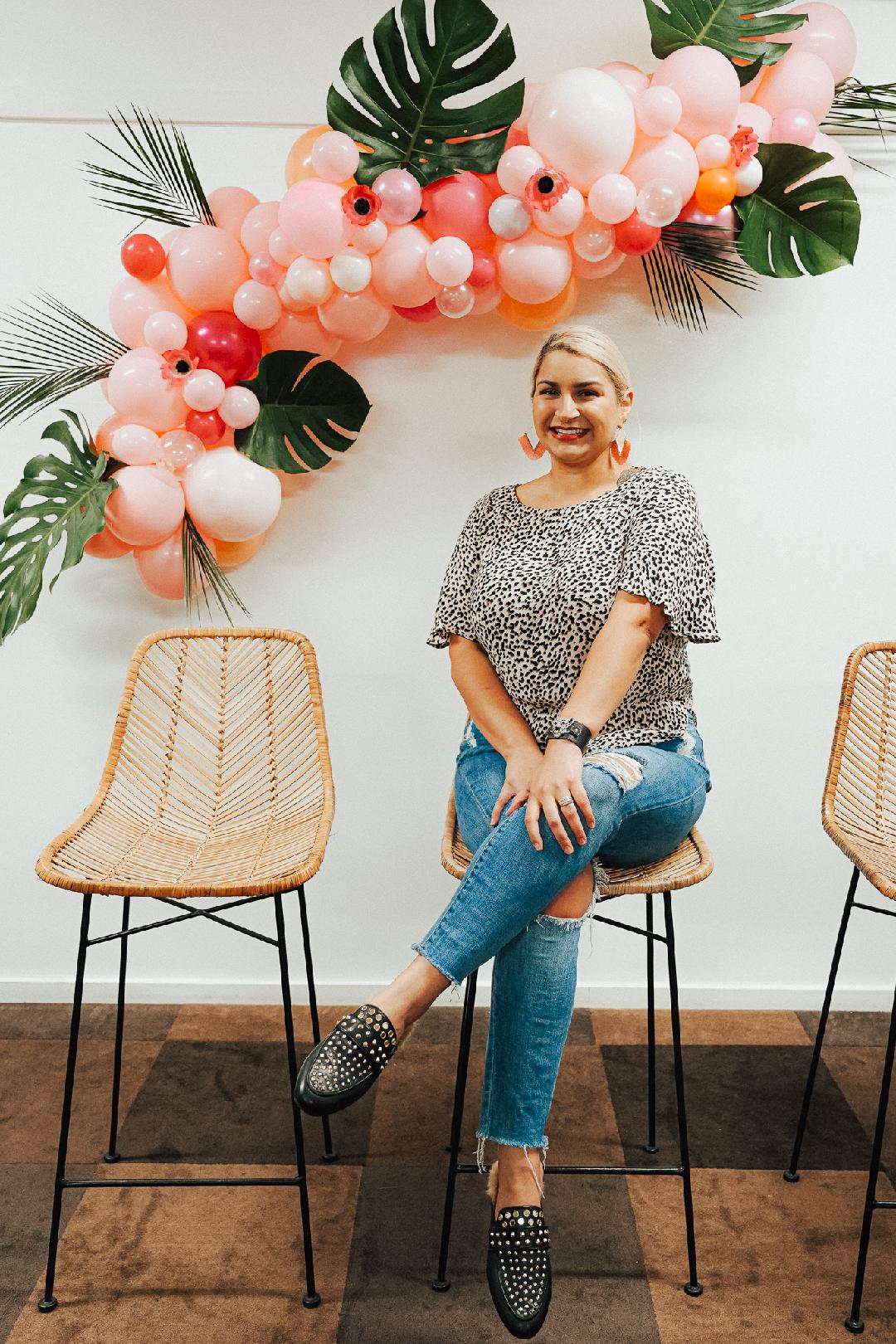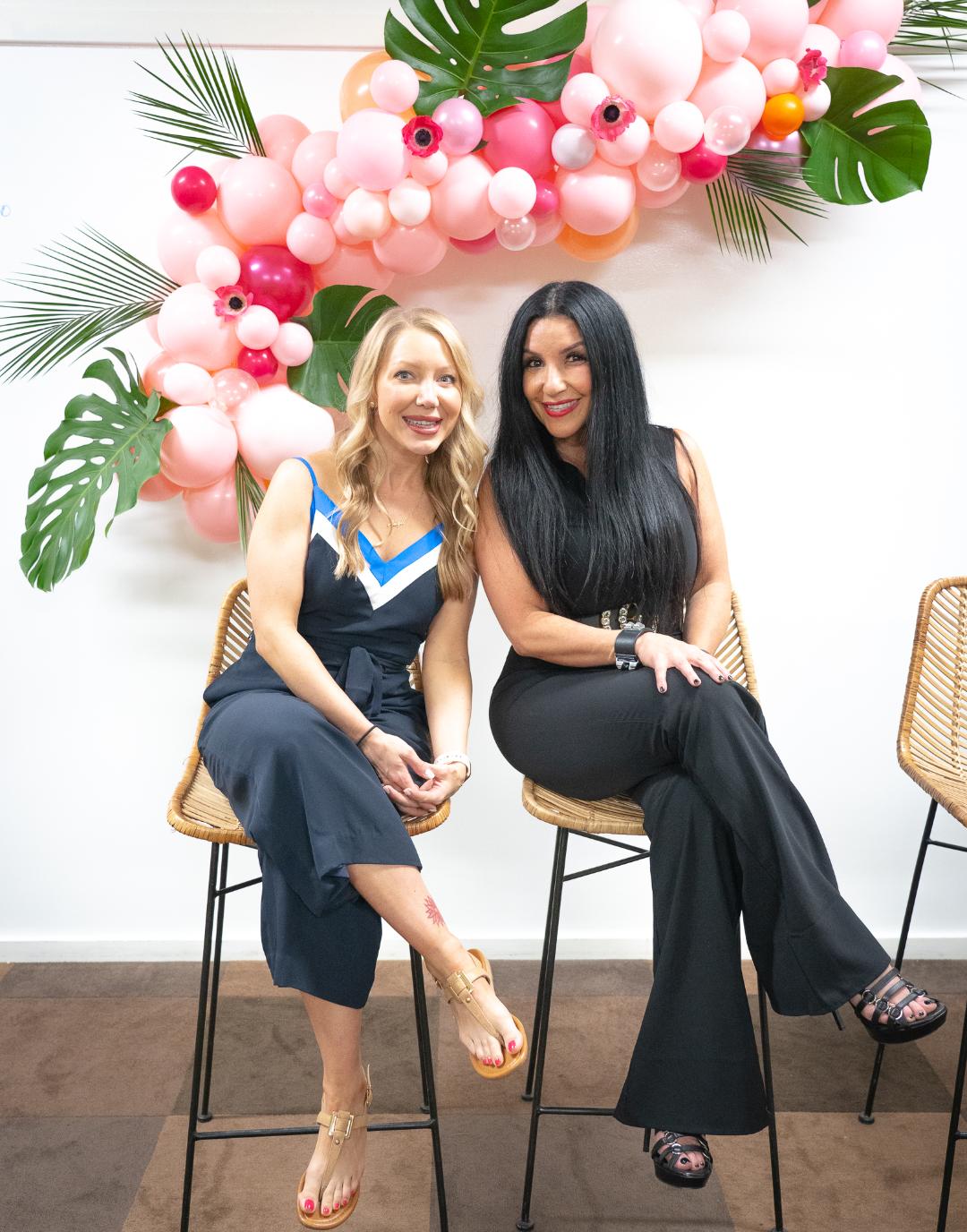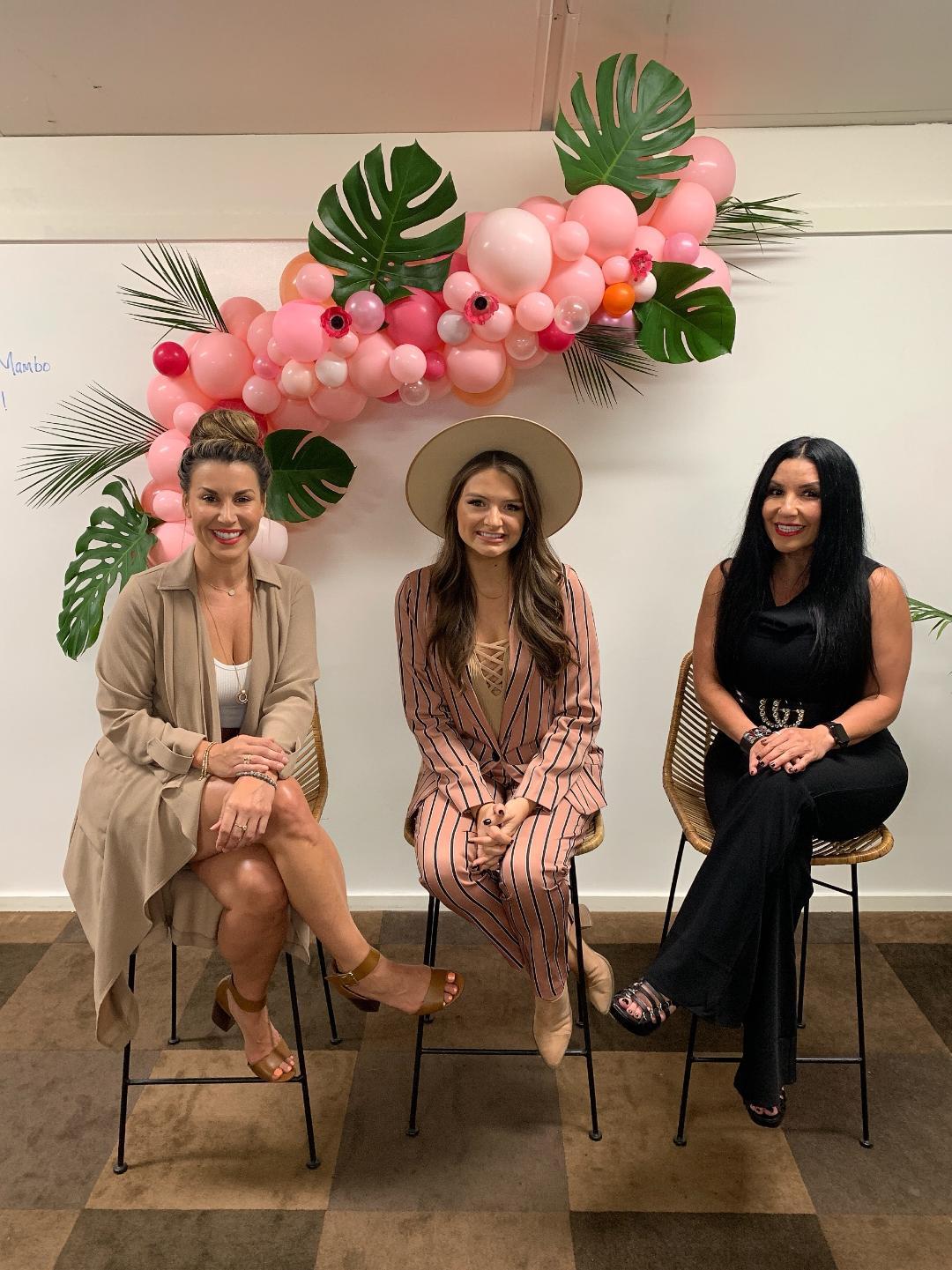 Hello Dolls,
I am so excited to share the photos from the Branding Workshop I was honored to be a part of. Paige Casey of Paigeydahing thank you for asking me to be a part of this amazing event. Thursday evening @paigeydahling @saralynnwright12 and myself were honored to sit on a panel together and share our love for helping others grow with a packed room of boss babes. Thank you to everyone in attendance! You all are so amazing your willingness to learn is so inspiring. I am so excited to see you grow your brands! .
A huge thank you to the following ladies who made the event a success :
.
Host @paigeydahling
Panel – @Joplacencio , @saralynnwright and @paigeydahling
Photos @paigeydahling
Tropical decor/setup AsoireebyAngie @asoireebyangie
Floral bouquets~@asoireebyangie
Balloon~ @starroftexasmemories
Panel Stools~ @lootvintage
Cookies ~ @kelliesbakingco
Space ~Becky Arriega
We are getting so much positive feedback from this event we cannot wait for the next one!
We Rise To The Greatest Versions Of Ourselves When We Help Others
Thank you for stopping by!