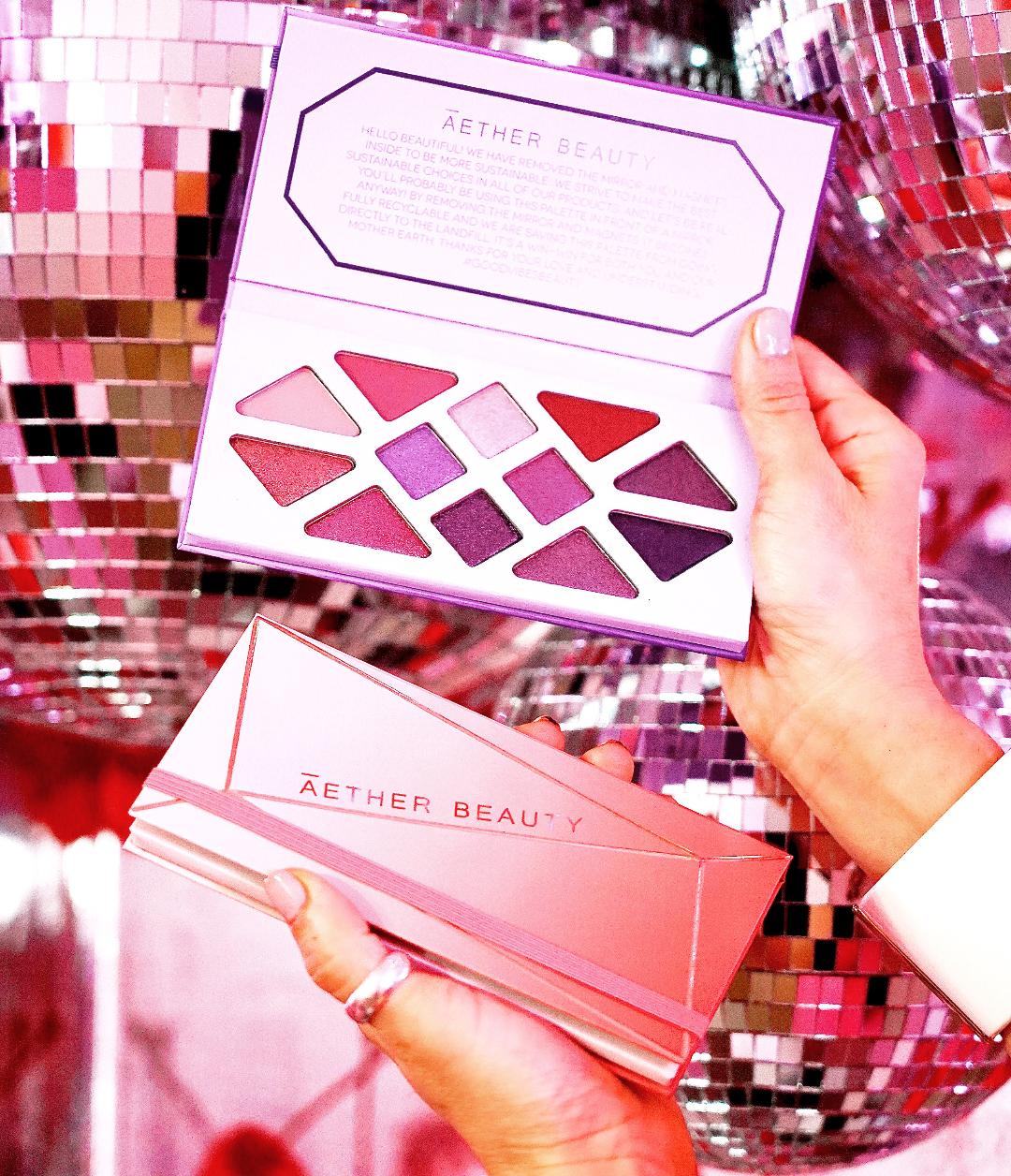 Hello Dolls,
Let's talk eye makeup 💕What do you look for when shopping for eye shadow palettes?
Do you look for:
▪️Shimmer. ☑️
▪️Ultra-Matte. ☑️
▪️Duo-Chrome.☑️
▪️Metallic Finishes.☑️
▪️Beautiful Pigments.☑️
▪️ Blendability.☑️
▪️ Long wearing. ☑️
▪️Vegan. ☑️
▪️Colors for all skin tones.☑️
▪️Crystal Charged.☑️
▪️12 different shades.☑️
▪️Sustainable Packaging.☑️.
▪️Clean Ingredients with organic and fair-trade ingredients . ☑️
.
Aether beauty palettes are all of the above and more. They are good for you✨ good for your skin ✨good for the planet #goodvibesbeauty #gifted
You Can Shop The Palettes Below, Tap Each Photo Below: