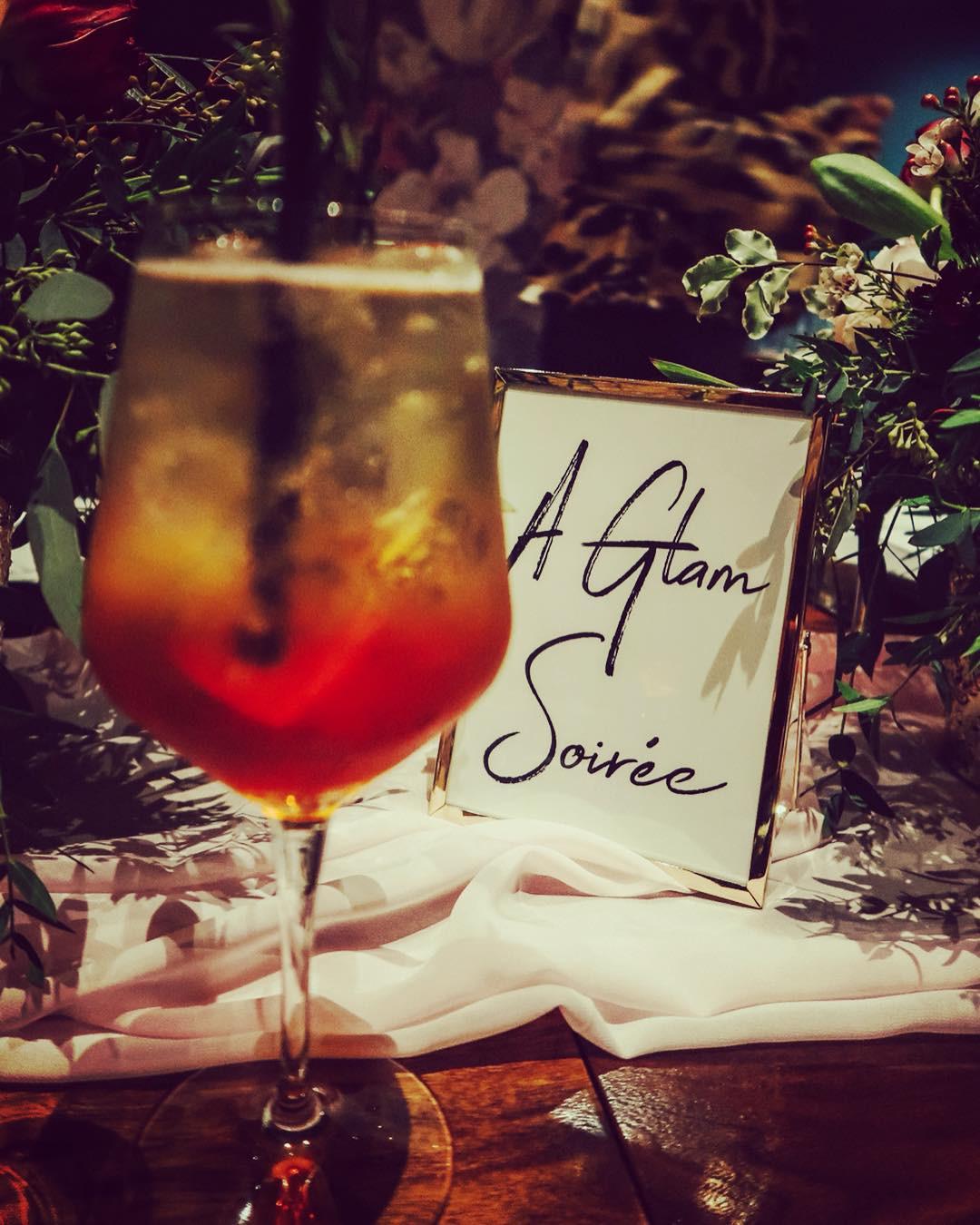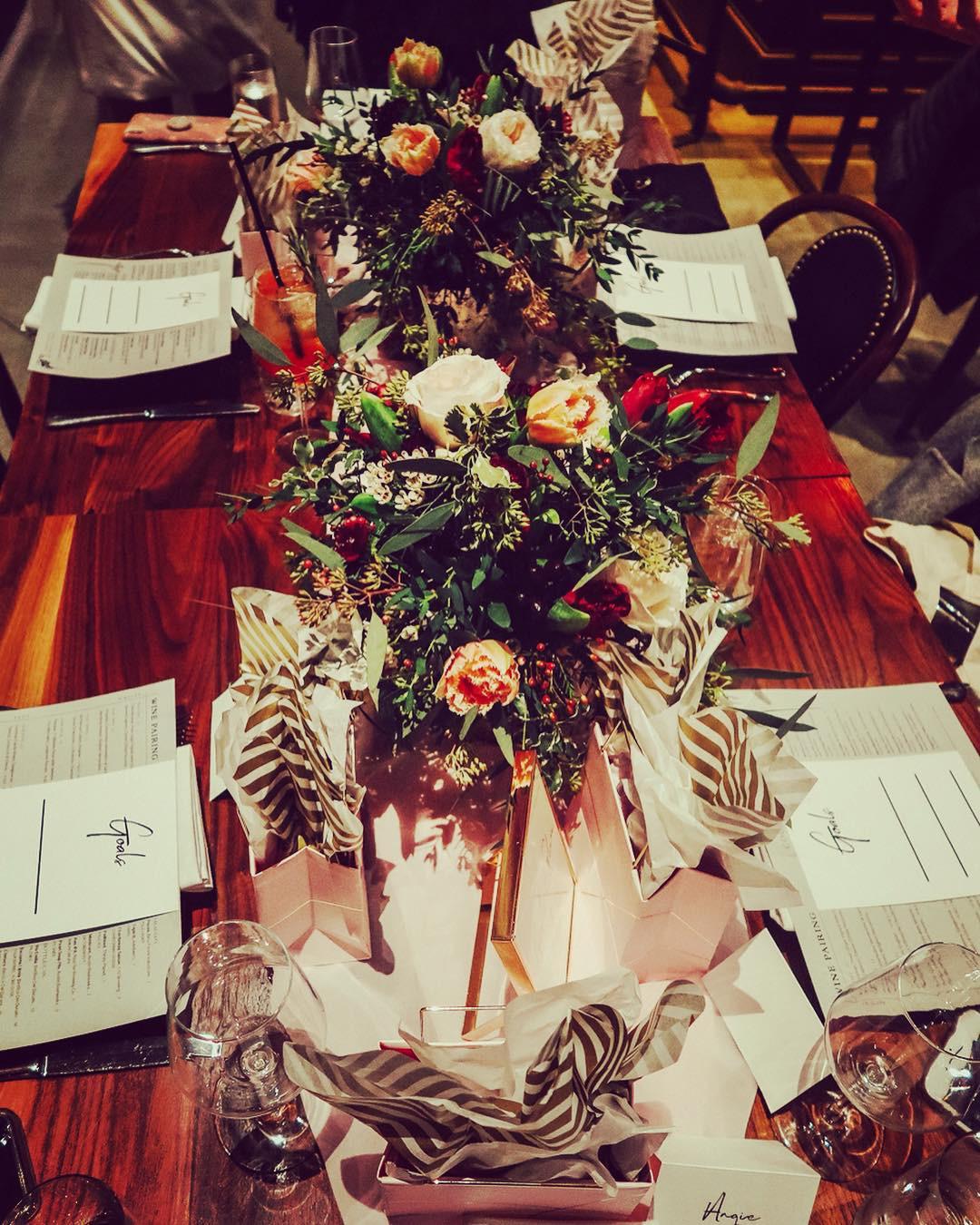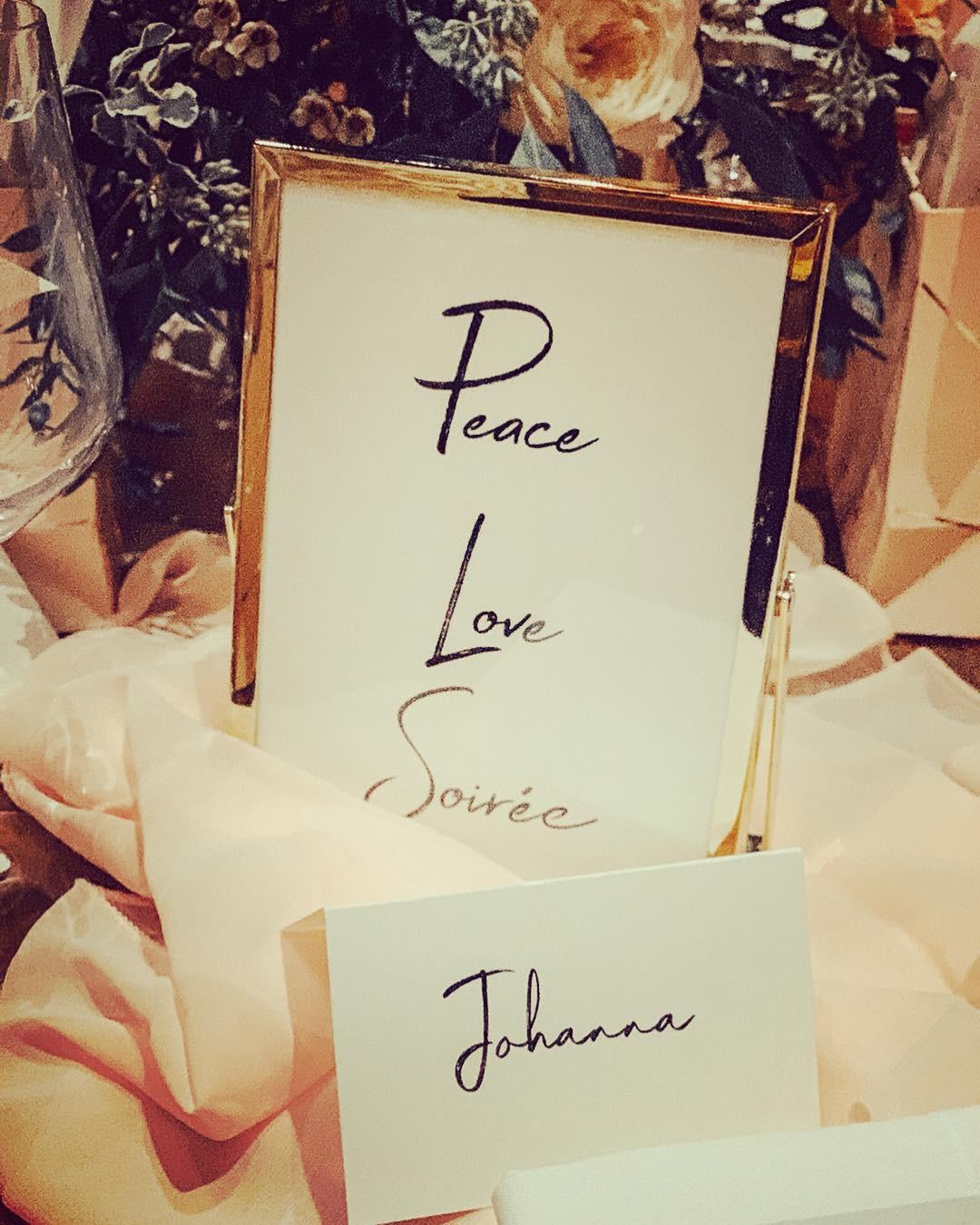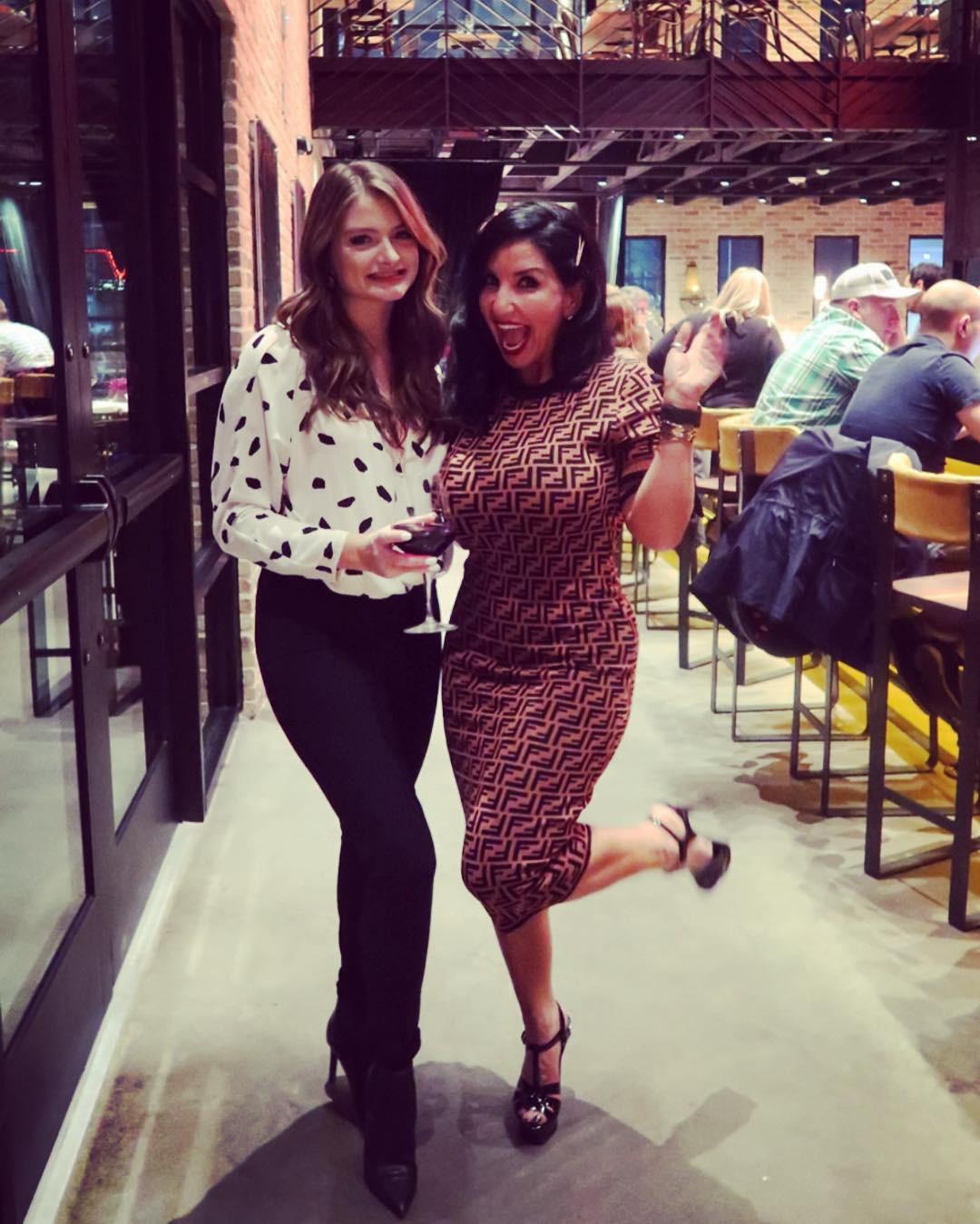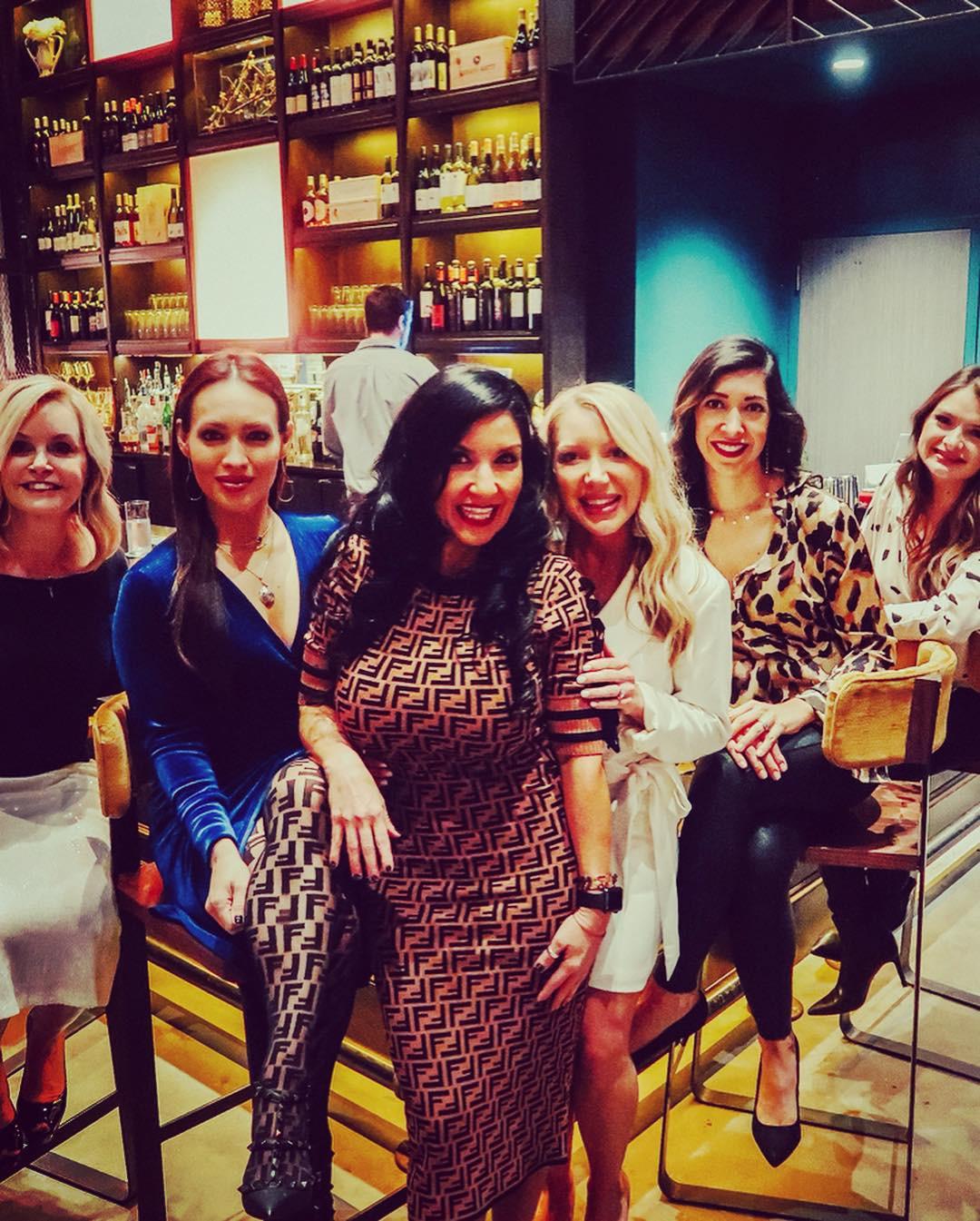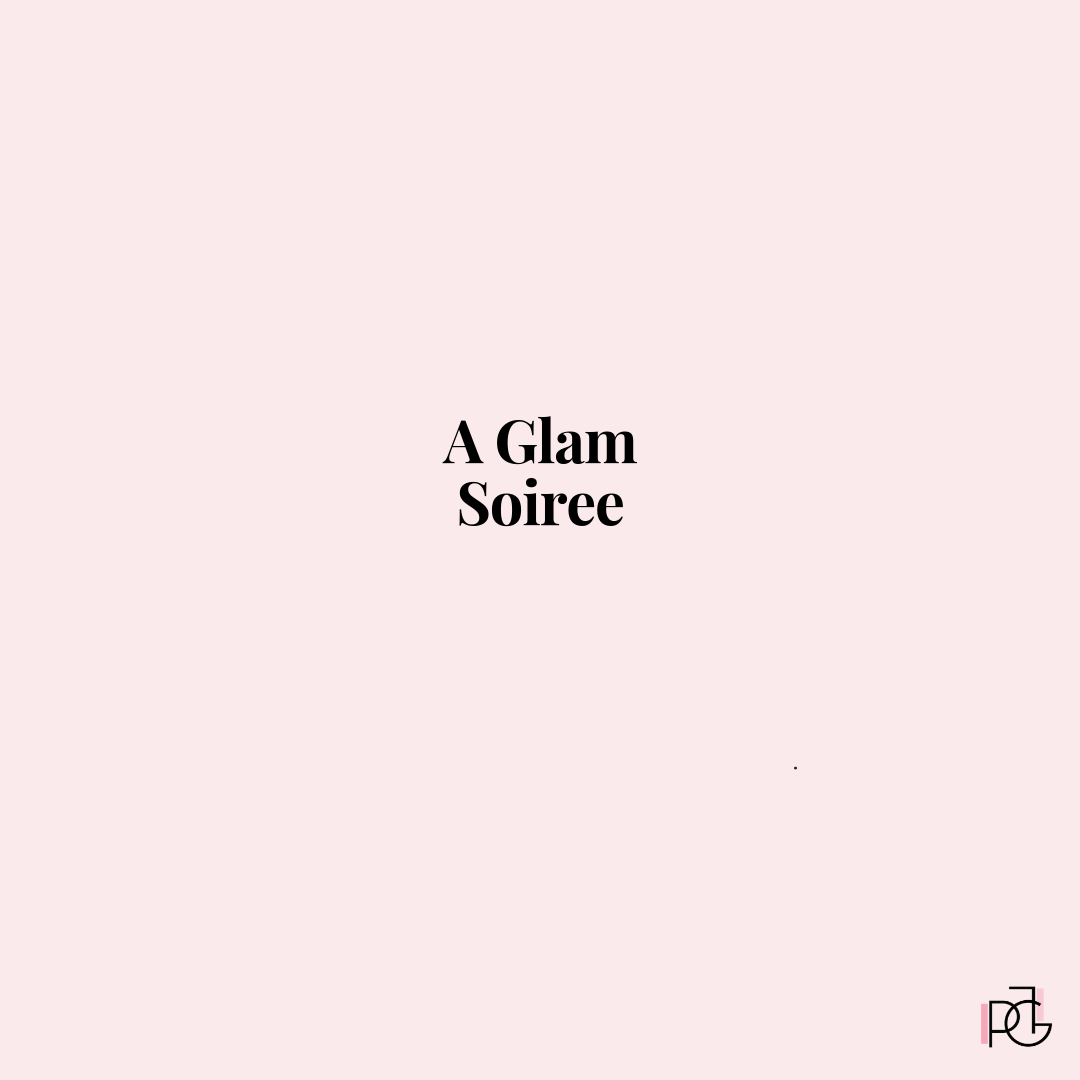 Hi Dolls,
Happy Sunday! This post is a little late as I have been nonstop, but better late than never is my motto lately. LOL! I am so excited! I have partnered with A Soiree by Angie and we created a Glam Soiree. A place for women to come together to celebrate life, to support each other, to set intentions and be Glam while doing it all. Once a month, Angie and I will host a ladies Glam Soiree and we could not be more excited. I could not have picked a sweeter soul to partner with! This has been a dream of mine for years to bring like minded, fabulous women together to support each other and now it is happening. It makes my heart so happy to bring like minded women together! I am a firm believer that our vibe attracts our tribe.
Our first Glam Soiree was a success and we are excited for our next one in February, The Galentines Edition. Stay Tuned Each Month I will showcase the location and all the Glam details.
We hosted Glam Soiree event at Lavolpe, Austin.
Flowers by: Magpie Blossoms
Design Ideas: A Soiree by Angie and PeaceLoveGlam Jo Placencio
Table Decor Set Up: A Soiree by Angie
Gift Bags: Hallmark
Gift: Lipgloss W3llPEOPLE
Thank you for stopping by! I am so grateful for you .