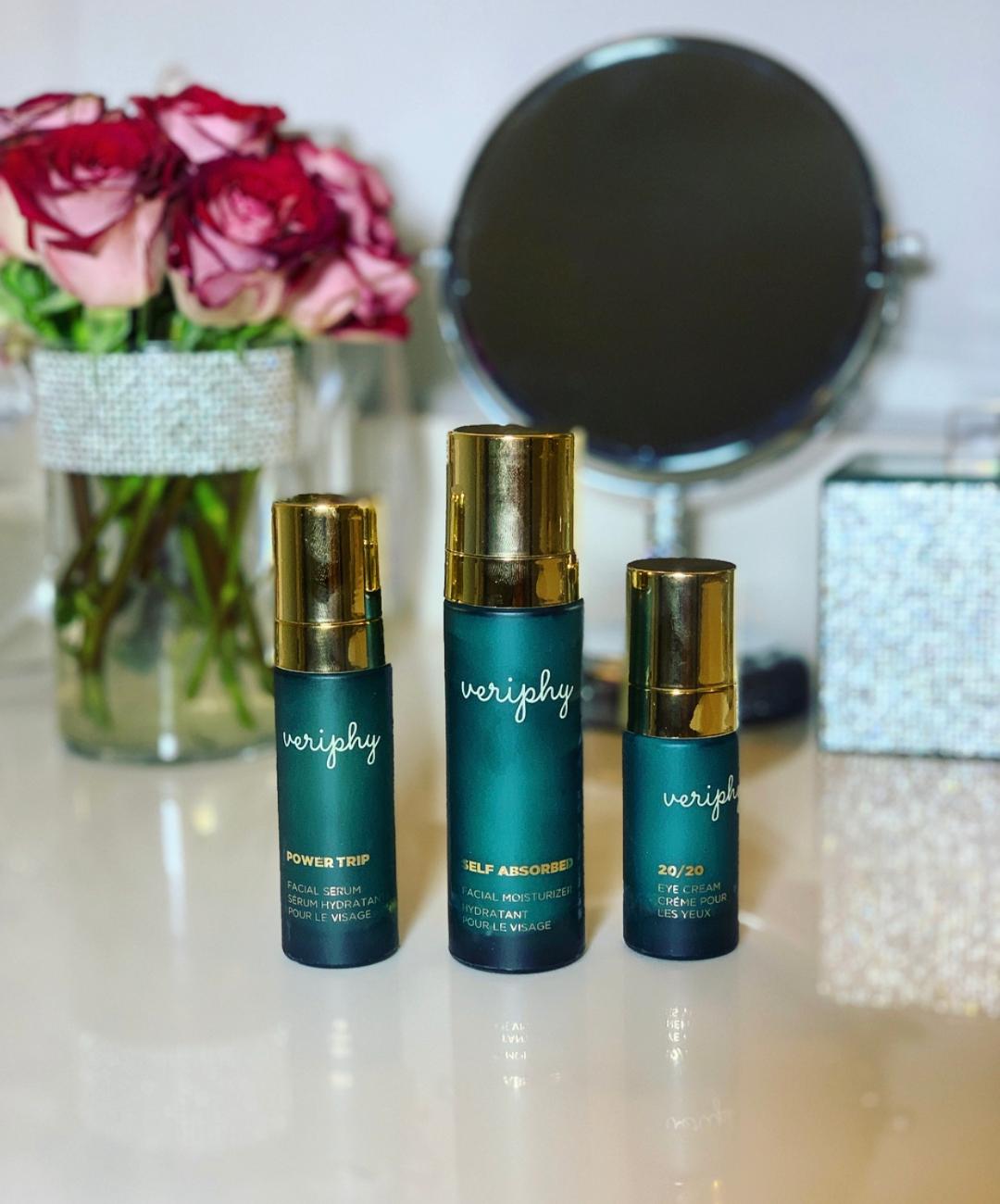 Hello Dolls Happy Wednesday!
clean beauty brand is that they have this amazing ingredient called PhytoSpherix
aka phytoglycogen. Phytoglycogen is naturally found in our bodies and skin as
natureâ s way of storing energy; and it is extracted from plants. This amazing
ingredient gives your skin energy to produce collagen, elastin and hyaluronic
acid, which fuels skins cells to revitalize and rejuvenate.
.
appearance of dark circles , puffiness and is super hydrating.
.
the skin. I am in love with this serum Dolls. I use this serum once a day.
.
plumps and reduces fine lines . I apply this moisturizer after washing my face
in the evening .
.
silicones or fragrance.
I love sharing clean beauty options with you! Thank you for stopping by dolls 🙂