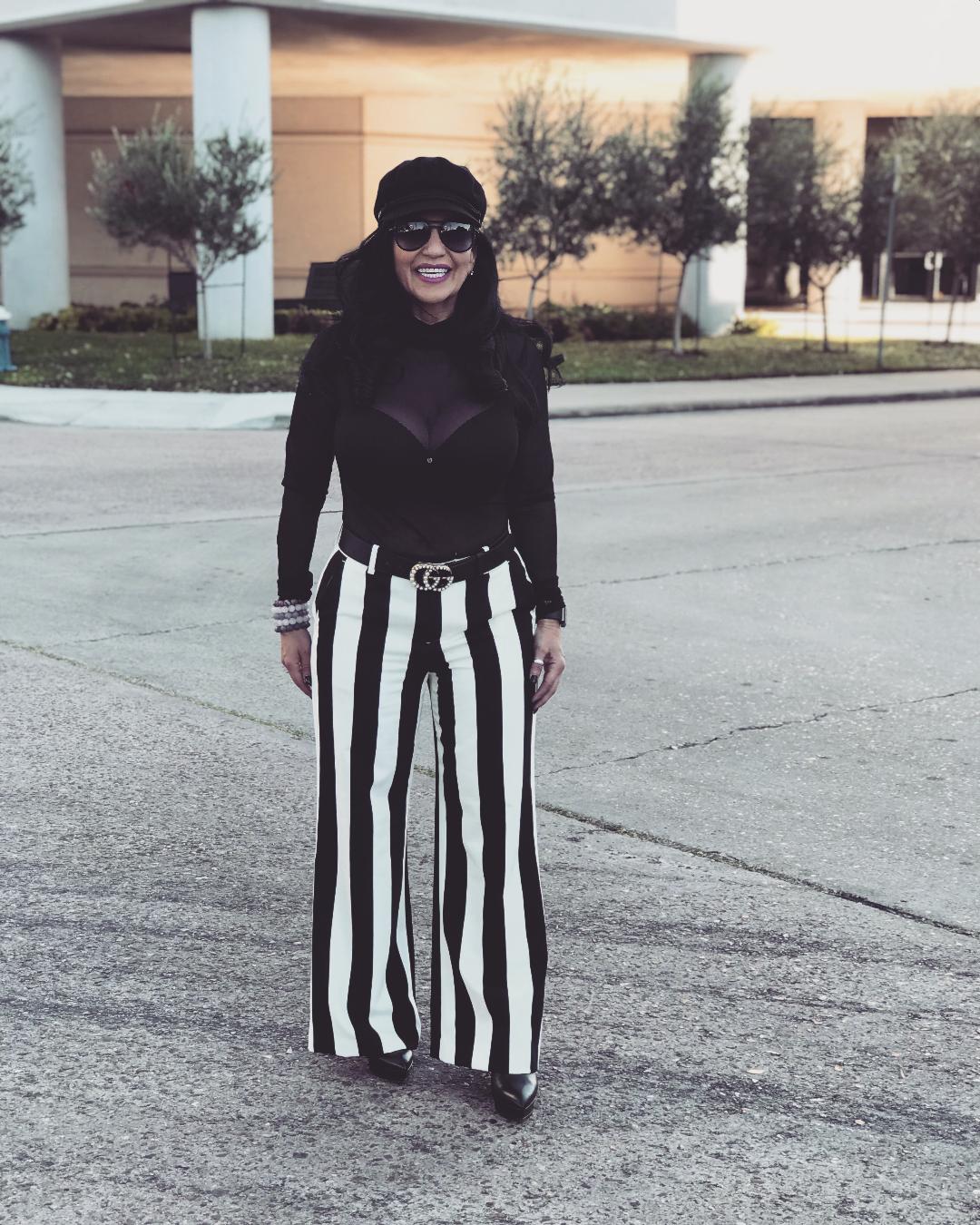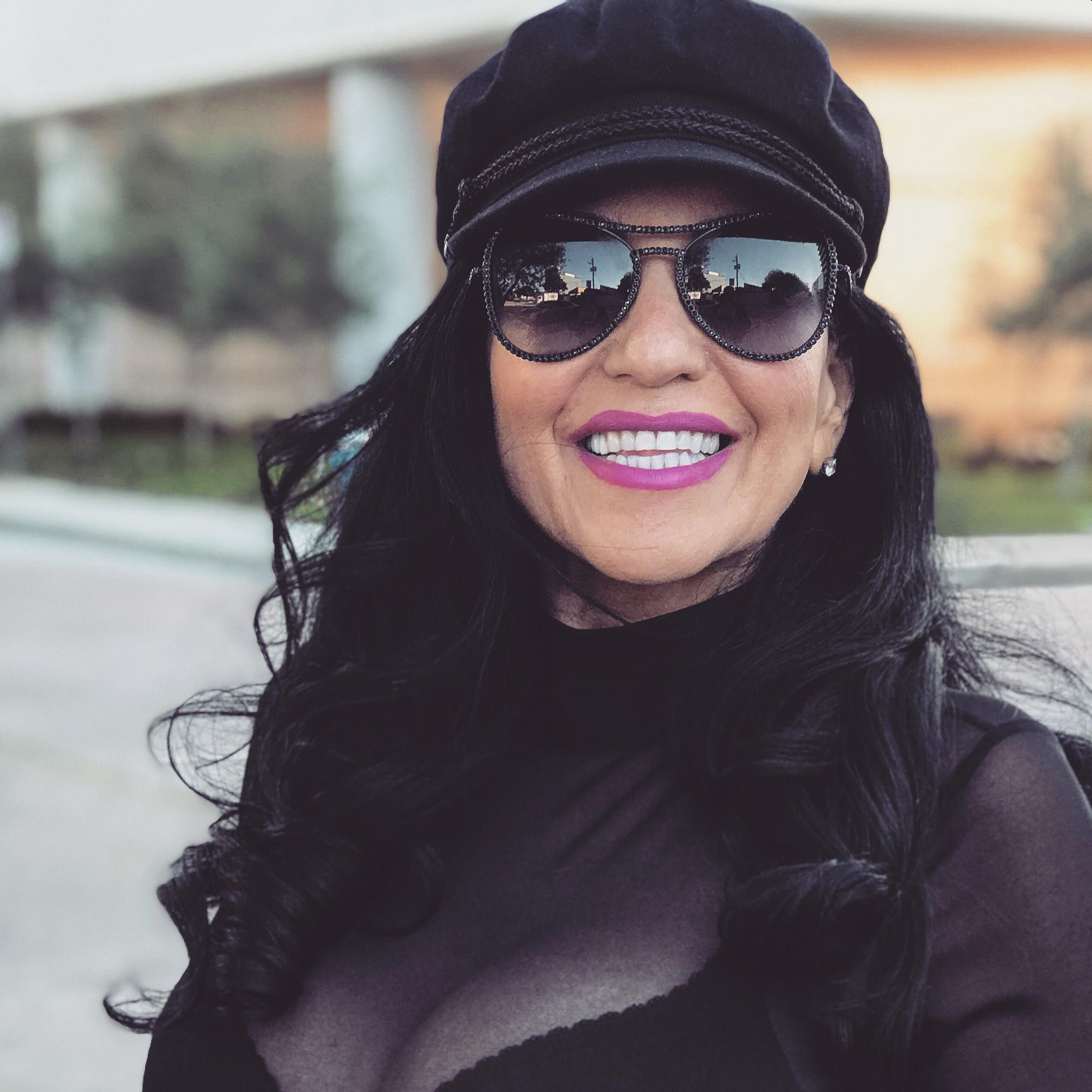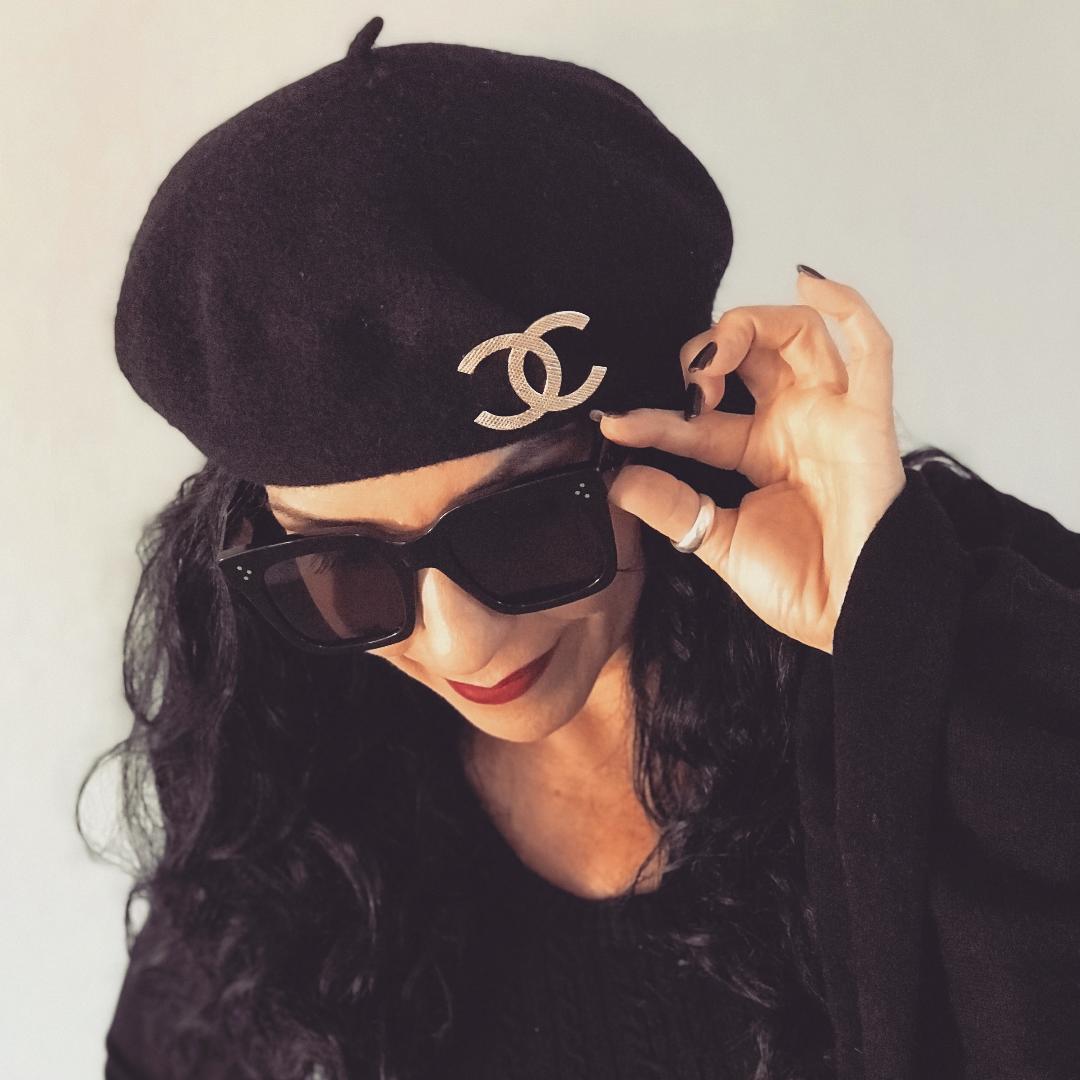 Hi Dolls,
I am obsessed with  two hats this fall season! The page boy hat and the oh so chic beret are my two favorites. I am sure you have seen them all over my Social Media.  Both are statement pieces and go with just about anything! I love to style them with a Chanel brooch to add that extra touch of glam. Not only are they super chic but they can be used to cover your hair when you haven't had time to wash it! How perfect is that?? winning!
I have posted links to a few of my favorites below:
Happy Shopping!
Thank you for stopping by! Have a Glam Day!