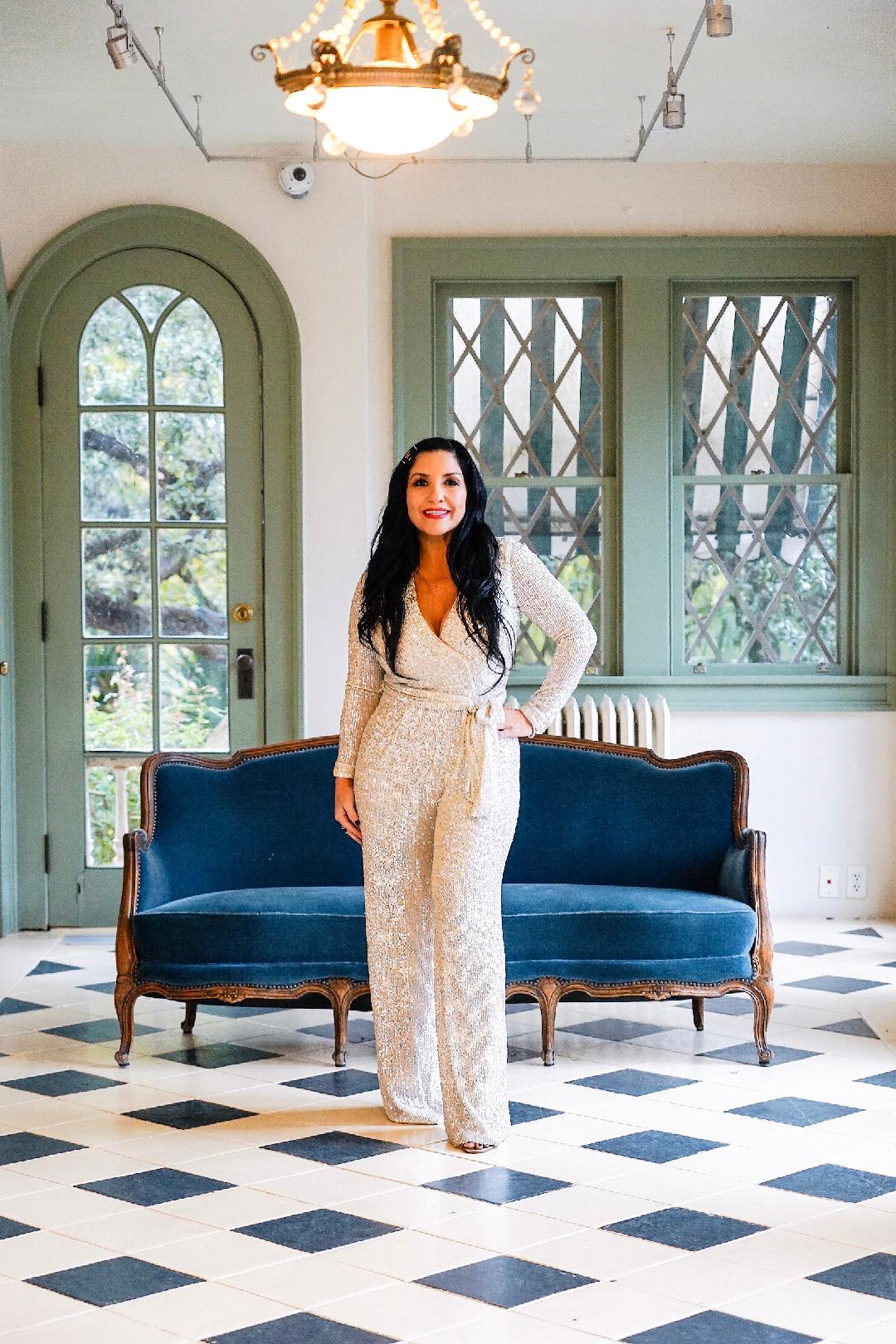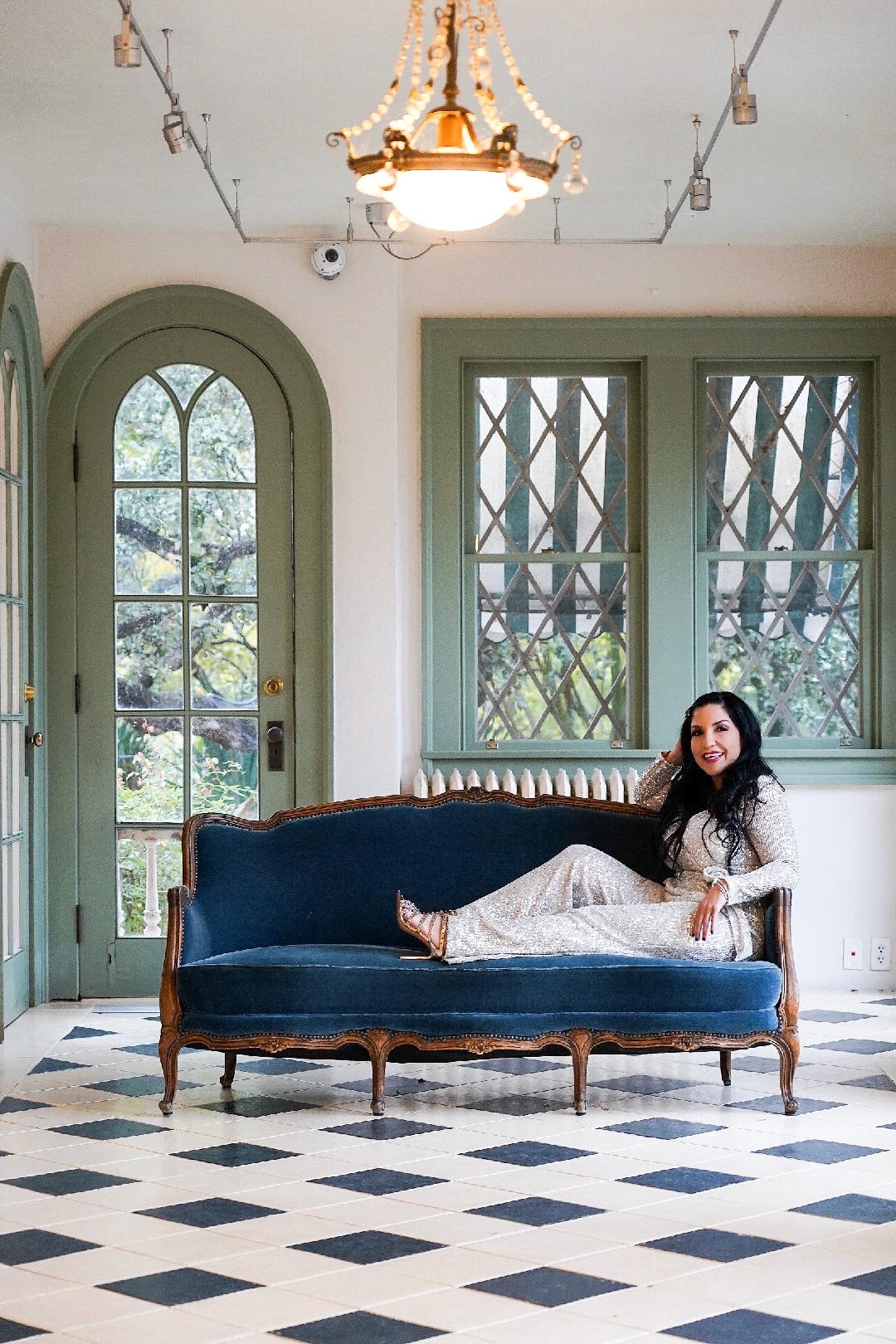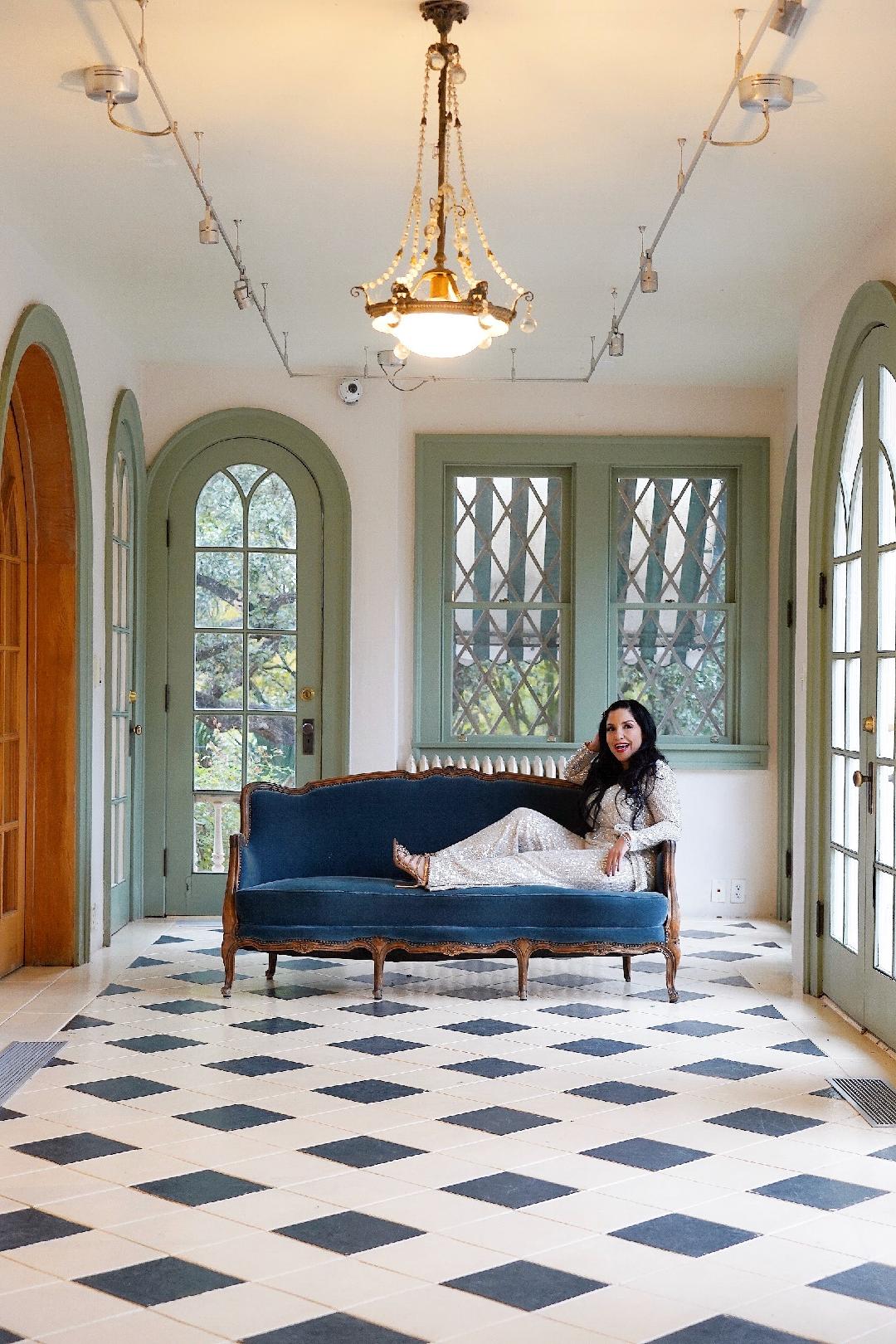 Happy Monday Dolls,
Tis the Season to sparkle in sequins. Nothing makes a statement like a sequin jumpsuit, dress or top, sequins are synonymous with all things glamour. I get so many requests asking for sequin outfit inspo for the holidays. Ask and you shall receive.
Before You go shopping for that sequin look here are 3 rules:
Rule #1 A little glitz goes a long way. Keep the sequin look the focal point and all the accessories low key.
Rule #2 Accessorize wisely- Don't wear a ton of Jewelry (see rule 1)
Rule #3 Mix Sequins With Edgier Embellishments. Sprinkling in just enough obvious sparkle with other textures will keep the look timeless but visually striking.
If you do not have a sequin look in your wardrobe, I have curated the best sequin looks for you below. I have also linked my jumpsuit below and –HERE
Happy Shopping! Please remember to tag me in your photos I will put your pic in my stories.
Location HERE