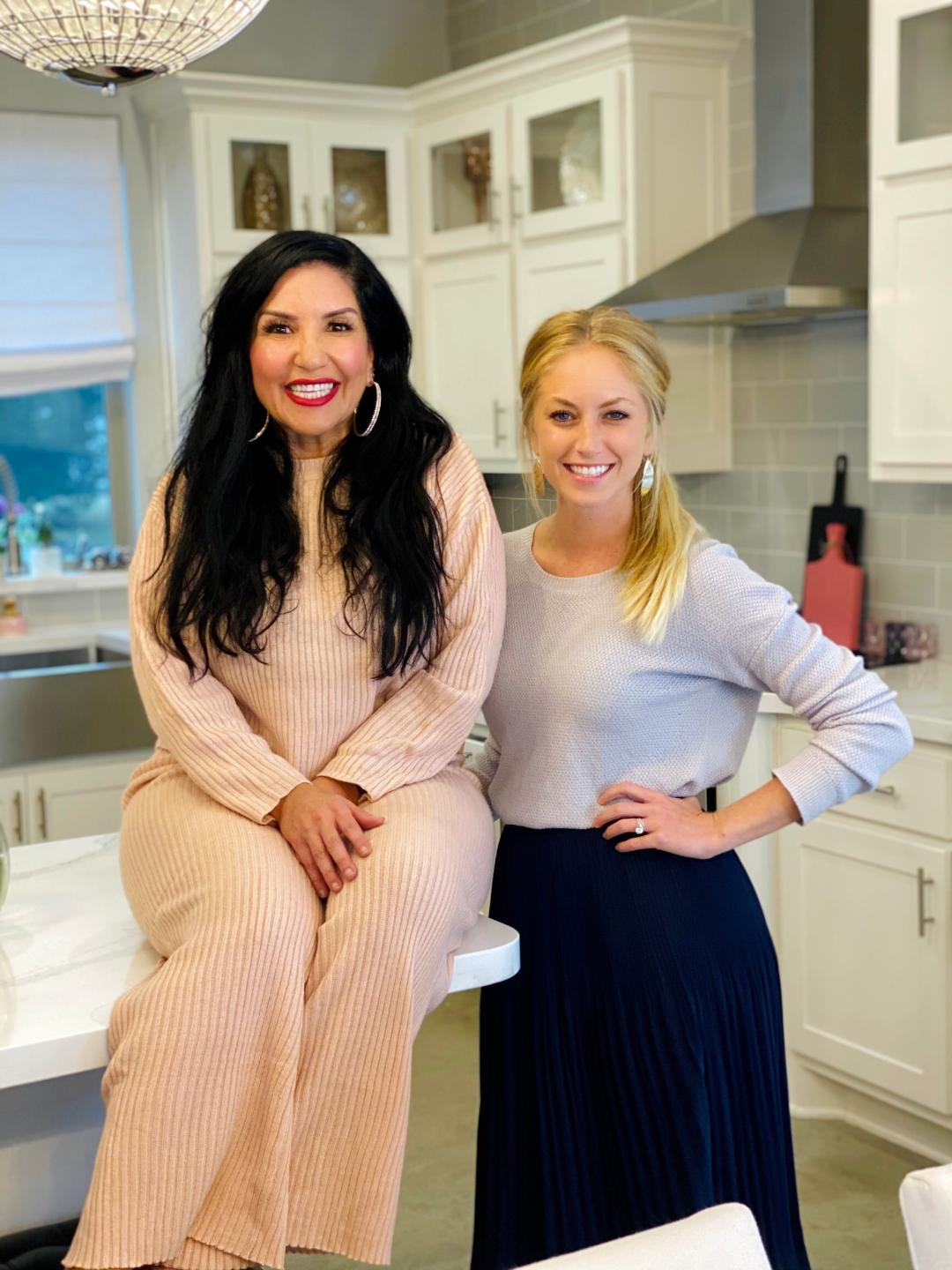 BEFORE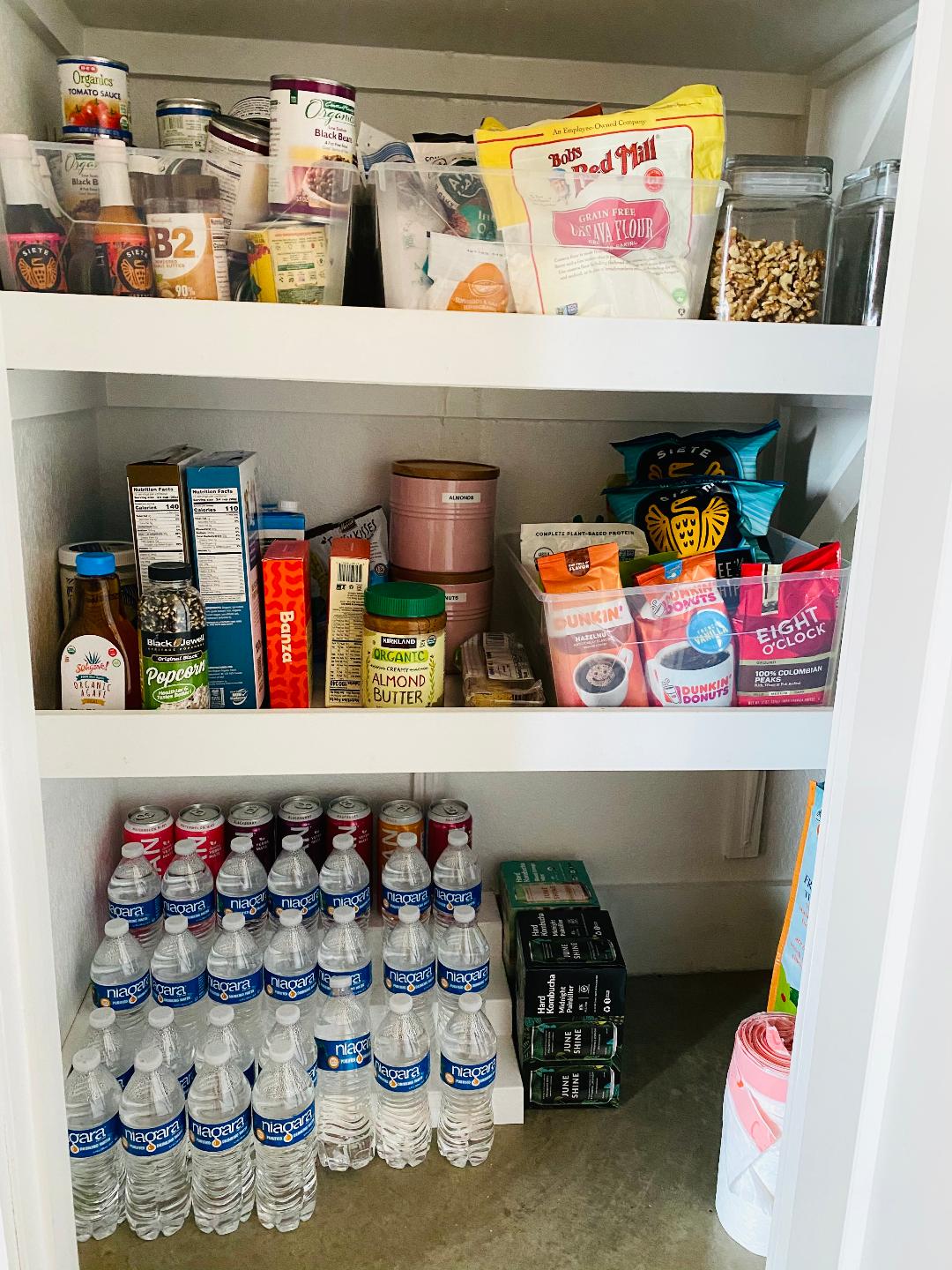 AFTER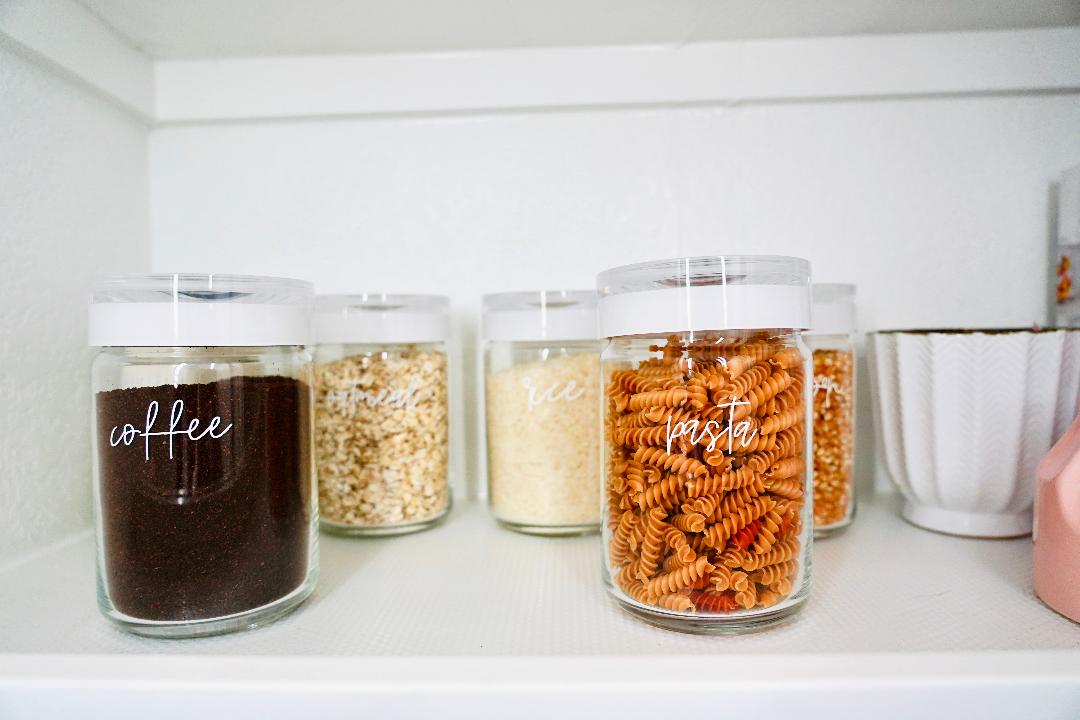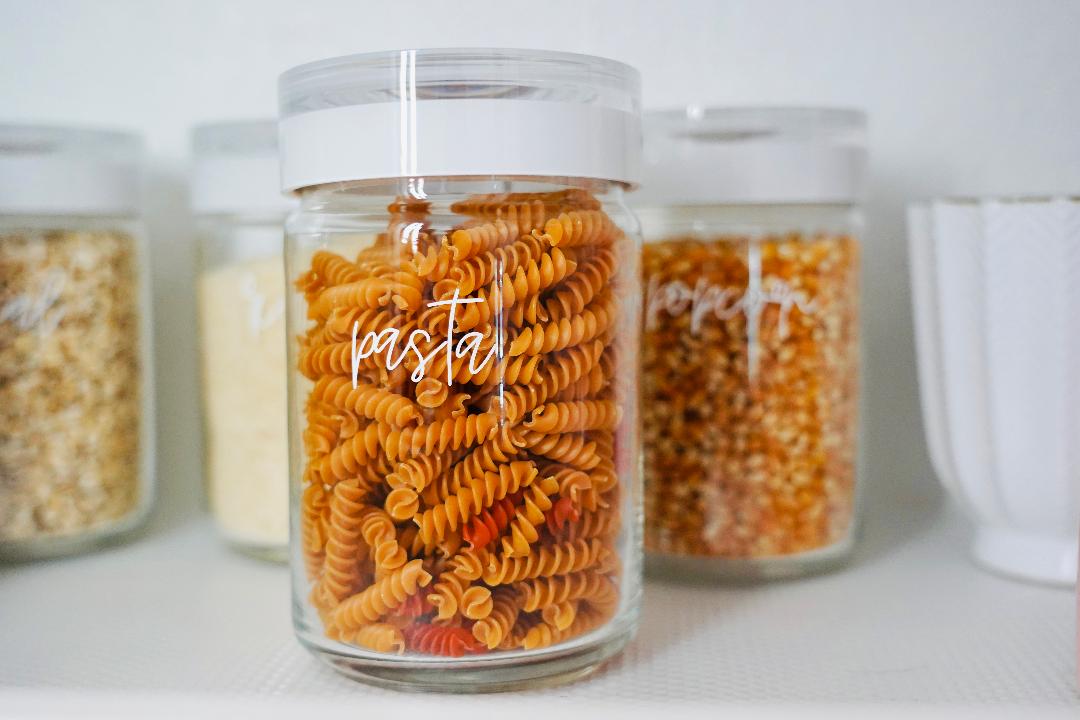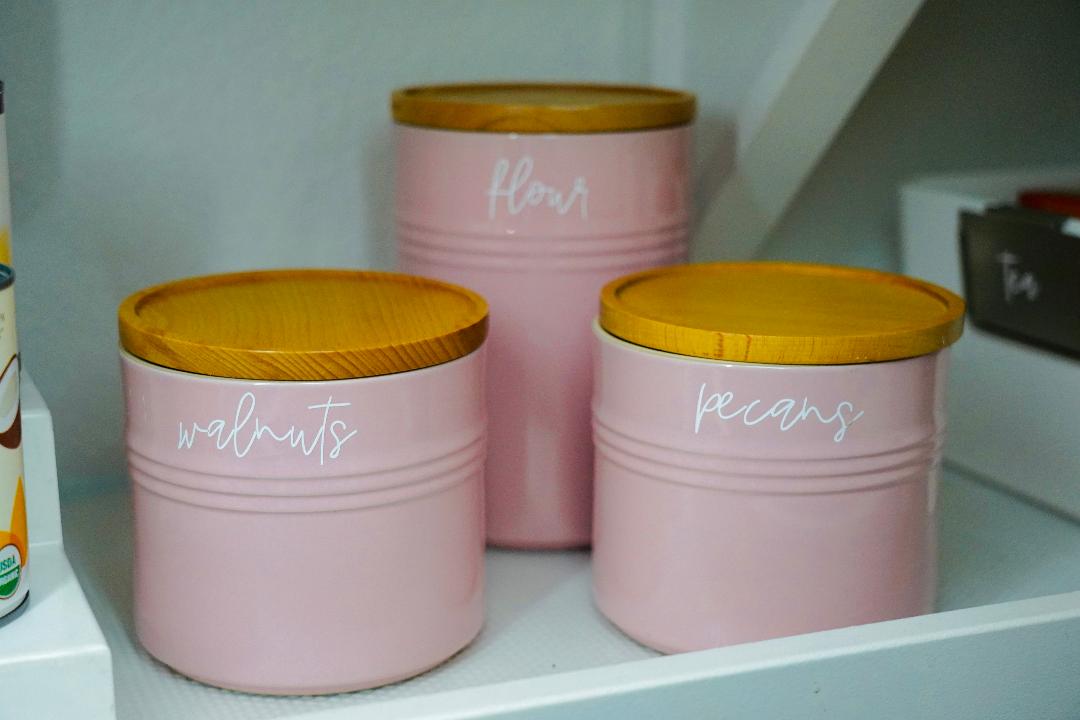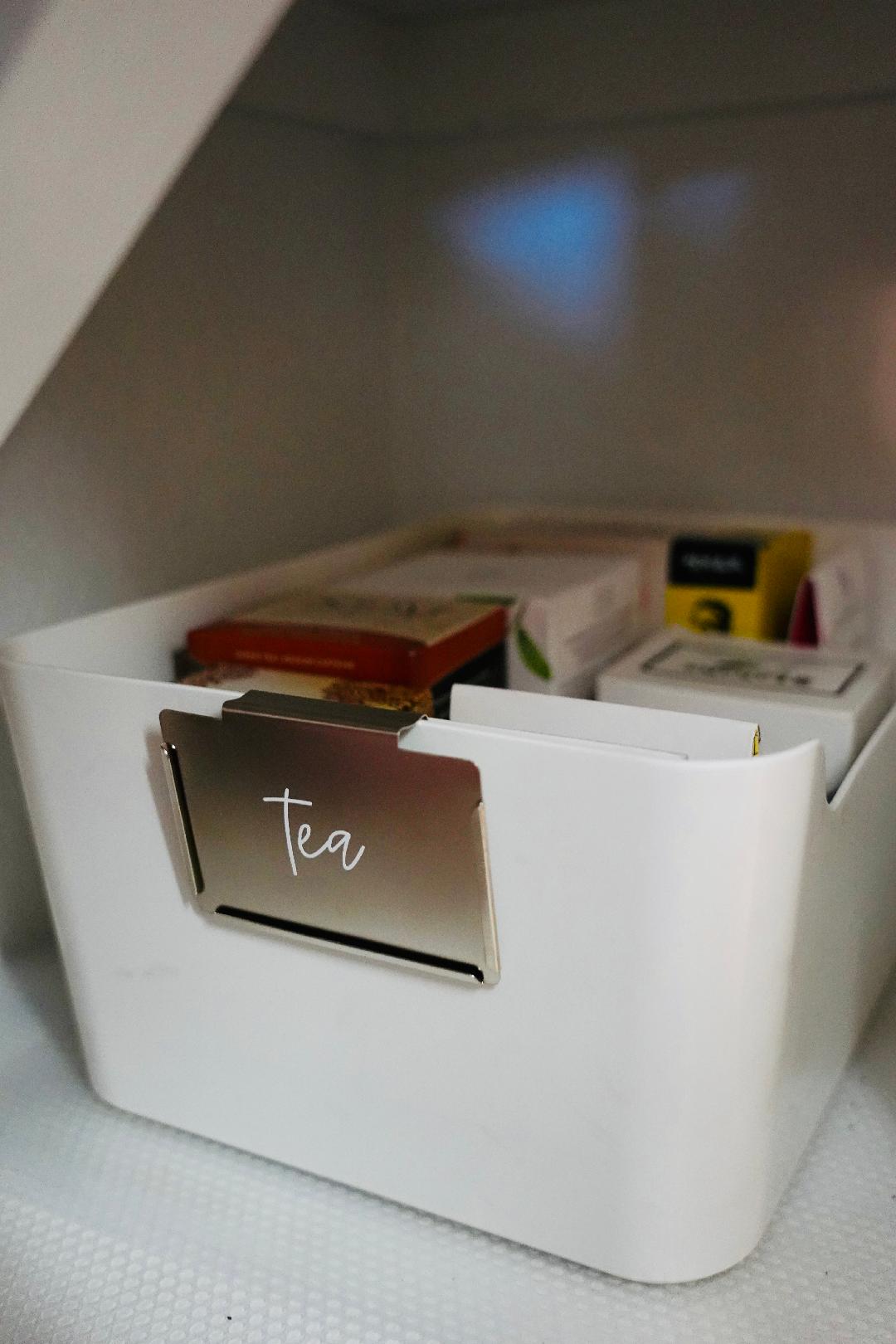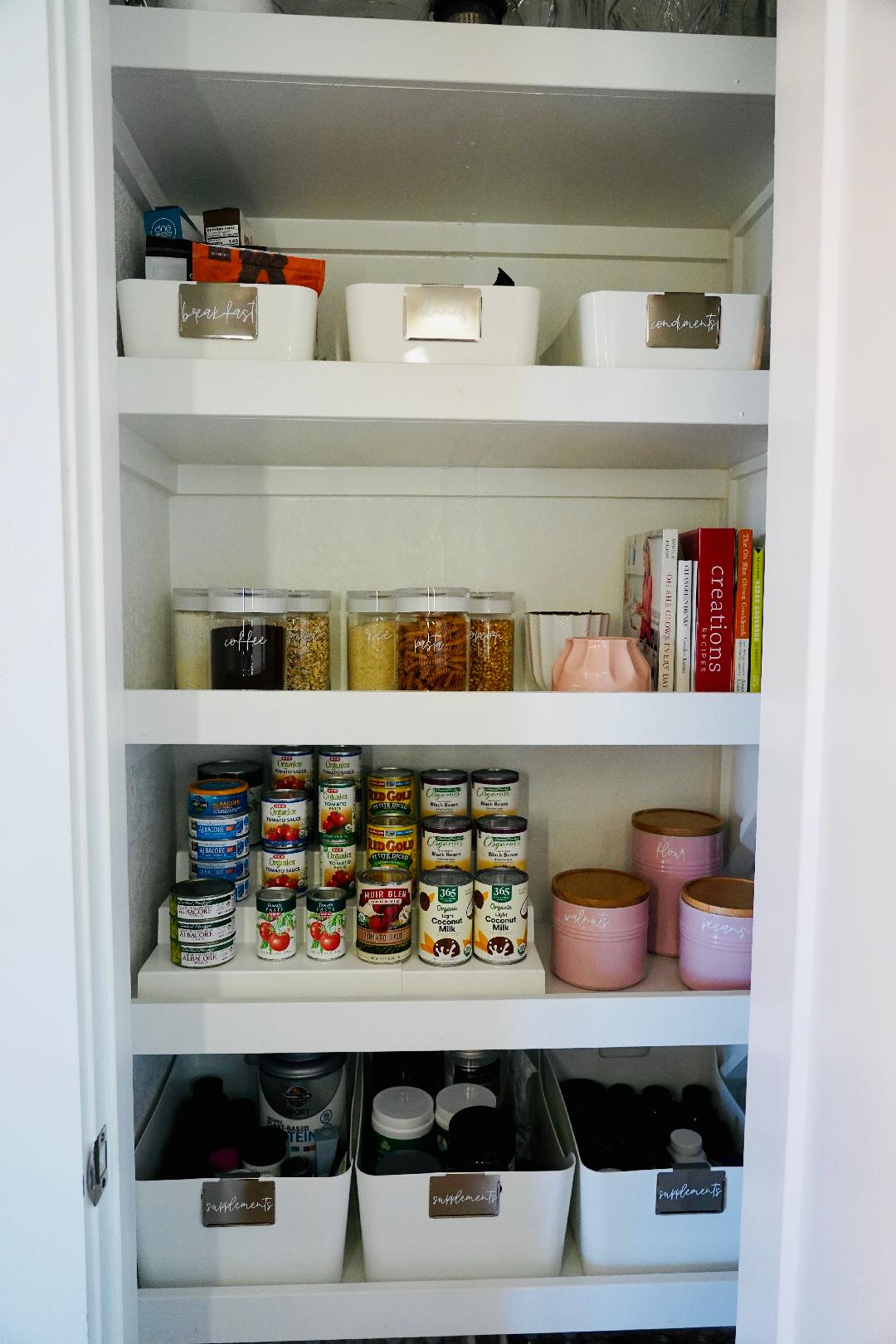 BEFORE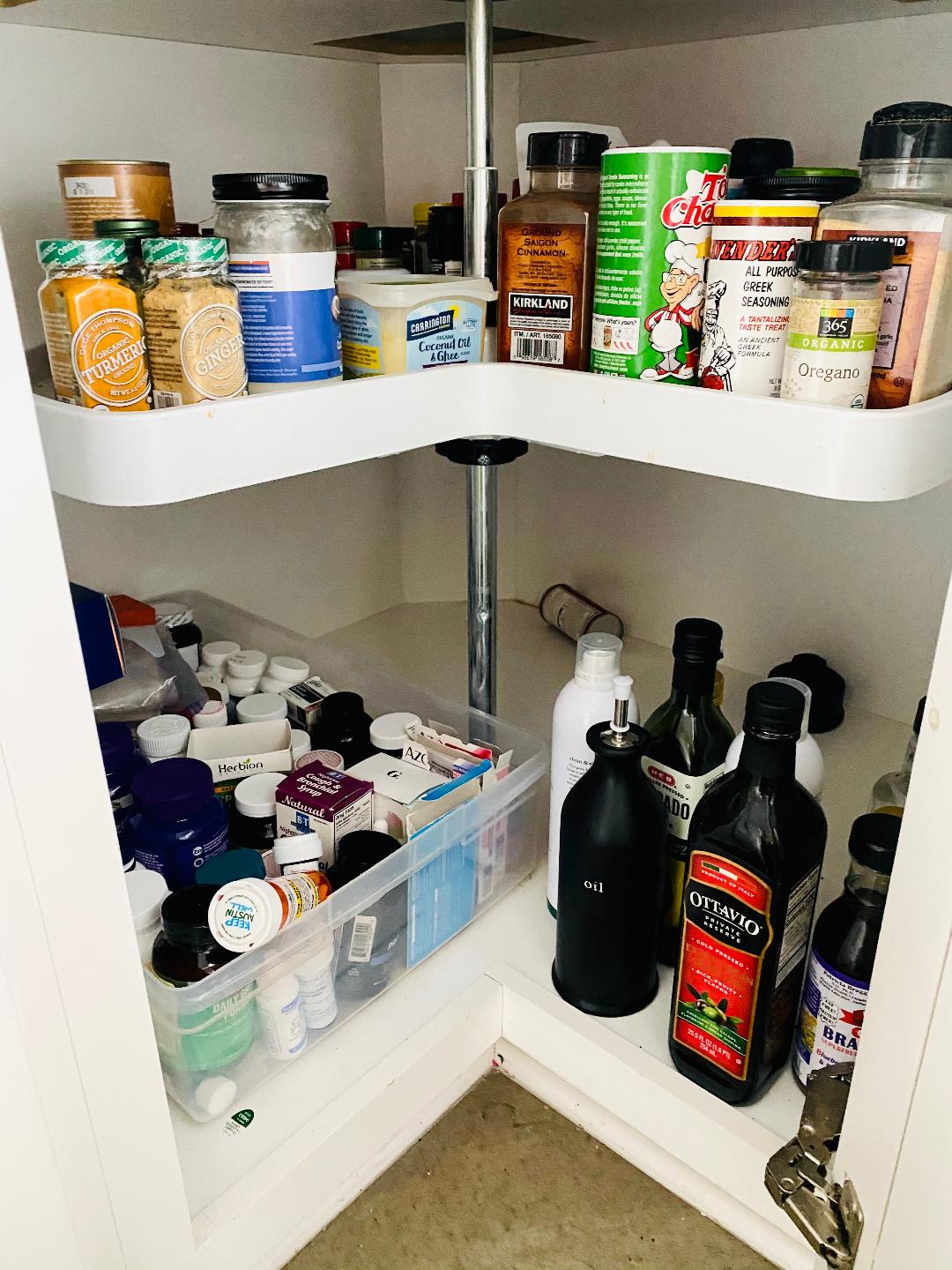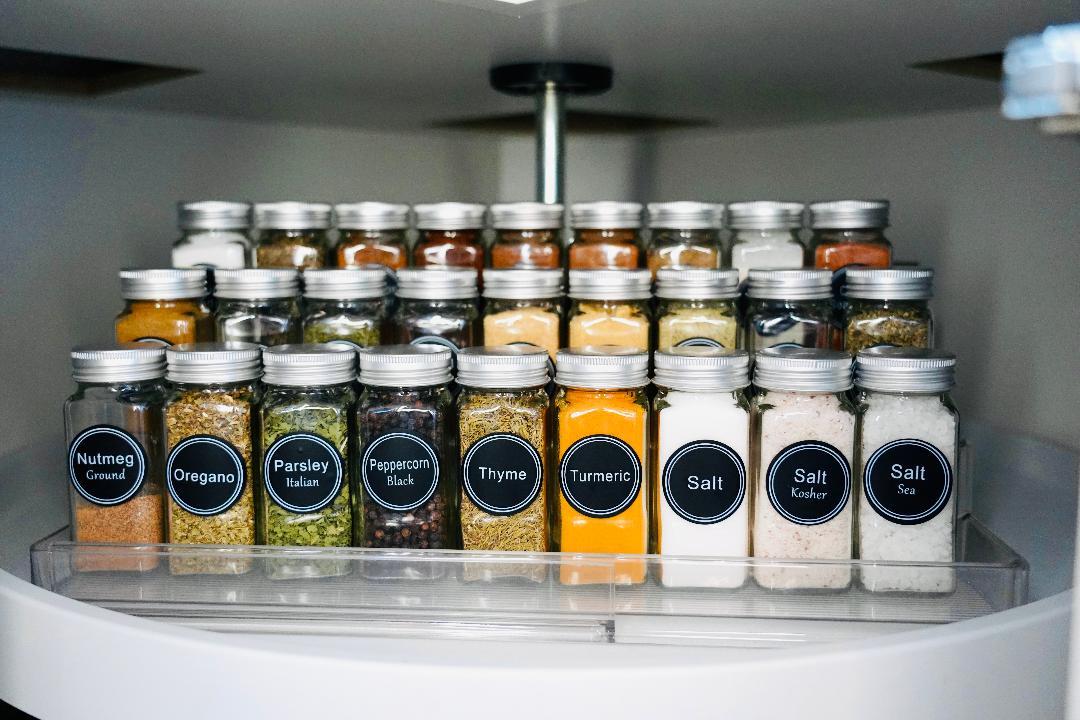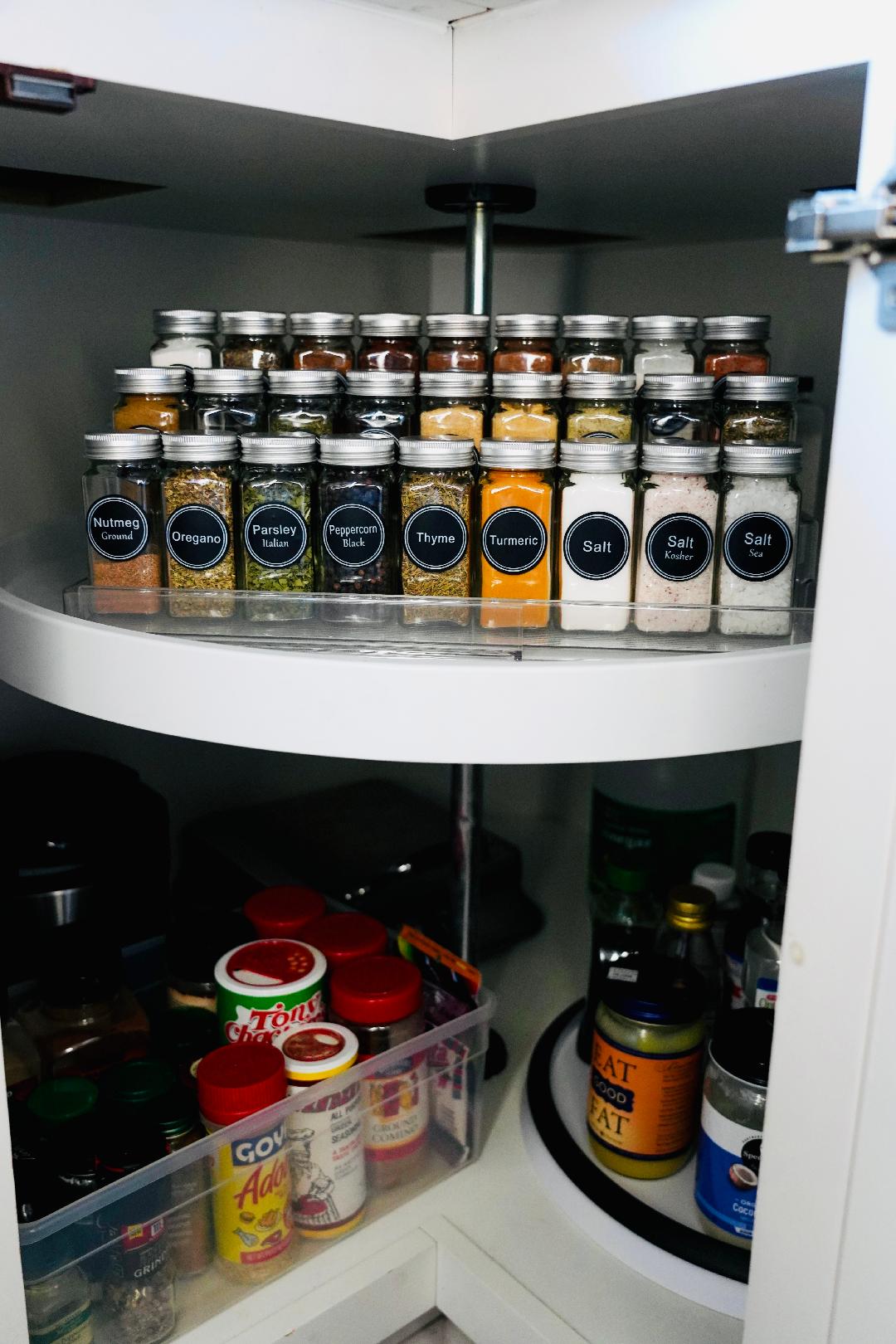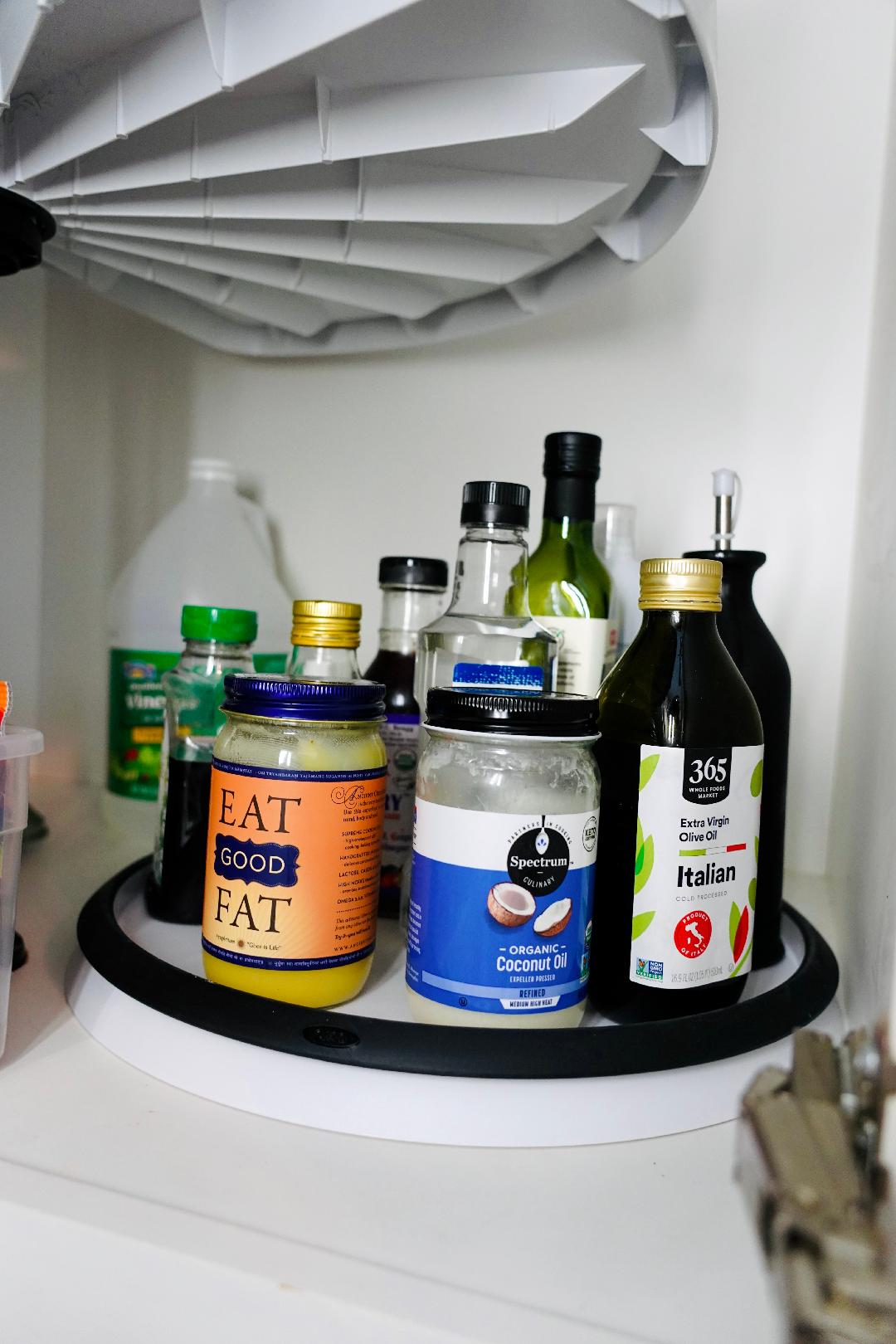 BEFORE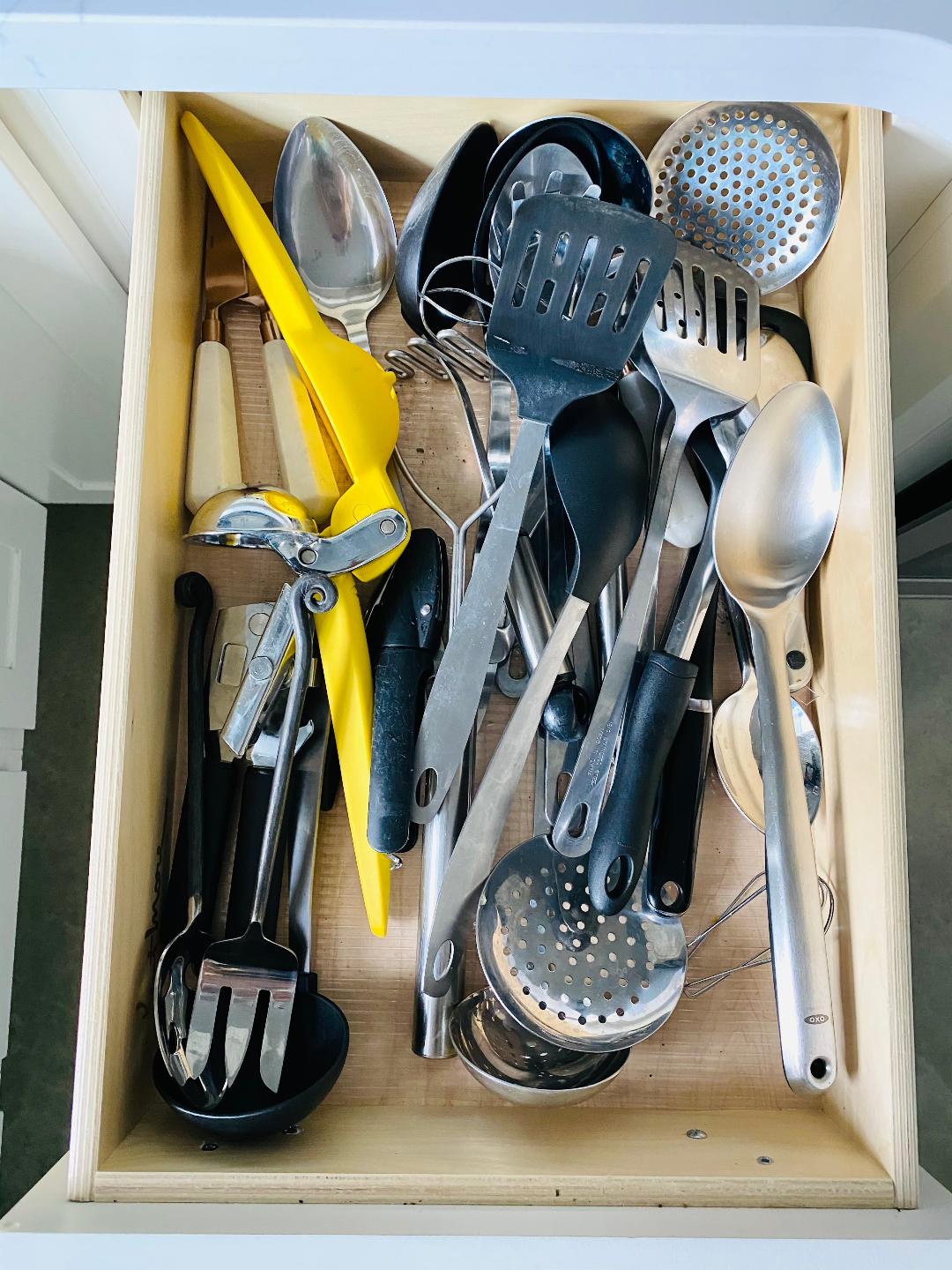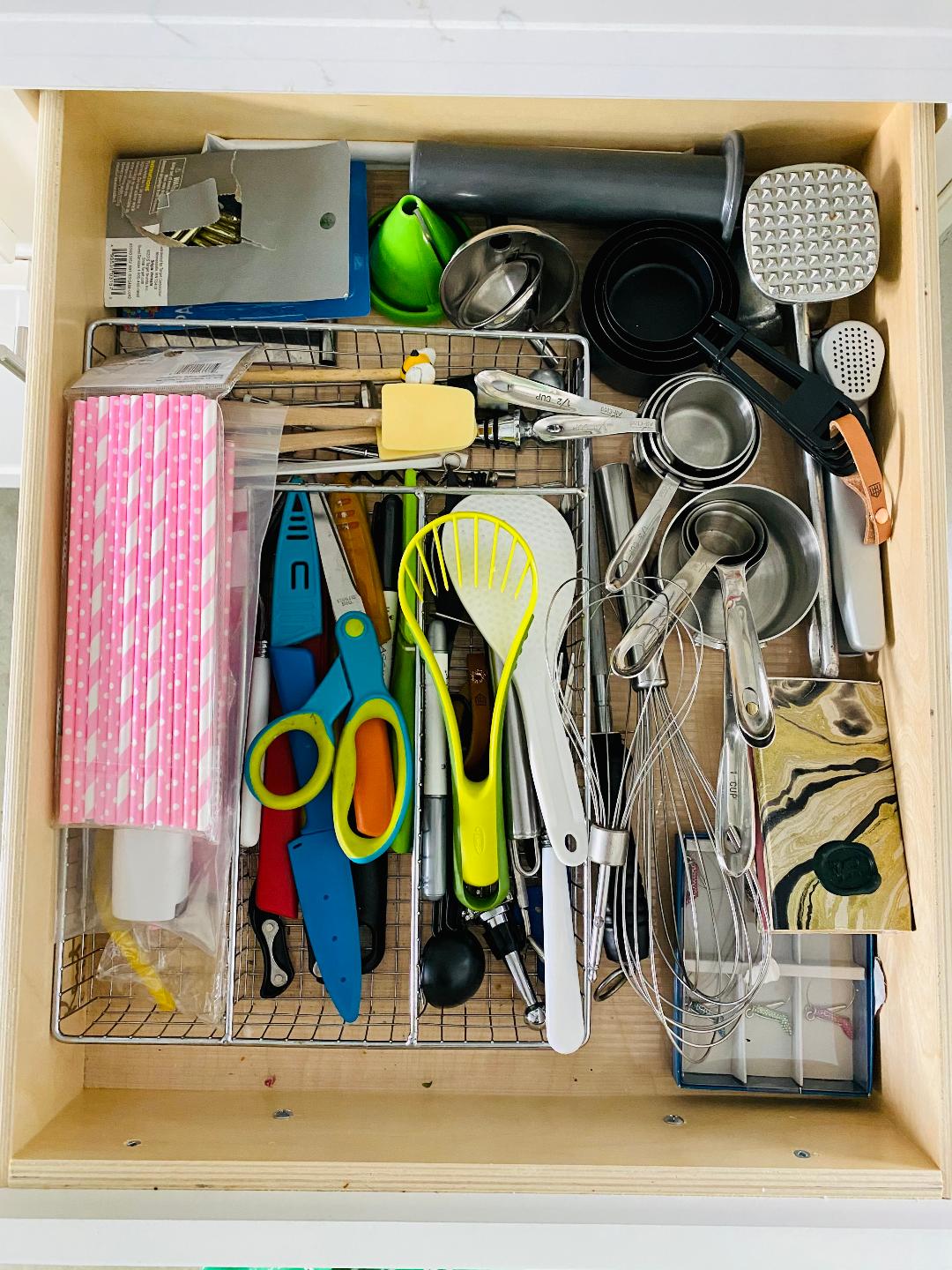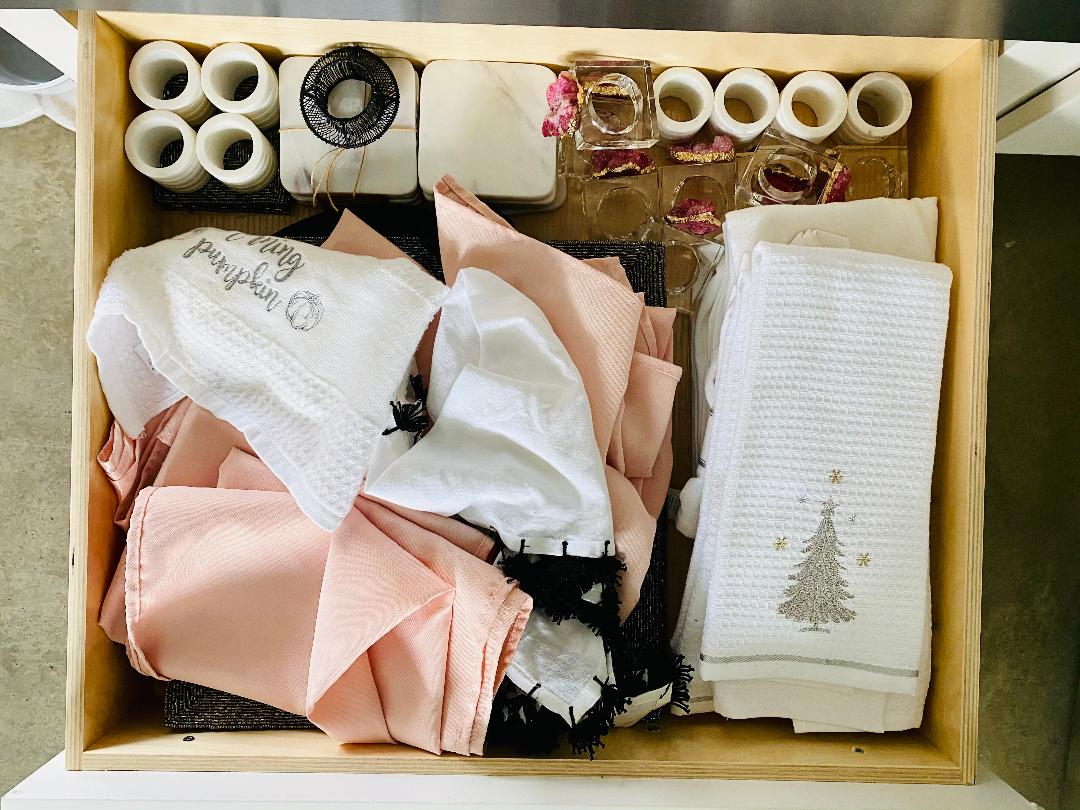 AFTER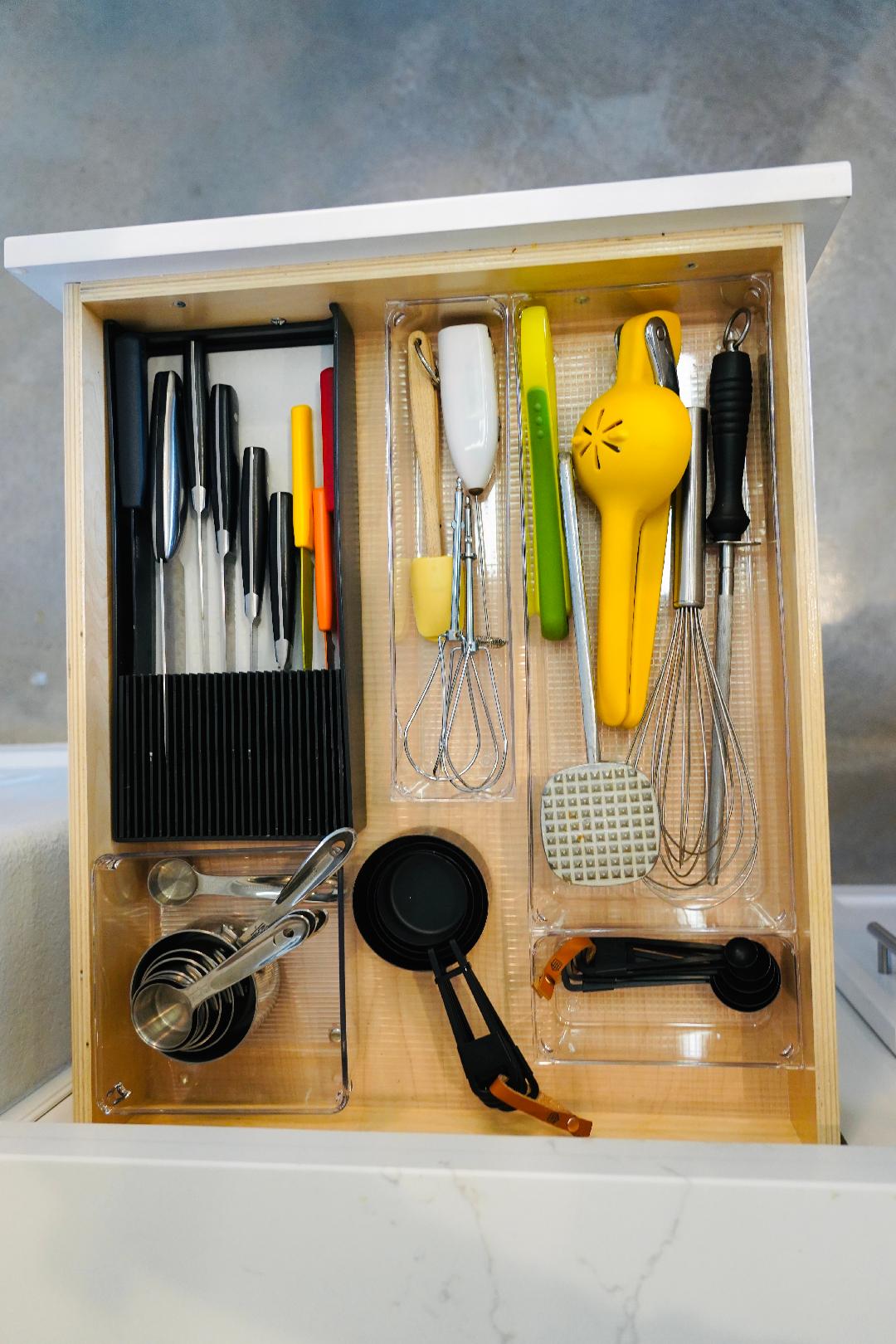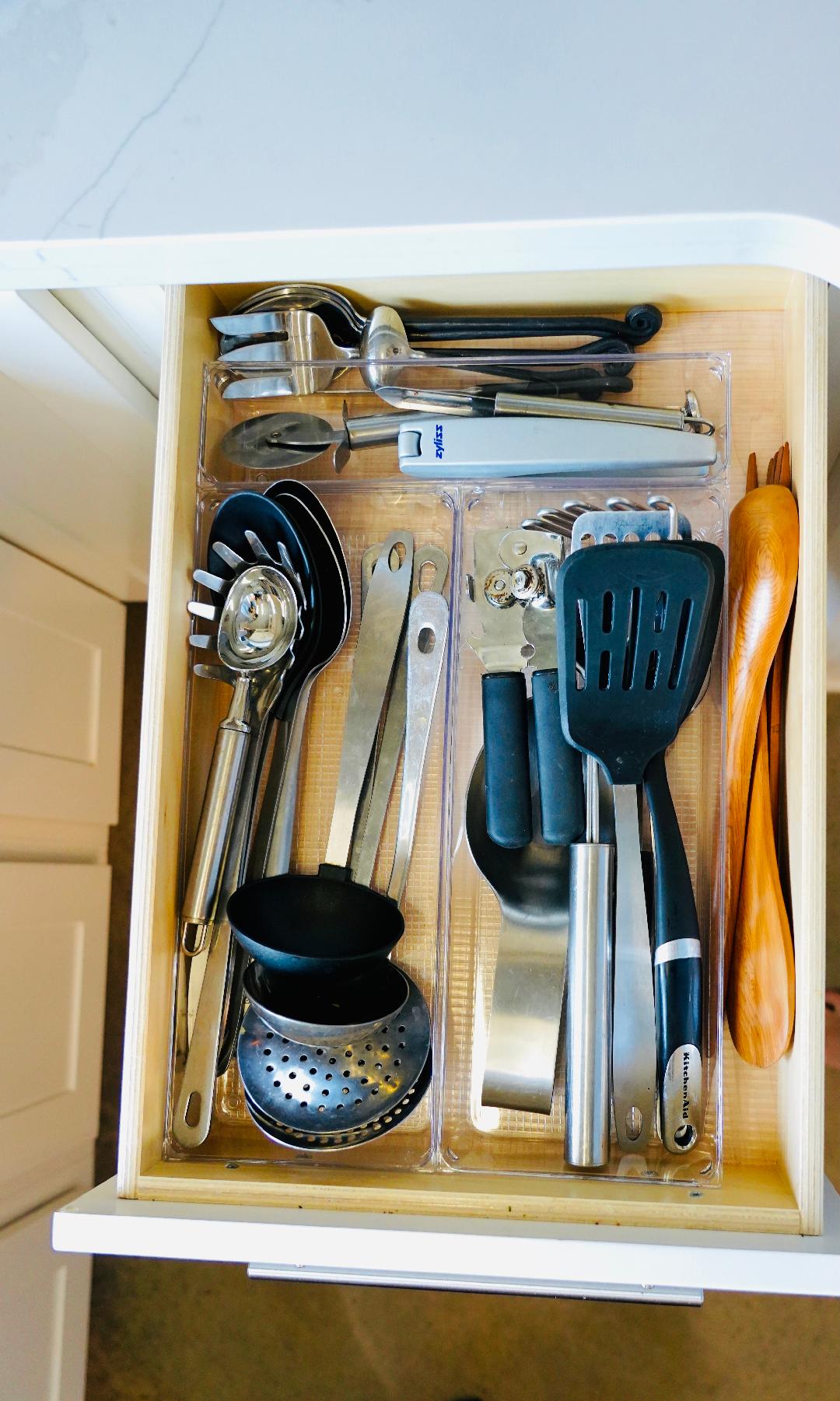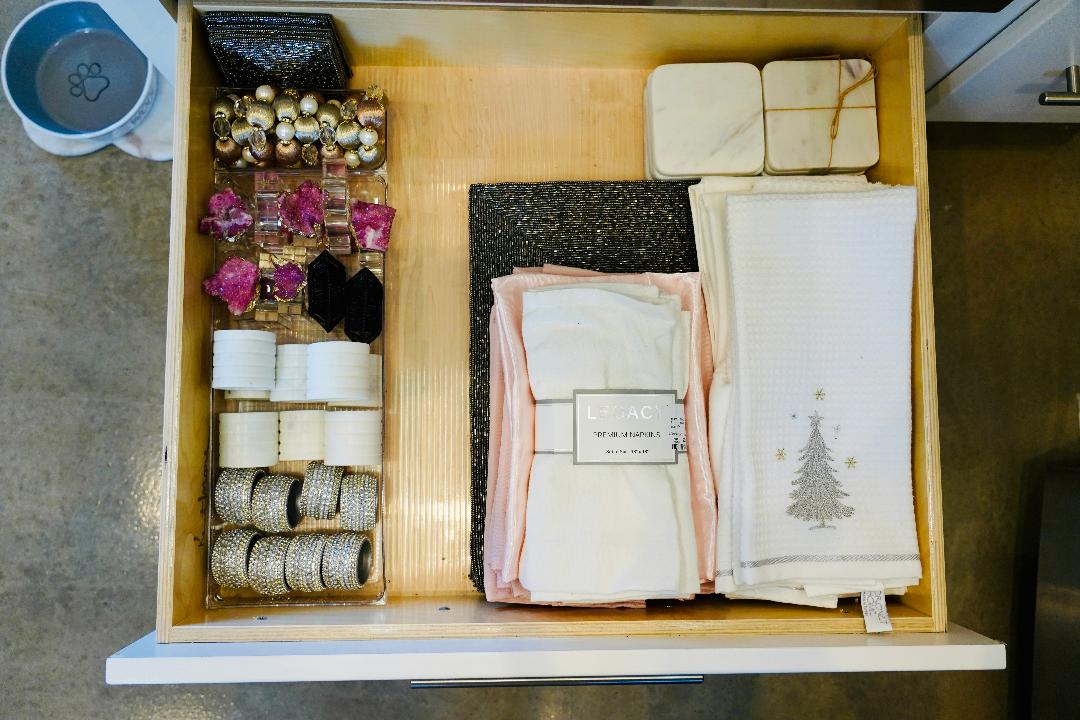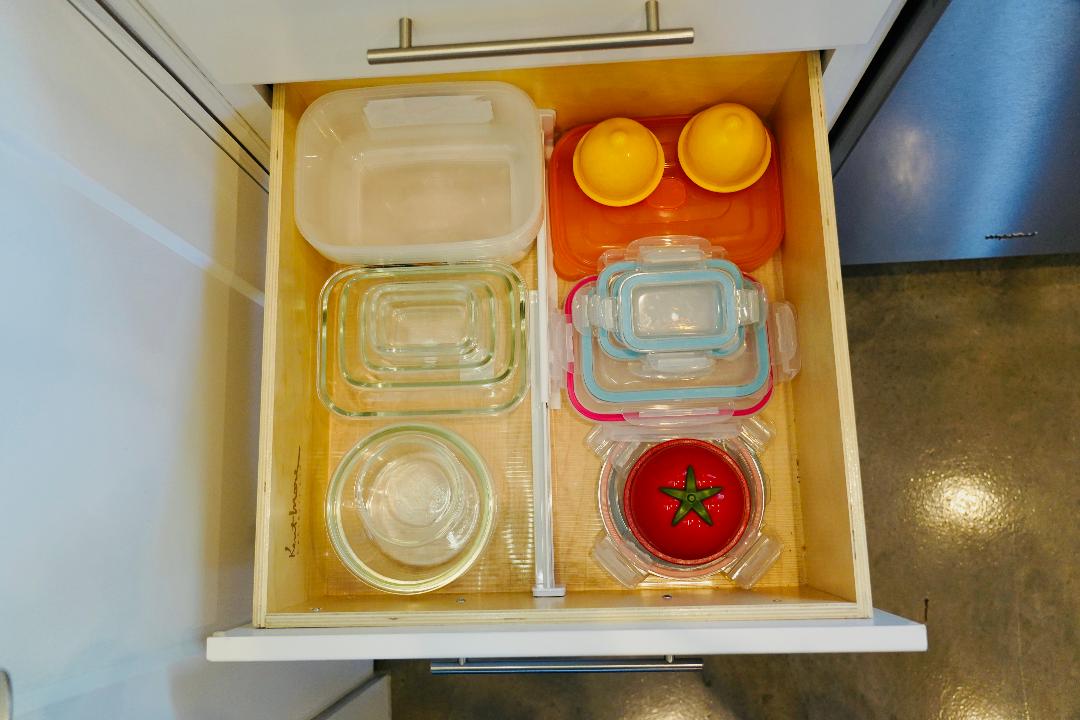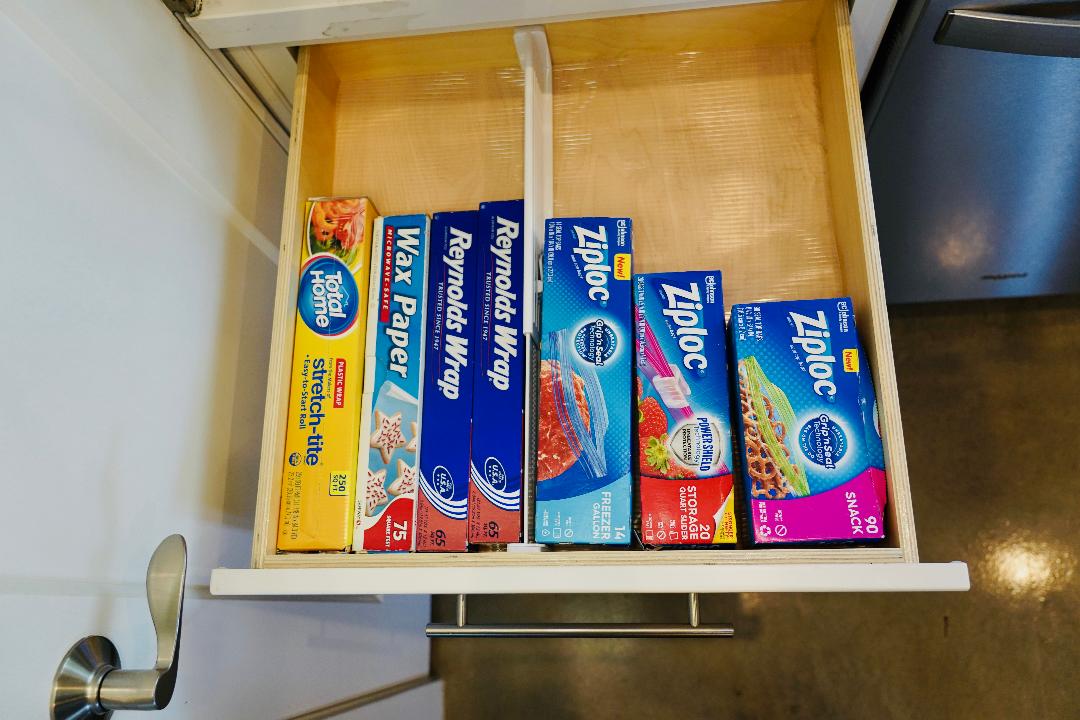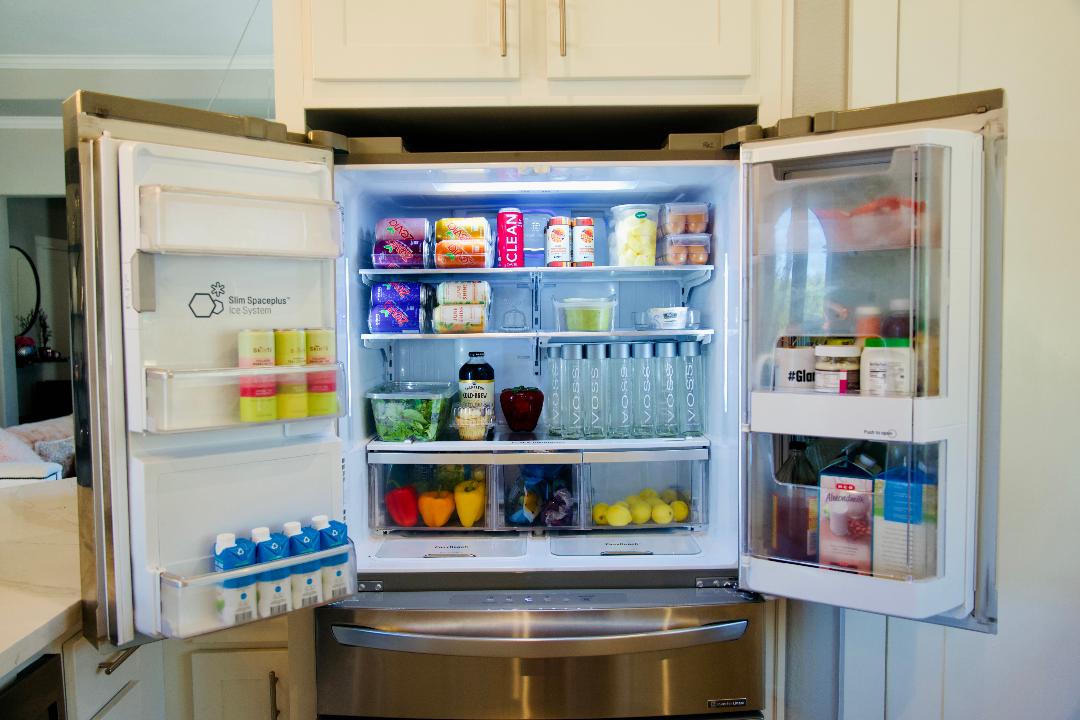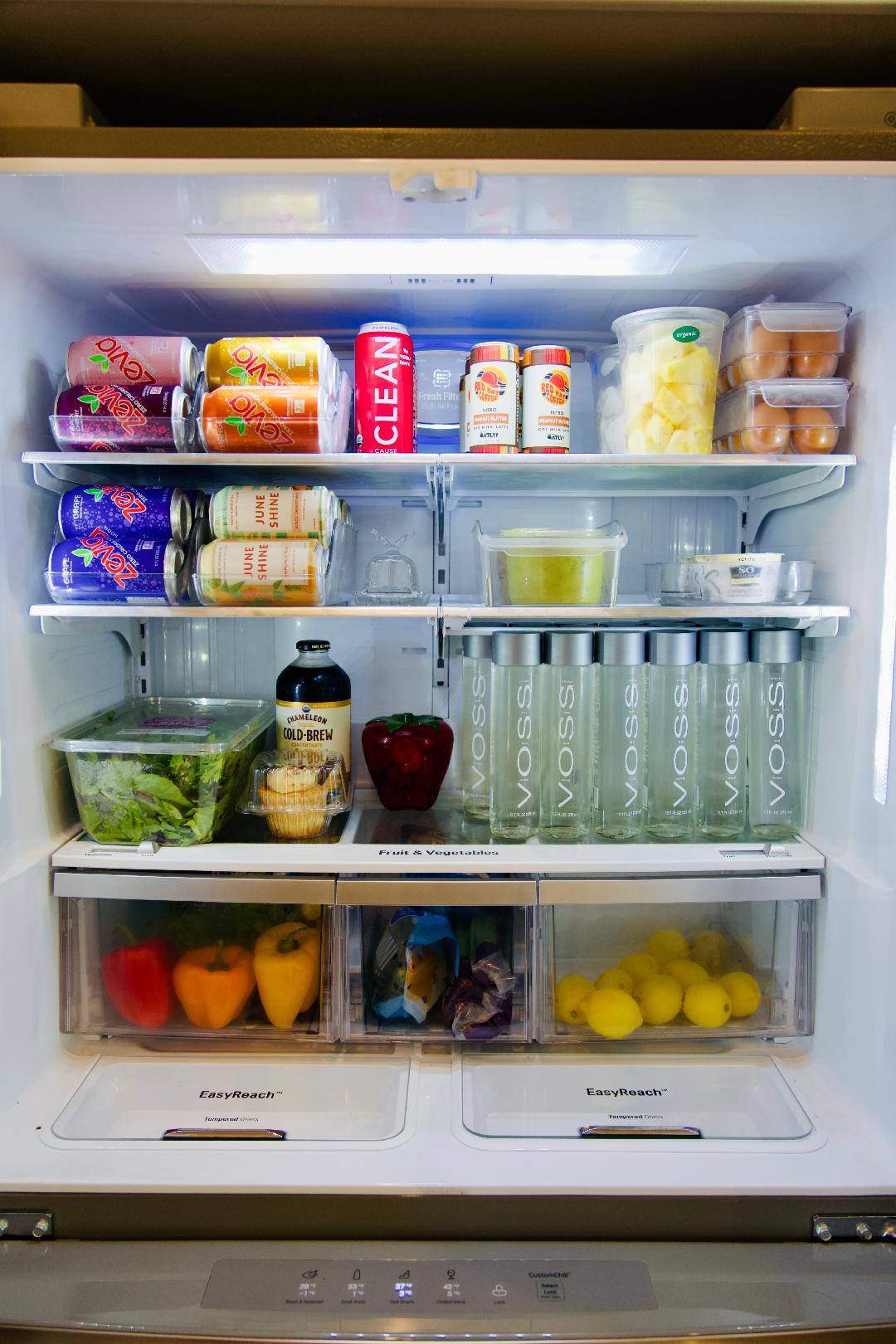 Hello Dolls,
Today I am so excited to share my kitchen and pantry organization by Kari Moore of 2B organized. If you love the Home Edit Show and are looking to have a more organized home, keep reading.
I have always considered myself a pretty neat and organized person, I just don't have the time to take organizing to the next level ~ like the Home Edit Level LOL . That is where Kari from 2B organized came in. Kari came over to access the kitchen and get a feel for what I was looking to do. She listened to what I wanted and also gave suggestions. One of the best tips she gave me, was to purge everything prior to her coming over to organize. She told me to take everything out of the cabinets and get rid of what I do not use or need. She said why do you need 10 Spatulas LOL and she was right why?? I got rid of so many things I thought I needed, but actually hadn't used in years. Dolls, that was so freeing! I could actually feel the energy flowing. Purging is a huge part of organizing. Once that step is completed the rest is pretty easy.
We do not have a large pantry so having a space that functions well is a must. Little details matter. When we open the pantry I wanted it to be functional and pretty. Kari divided it into zones and put into place some space-saving tricks . It came out very neat and organized and made finding what we need quick & easy.
Kari also organized all my kitchen cabinets and drawers with simple little tricks of using plastic bins and dividers from The Container Store. My favorite part is the spice rack organization – OMG! Seeing all my spices in clear bottles with labels was simply Heaven.
3 Organizing Tips I learned from Kari:
Get rid of all packaging- Use clear glass or acrylic containers to store your food. Having a set of baskets and containers that all match makes the pantry look SO much more organized.
Label everything – Labels are your best friend. You can use a label maker and/or bin clips like we used on the white bins and baskets.
Organize your spice collection- Clear glass jars make it look so clean and chic with labels, we arranged my spices in alphabetical order to make finding what I need easier.
Kari purchased everything at the container store , except for the pink wicker baskets that store the water. She found those at Home Goods. The pink Le Creuset containers were mine and I purchased them at a kitchen store in Bee Cave, Texas –Faraday
If you are looking to organize any room in your home, I highly recommend Kari at 2B organized. Kari is a doll and super professional . She works with all budgets and if you tell her "Jo Placencio" sent you she will waive her consultation fee.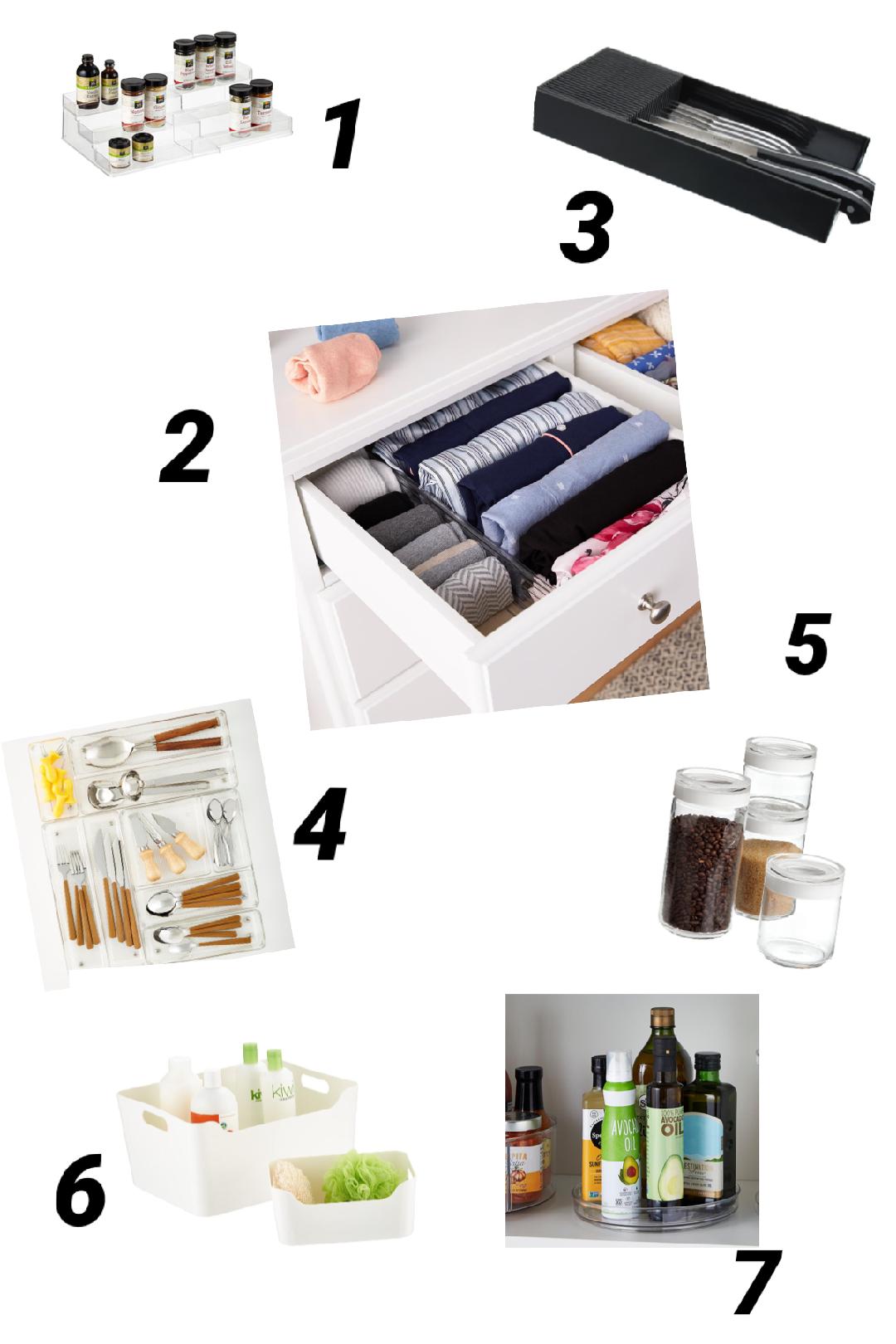 Glass Spice Containers – HERE
I have more home organization- HERE
Pink Le Creuset canisters are no longer available similar HERE
As always thank you for stopping by! I am so grateful you are here.
This post is sponsored by 2B Organized Austin.