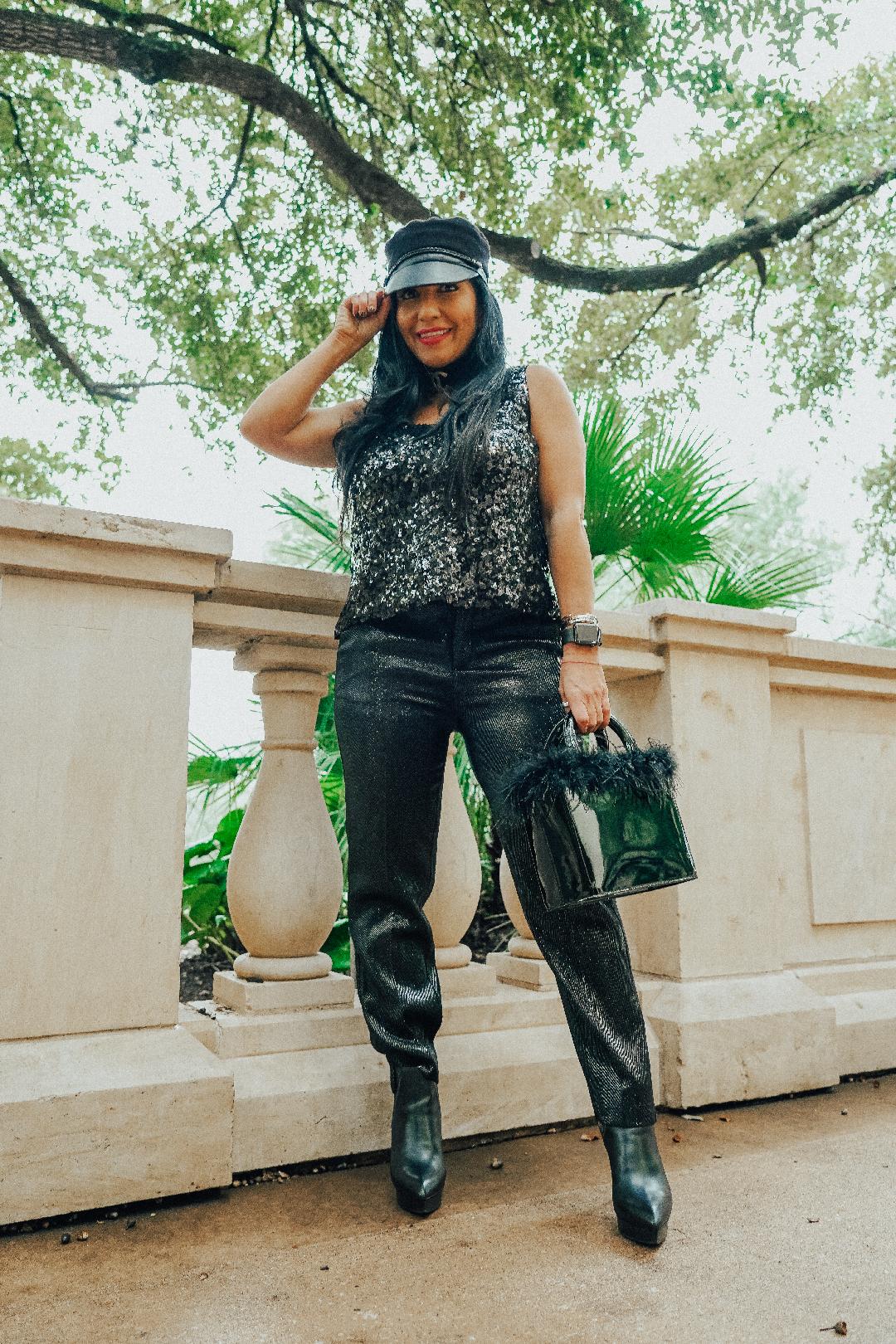 Happy New Years Eve Dolls,
Can you believe we are a few hours away from January 1, 2019. Wow! Time flies when your having fun! I am so excited for 2019. How about you? Tell me below what your excited about, I cant wait to hear about it! Below I listed the 21 lessons I learned in 2018.
The Universe taught me so much in 2018.
1. If you believe you can; you most certainly will!
2. Everyday we get to start over
3. There is power in putting our self out there! Embrace risk!
4. To Be Authentic, you have to follow your truth.
5. Everything gets better with time, therefore the BEST is yet to come.
6. When I work on being my best self, amazing things happen!
7. Your path will always change and that is a good thing!
8. Happiness is not a constant; it's an emotion you can't always control. By focusing on my purpose I lived happier!
9. Fear can be motivating.
10. You must live with complete trust in the process , trusting and knowing that you are in the right place at the right time.
11. Do the work! Nothing is handed to you! Hustle hard!!
12. People come and go. The special ones will support you and stick by you. Treasure them ? always.
13. You can't please everyone, so don't even try.
14. Let go of expectations and let people surprise you!
15. Saying no to things, meant I could say yes to the things that fed my soul.
16. We get better with age! With age comes wisdom ? and a hotter body ?
17. As a parent I learned to let go, so my son can grow ?
18. Learning to JUST BE is life changing
19. Some of my hardest times was preparing me for my greatest times.
20. I am so blessed beyond words ! I have my beautiful family and friends Old and New that are so supportive of me and #PeaceLoveGlam I adore each of you!
21. I did not think it was possible for Chris and I love to grow stronger but wow has it ever????thank you Christopher for loving me so deeply ! You are such a beautiful soul , I am grateful for our love, friendship and togetherness.
2018 thank you for the lessons! 2019 I am ready for all the fun & blessings ?✴️? thank you to everyone reading this you make my heart smile ♥️?
Photos~ Paige Casey
Sequin Top wearing a small~ HERE
Black Trousers wearing a small~ HERE
Hat found at the Real Real~HERE
Brooch~HERE
Boots no longer available simlilar~HERE
HandBag~HERE and it is on sale