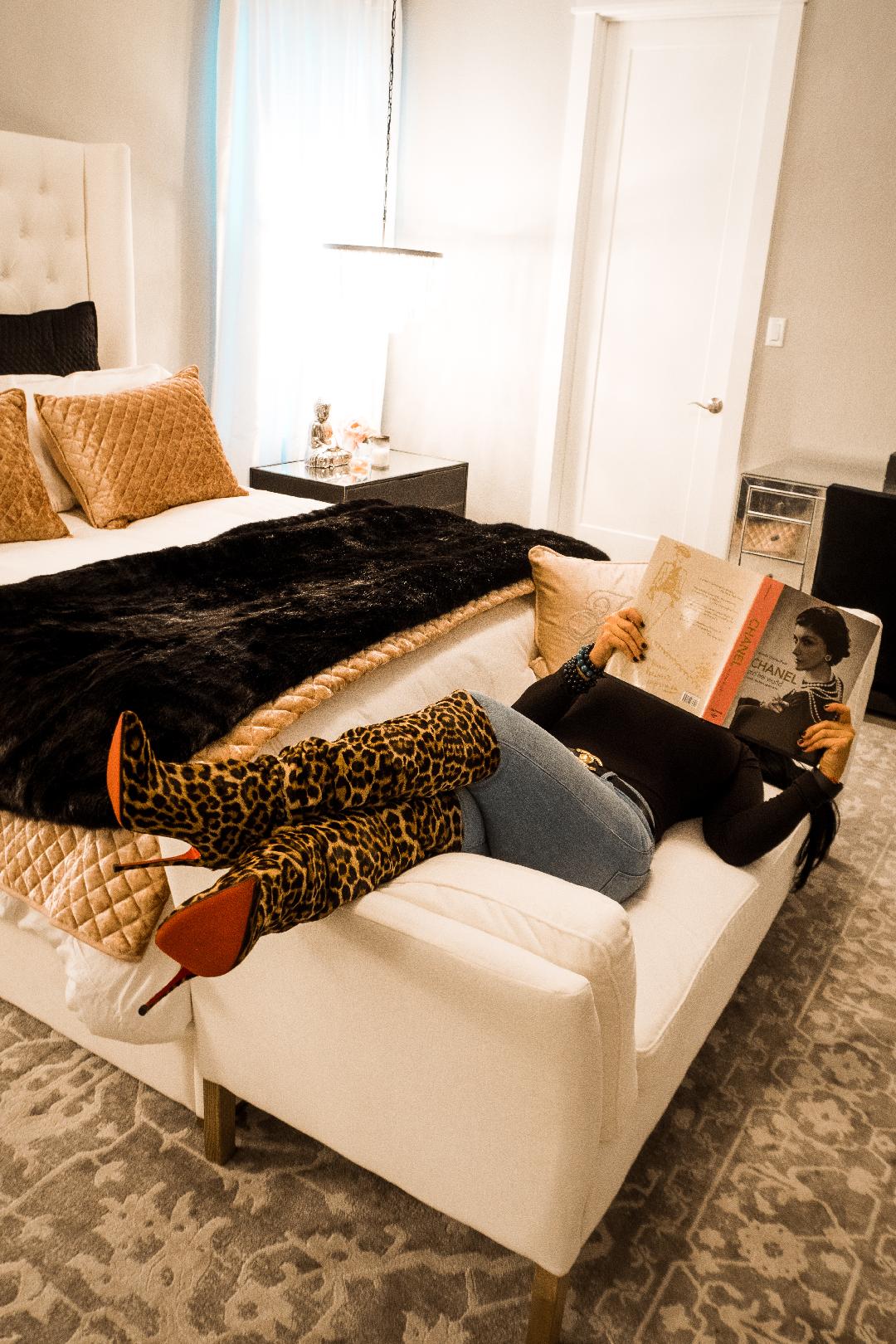 Happy Sunday Dolls,
Reading is my favorite way to develop my mind. I do love to flip through and peruse a lot of fashion magazines (duh), but enriching my mind and spirit is at the core of who I am. Lately, I have been listening to audio books because it just is easier due to my busy lifestyle. Driving here and there and everywhere, and jumping on planes is not the best lifestyle for avid readers so thank god for audio books!
Today on PLG I am sharing books that have changed my life and literally spoke to my soul . I have so many more that I will share but I thought I would start with these. I hope you love them as much as I do.
If you click the title of each book it will take you directly to site to purchase it.
Please comment your favorite books below. I am always looking for new ones.
If you purchase any of the books I recommended please tag me on IG so I can share in my stories.
Thank you for stopping by dolls I am truly grateful for all your support.
Happy 11/11 🙂